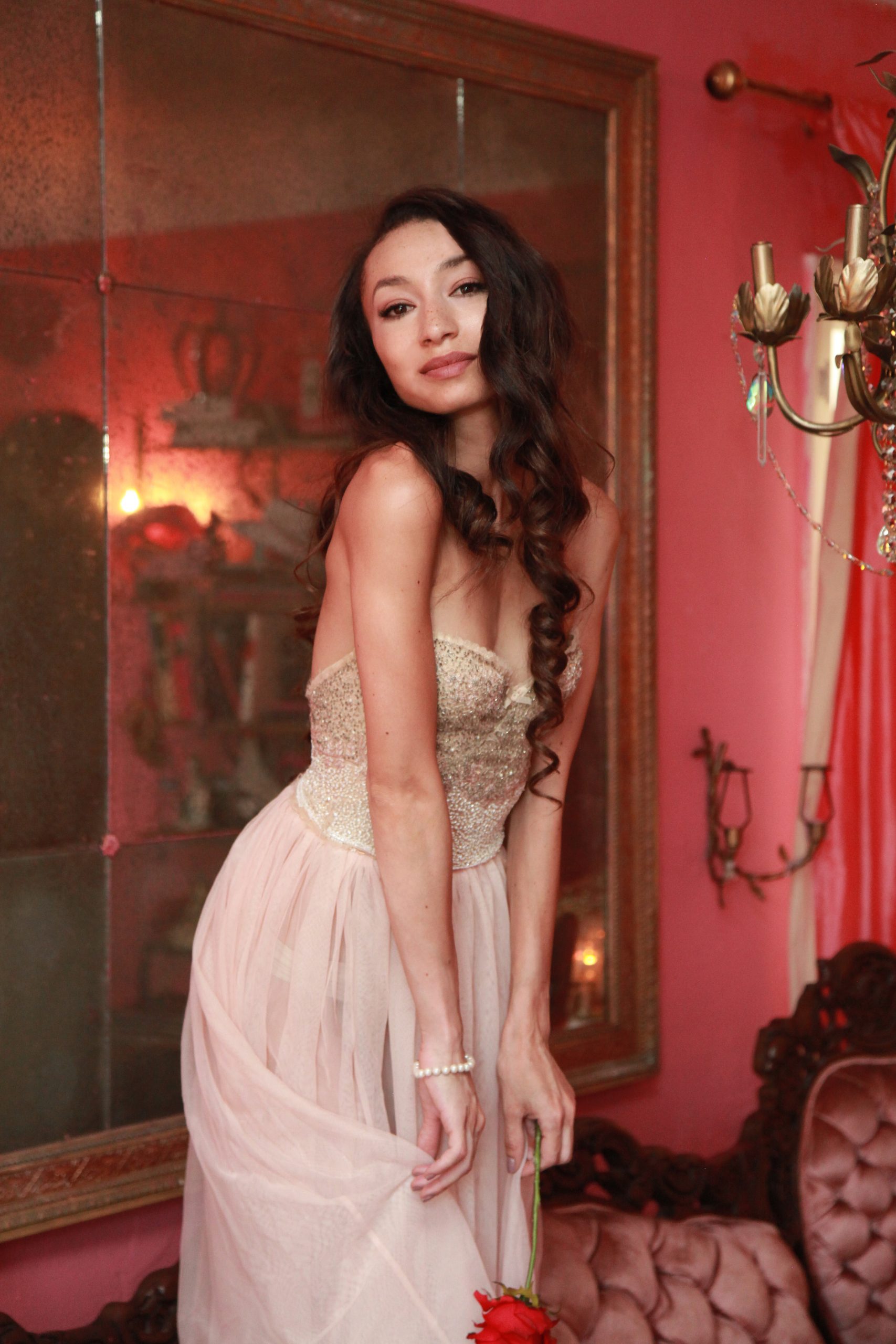 The Beautiful Singer-Songwriter Nicollette Sullivan Releases Her Debut Album, Titled, "Nicollette."
Nicollette Sullivan, a California-based singer-songwriter, is making waves in the industry with her debut studio album, "Nicollette." Sullivan has made a stunning debut for her musicality. Her music evokes a sense of old-Hollywood glamour and sophistication, and she is known for her distinct and refreshing voice.
Her sensual, alluring, and timeless vocal style blends jazz, R&B, blues, and gospel, along with pop elements. The lyrics of Nicollette range from dainty, joyful, and mystical to contemplative, passionate, blear, and reflective.
The gifted artist brings a new perspective to today's music scene. Needless to say, it's Sullivan's eclectic musical taste that allows her to create both lighthearted and mystical projects. Sullivan's eleven-track album "Nicollette" showcases her unique approach to music. She has an eccentric music-making style that allows her to connect with her audience instantly.
"Nicollette" begins with a beautiful song called "Gypsy Heaven." Each song in the album provides a unique experience and attracts the listener's attention to the singer's incredible talents. Some of the album's songs, such as 'Starchild,' 'You Always Hurt the One You Love,' 'Sweet Dreams,' 'My Favorite Lie,' and 'Strychnine,' sound sublime.
Sullivan's ethereal vocal quality, combined with her impeccable sophistication, elicits strong emotions. Although she is influenced by artists such as Diana Ross, Etta James, Amy Winehouse, Lana Del Rey, and others, her music has a distinct charm of its own. The beautiful singer was also visually inspired by the classic "Old Hollywood Glamour" cinema and film of the 1930s, 1940s, and 1950s, starring Audrey Hepburn and Marilyn Monroe.
Through her stunning debut, "Nicollette," Sullivan has asserted that the audience can only expect great things from her in the future.
Album "Nicollette" is now available on all the major platforms, including Spotify. Follow Nicollette Sullivan's website: https://nicollettesullivan.com/ for more information on her upcoming projects.