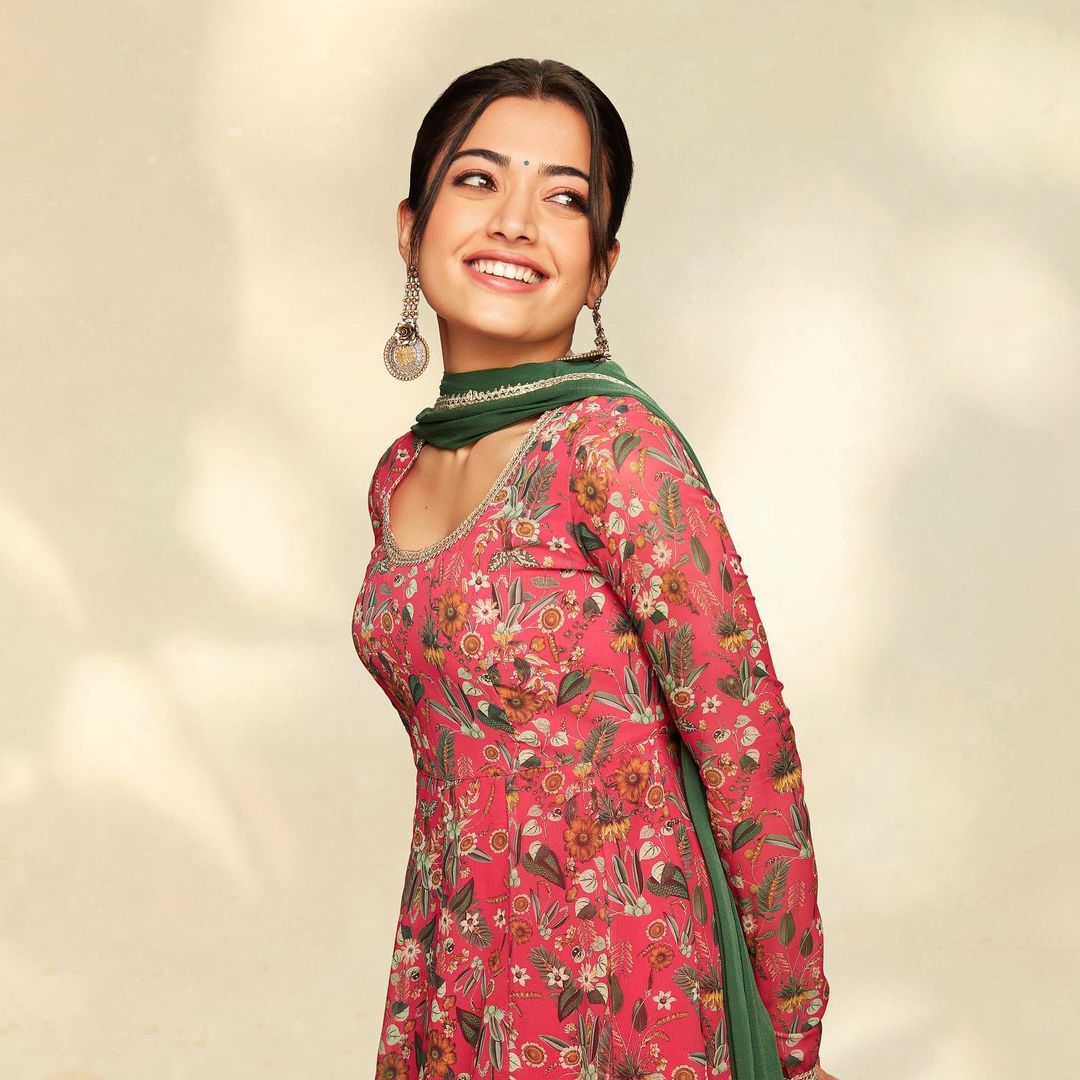 Rashmika Mandanna Collaborates with Janasya as Brand Ambassador
Janasya, a renowned fashion brand, has recently announced the appointment of popular actress Rashmika Mandanna as their brand ambassador. This strategic collaboration aims to strengthen Janasya's connection with the youth of India, representing their target audience.
Janasya expressed their delight in welcoming Rashmika Mandanna into their brand family, emphasizing that her vibrant personality and magnetic charisma resonate deeply with the youth of India. As a fashion brand catering to the young customer base, Janasya believes that Rashmika's association will help them establish a strong rapport with their target market.
The fashion brand's vision, style, and aesthetic align perfectly with Rashmika's fashion sense. The collaboration seeks to combine her flawless sense of fashion and forward-thinking approach with Janasya's brand spirit, resulting in a collection that pushes the boundaries of modern fashion while encapsulating the essence of Indian history.
Janasya's goal is to captivate the young Indian audience by offering them distinct and fashionable products at affordable price. With Rashmika Mandanna on board as their brand ambassador, the brand aims to enhance its presence through regional and national marketing initiatives.
Vinay Kanodia, the Co-Founder of Janasya, expressed his excitement about the collaboration, stating that they are embarking on a remarkable journey with Rashmika. He believes that her association will further elevate the brand's stature and inspire the creation of unparalleled collections.
Rashmika Mandanna, a youth icon and accomplished actress, expressed her enthusiasm for being associated with Janasya. She had been an avid supporter of the brand and was thrilled when they approached her to become their brand ambassador. Rashmika commended Janasya for their exquisite and reasonably priced clothing, highlighting their commitment to helping women elevate their fashion game. She also expressed her admiration for Janasya's ethnic collection, which she finds absolutely captivating.
This partnership between Janasya and Rashmika Mandanna signifies a significant milestone for both parties and promises an exciting fusion of fashion, style, and youthful energy. With their shared vision, the collaboration aims to create a compelling narrative in the fashion world, empowering individuals to embrace their unique style while reflecting the rich heritage of India.