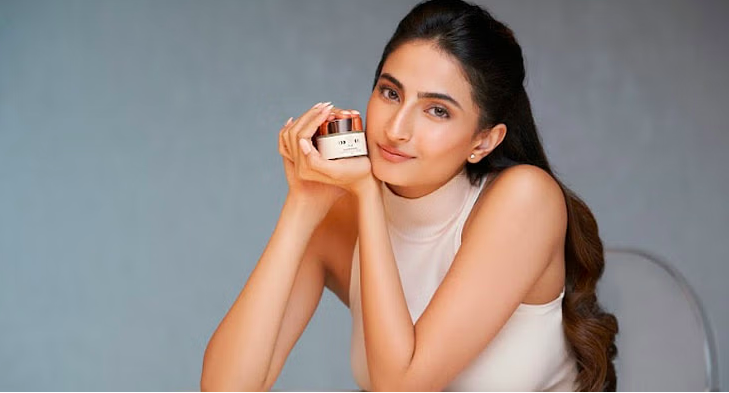 Palak Tiwari Unveiled as the Debut Face of Luxury Skincare Brand BiE
Mumbai, India – BiE, the luxury clean skincare brand, has officially announced Palak Tiwari as its debut face. This exciting collaboration brings together the rising star of Indian entertainment and a brand committed to promoting beauty in everything, a philosophy captured by its name, "BiE – Beauty in Everything." Founded by former Miss India, supermodel, and entrepreneur Queenie Singh, in association with skincare expert Dr. Dinyar Workingboxwalla, BiE is set to redefine skincare routines and values in the beauty industry.
Palak Tiwari, with her natural charm and dynamic personality, resonates deeply with the core idea of BiE. She shares her thoughts on the partnership, stating, "I resonate with this central idea BiE – Beauty in Everything! There is beauty in acceptance and appreciation in overcoming challenges. BiE and I, both strongly believe in the reconstructing power of consistency, commitment, and discipline, be it skincare, or life."
One of BiE's core principles is to prioritize clean beauty by eliminating harmful, non-toxic chemicals from their products. This approach aligns perfectly with the values of informed beauty enthusiasts who seek transparency and safety in their skincare choices. Queenie Singh, the founder of BiE, expresses her enthusiasm for having Palak onboard, saying, "We are glad to have Palak onboard as the face of BiE. She's empowered and disciplined, just what BiE stands for. This association with Palak Tiwari will encourage people to Believe, Invest, And Evolve. It will be an incredible journey of evolution for this rising star and this rising brand."
BiE's commitment to offering the finest skincare is reinforced by the involvement of skincare expert Dr. Dinyar Workingboxwalla. Together, they have curated a range of clean products designed to provide optimal protection, replenishment, and nourishment for the skin, combating premature aging and maintaining a radiant, hydrated, and healthy complexion.
Palak Tiwari expresses her confidence in the expertise of Dr. Dinyar, stating, "I am in safe hands! So many of my contemporaries swear by skin guru, Dr. Dinyar. When I met him, I witnessed his expertise and experienced his magic on my skin. My skin was good. Now it is great."
As part of her journey with BiE, Palak Tiwari reveals her favorite products from the brand, including the O2WOW! Oxygenating and Firming Face Mask, Superpower- Eternal Youth Cream, Plumped!- Plumping Serum, SunDaze Broad Spectrum Sunscreen, Fresh Forward- Deep Hydrating Cleanser, and Eyefinity All-In-One Under Eye Gel, among others.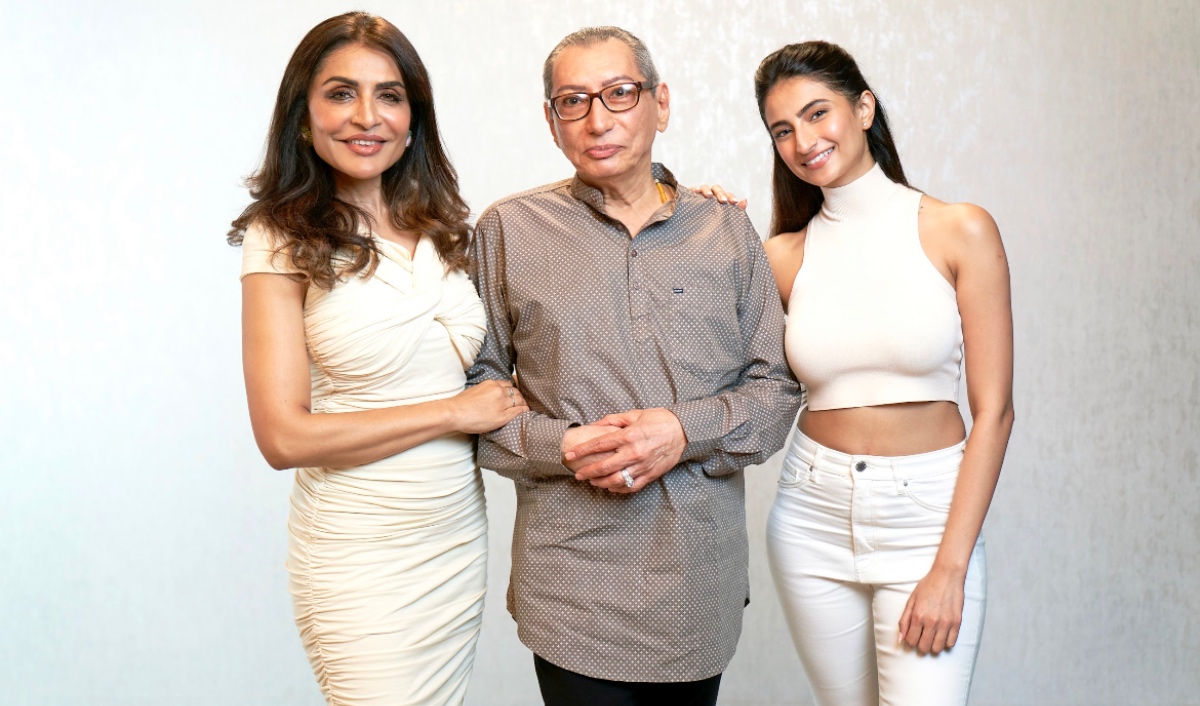 Dr. Dinyar Workingboxwalla, a renowned skincare expert, emphasizes the importance of starting skincare early in today's world, where skin faces constant exposure to dirt, pollution, and blue light. He believes that Palak Tiwari, with her glowing skin and commitment to tailored skincare routines, is the perfect representative for BiE.
Palak Tiwari's association with BiE promises an exciting journey ahead for both the rising star and the burgeoning luxury skincare brand. As they come together to celebrate the philosophy of "Beauty in Everything," they are set to redefine beauty standards and inspire a new generation of skincare enthusiasts.
For more information about BiE and its products, visit: www.bieskincare.com/