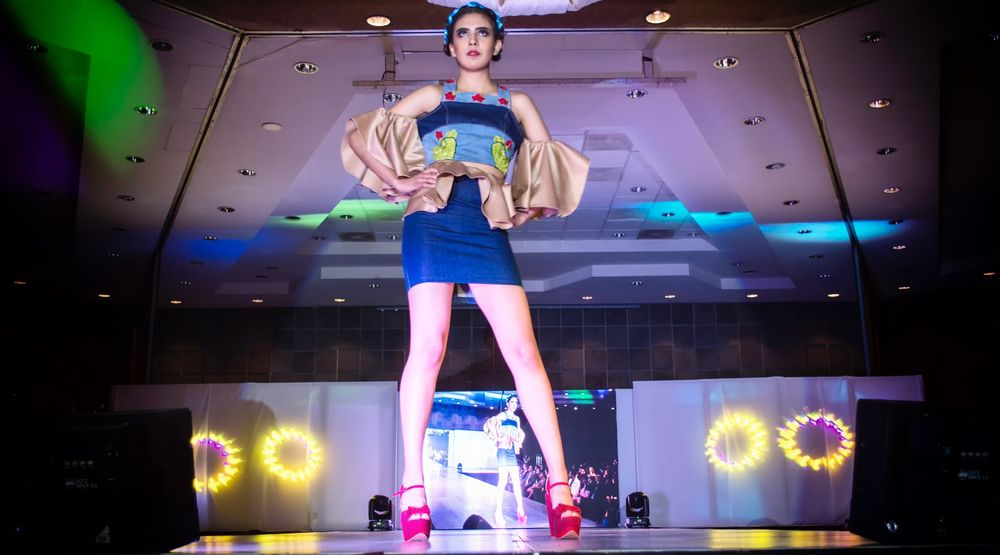 NY NOW to Debut Fashion Show for Summer 2019
NY NOW's first-ever fashion show has announced the launch of the fashion runway at the Summer 2019 market. The show will consist jewellery and fashion accessories from around the globe will be presented and curated by renowned designer Farai Simoyi, the founder of The Narativ, an innovative concept store and design workshop for global luxury brands. She is also the co-founder of BLOOM, a conversational site for female entrepreneurs.
The first Runway show will debut on Saturday, Aug. 10, at 10:30, opening day for the HANDMADE Collection, while the HOME and LIFESTYLE sections of the market will open on Sunday, Aug. 11.