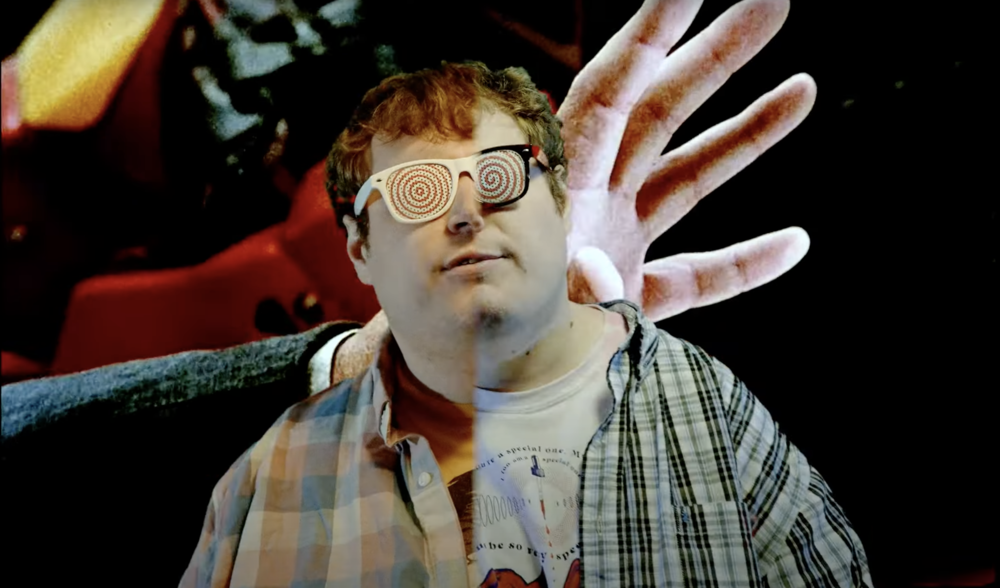 New Jersey-based Darko The Super Releases His Latest Music Video, "Hundred Percent"
Rapper Darko The Super is back with his latest music video, "Hundred Percent," from his most recent full-length album, "Great White Buffalo," released in November. "Great White Buffalo" is Darko The Super's collaborative album, which features songs from the music collection of iconic singer-songwriter Dean Friedman. It contained 15 breathtaking songs, including "Hundred Percent," exquisitely calibrated and adeptly produced to entice listeners with something fresh and innovative. Darko's latest music video is inspired by JJ Doom's "Guv'nor," Dario Argento, and American Psycho and even includes a reenactment of the classic Huey Lewis and the News scene. Shot entirely in front of a green screen, "Hundred Percent" delves into Darko The Super's surreal and brilliant mind.
Philadelphia-based filmmaker Ricardo Lorenzo even included Darko the Super's single on the soundtrack to his film "An Unlikely Story." Their "Hundred Percent" collaboration deftly reveals Darko The Super's love of music and film and undoubtedly paves the way for future storytelling concepts. Darko The Super got inspiration from Dean Friedman after listening to a cover of his iconic hit "Ariel" by Ariel Pink's Haunted Graffiti. That was the first time he got the inspiration to create his latest full-length album, "Great White Buffalo." Darko the Super has added splendid visual elements to the video that is sure to please his fans. Known for his unique and varied sound, Darko the Super is sure to make a splash in the music industry.
Darko the Super's latest music video, "Hundred Percent," is now available on Youtube. You can even avail of CDs from U Don't Deserve This Beautiful Art's Bandcamp and listen to his latest album, "Great White Buffalo" on Spotify. Follow Darko the Super on Twitter for more information on his upcoming projects.