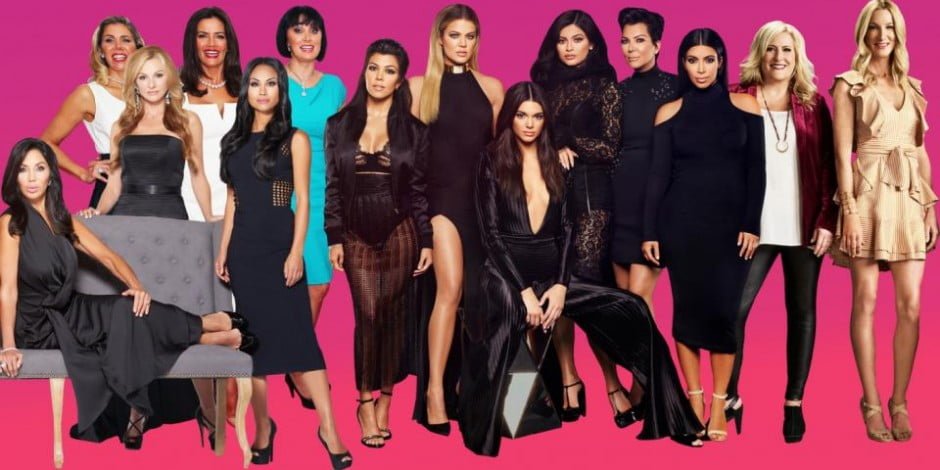 NBCUniversal expands Hayu to Southeast Asia
NBCUniversal has expanded its subscription video-on-demand (SVOD) reality service Hayu to South East Asia, including Philippines, Singapore and Hong Kong to strengthen its presence.
Hayu will allegedly be available on mobile, tablet and online via Hayu.com. The launch also includes updated Hayu platform, which delivers across all Hayu subscriber markets, with a faster performance across Android and iOS app and web, along with some additional features.
Senior vice president, branded on-demand, NBCUniversal International, Hendrik McDermott said, "Our direct-to-consumer launches in [Asia] along with improved functionality on the platform are two key milestones for Hayu. Now available in 14 markets, Hayu has distinguished itself as the must-have, all-reality service — built upon the foundation of NBCUniversal's expertise producing top-quality reality programming and the best third-party content."