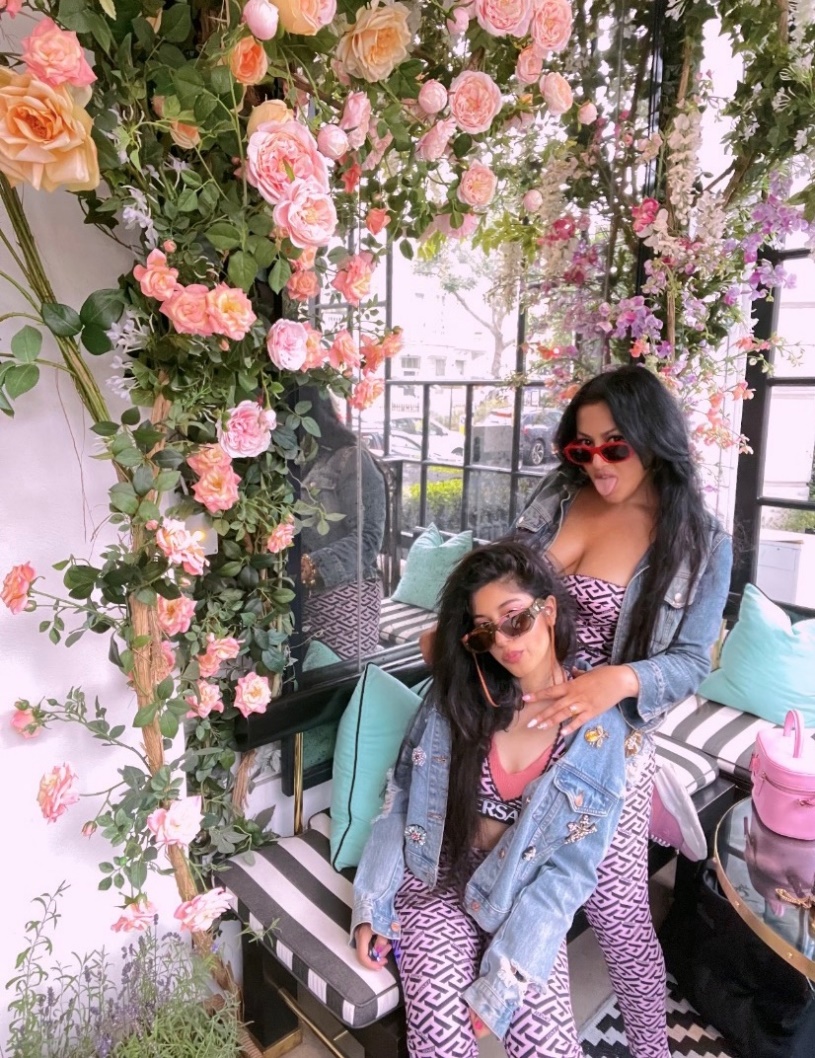 Nahid & Sarah, The Award-winning Inventors, A Beauty Brand Duo, Nahid Sultana Al Sabah & Sarah S.A.S, With Worldwide Patent Protected Beauty Products
In a business with a focus on recent manufacturers, Nahid & Sarah has established itself as an innovation-driven enterprise that brings design, invention, music, and inspiration to its products, creating a unique worth of its products. Nahid is a designer and songwriter who studied at UAL: University of Arts London, LCF, and Sarah is a musician and designer. The duo bring their qualities into their teamwork for the brand.
In an Interview, Nahid explained she has been working on and researching new innovations and patents since 2010. She created a new beauty invention line of products, one of which was a depilatory facial threader she first saw in a market in Bahrain in 2009, she enjoyed using the product for facial hair removal. However, she realized that the product could be better and discovered an inventive step to manufacture into a hypoallergenic facial tool with built in carry case for today's consumers. She worked with manufacturers worldwide in countries such as Germany and the United Kingdom, she travelled with Sarah on a business trip to Dubai in 2015 for the annual expo exhibition.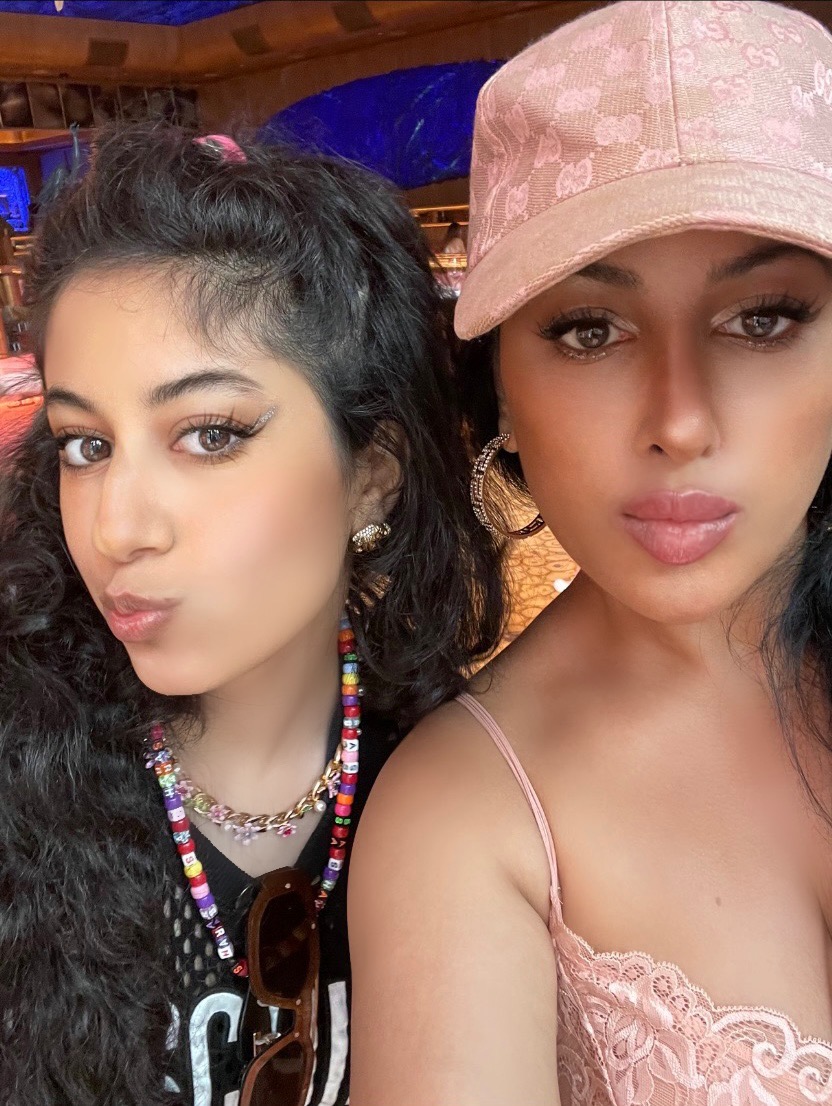 Nahid Sultana and Sarah S.A.S model in their videos, which have gone viral on TikTok and other social media, producing millions of video views and tens of thousands of followers throughout social media networks. They create make-up tutorials, and these videos vary in size from 10 seconds to 3 minutes. Additionally, they created a weblog on their website for advice on different makeup techniques such as face baking, highlighting, skincare, and brows on fleek. They also make vlogs, trend unboxings, podcasts, and different genres of videos. The models have also been selected for other beauty and music videos.
Nahid and Sarah also have a mutual love for music. Nahid (Princess NSO) is a British songwriter, and $arah S.A.S is a British singer-songwriter and pianist. They have their music on all streaming platforms such as Spotify, Apple Music, Deezer, YouTube music, and others. $arah S.A.S' streams have surpassed millions of streams.
In an interview, Nahid defined that Nahid & Sarah have been extra focused on the innovation and patent elements that took years of analysis to make a consumer brand that set them apart from different manufacturers and brands. Princess NSO revealed on her IG story that she has been invited by the British patent workplace to carry out talks with universities to stimulate innovation.
The Model Duo's Instagram is @nahidandsarah. Their separate Instagrams are @princessnso and @sarahs.a.s. Nahid and Sarah are into trends, together with Versace, and Nahid Sultana has been invited to VIP Versace occasions and was given a hand-signed book from Donatella Versace.