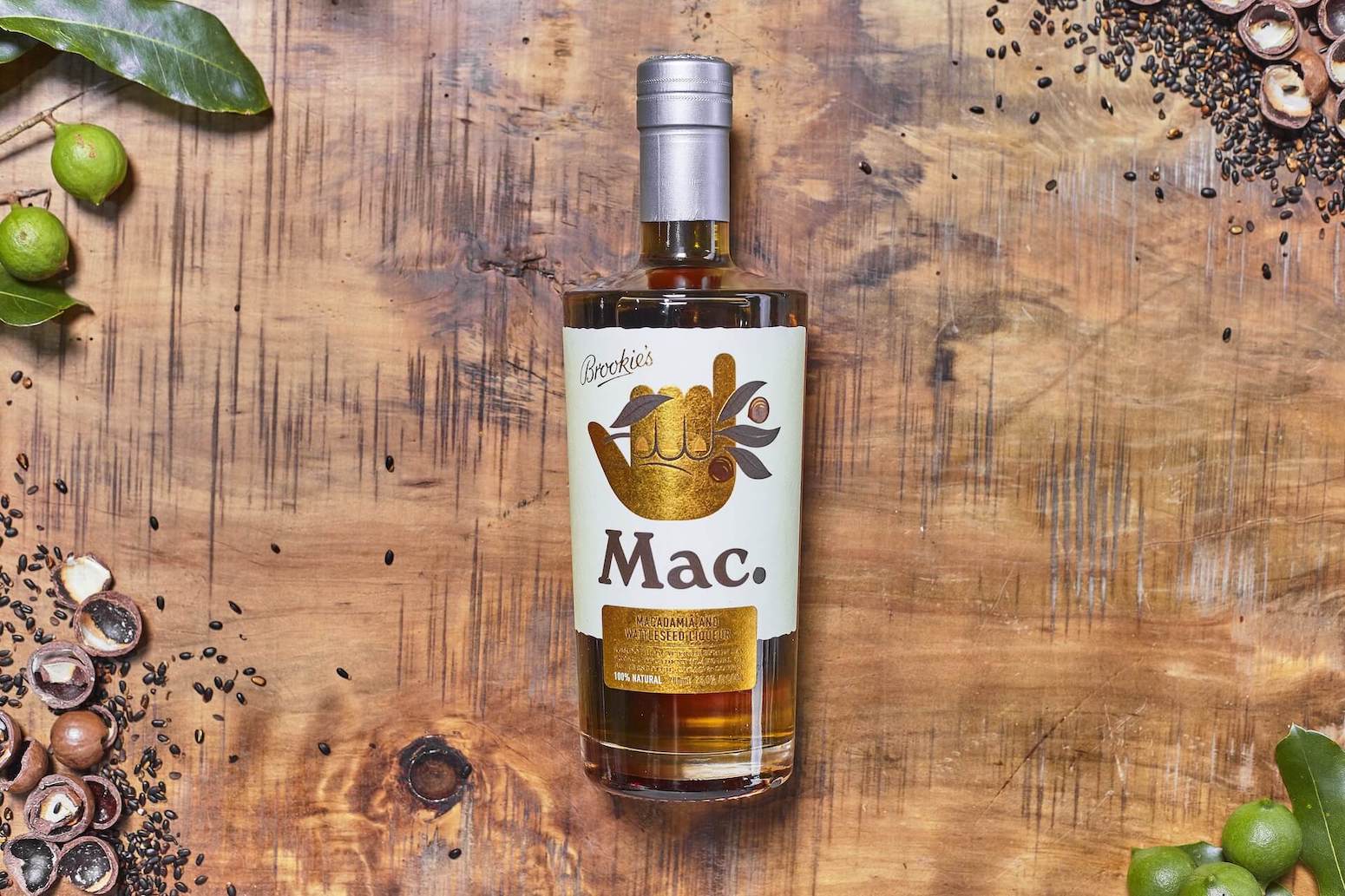 Cape Byron Distillery launched Mac by Brookie's
Cape Byron Distillery, Australian spirits producer has launched a roasted macadamia nut liqueur, which is named as Mac by Brookie's.
Cape Byron Distillery is on a macadamia farm in New South Wales, Australia, and there only the Mac by Brookie's is made. The expression combines Brookies Byron Dry Gin in the Cape Byron portfolio. 
Brookies was actually the result of a collaboration between Cape Byron Distillery co-founder Eddie Brook and the Scotch whisky veteran Jim McEwan.
The liqueur will be available from this month in the UK from Master of Malt and Good Spirits Co. And the price per 70c bottle is US$40.
In a statement, Brook said, "We are absolutely stoked to release our latest creation, celebrating the native Australian macadamia nut that the Northern Rivers, NSW region is so world-renowned for."