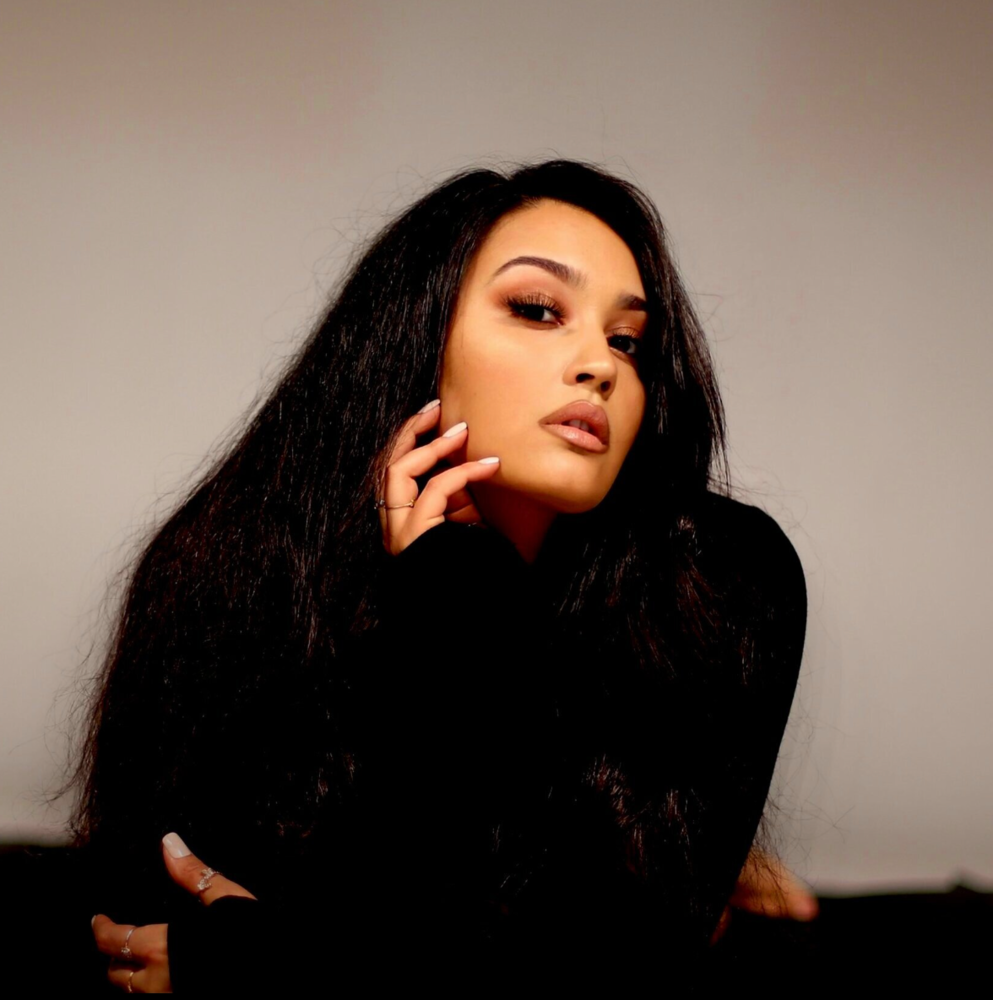 Moody Bank$ Album Review "FEELING COLORS"
Moody Bank$ is known for her smokey alto voice and lo-fi R$B composition that generates moods for any situation. Her much-awaited whole album, "Feeling Colors," has finally been published following the release of her enticing and captivating singles "Work It Out," "Red Lights," and "Joy Ride."
Innovative and upscale urban music, dance beats, and deep vibes are all combined in "Feeling Colors" to create beautifully approachable, pop-infused songs. The album starts with the song "NOTE TO SELF," with lovely viola-like flourishes and somber, expressive tones. Moody's vocal performance on this song is casual and sweet, as if to symbolize having just woken up.
The second track, "Work It Out," premiered a few days before the album's release. The chorus portions make good use of delay and reverb to give the song a sophisticated overall presence. It fills the listening environment with an ambiance reminiscent of a gigantic dance hall. It conjures images of vast open spaces from which her voice rises.
"La La La" is a song with an easy-going rhythm that can be heard in the background as Mood Bank$ loops around its main theme. The melodies play subtly, and it's clear how easily she releases tension during each cadence, making this track soothing. However, "Sticky Situations" has a more hypnotic, trance-like tune that enables Moody Bank$ to rhyme quickly and accurately in a hip-hop style.
"Joy Ride" and "Red Lights" are beautiful lyrical triumphs. The instrumentation of these songs creates a comprehensive sound that gives the Feeling Colors CD a sense of completion. The closing track, "AWE OF YOU," brings the final emotion of FEELING COLORS. What a beauty in the lyrics! "You got me feeling free, like the ocean breeze falling from the heavens above."
Throughout the album, Moody Bank$ creates a syncopated sound that is very distinct from the conventional R&B snap groove by showcasing her alto range and capacity for counterpoint with deep soul. If the appealing melodies aren't enough to capture you, her unique compositional approach and lyrical brilliance will.
Listen to EP on Spotify:
To know more about Moody Bank$, you can connect with her on Instagram @m00dybanks and website www.moodybanks.com