Interview with The Author Bob Joswick
 1- Hello author Bob Joswick, welcome to Brand Education! Tell us a little bit about you.
My life path started in the coal mines of Western Pennsylvania as a semi-abandoned child, left with my grandparents, speaking only Polish until the age of ten. I developed a scrappy toughness and flexibility to lead a fast-paced life. I swiftly moved from window washer, college, and professional football player to a successful management career with a Fortune Fifty company through the years.
Riding a Harley Davidson up and down the coast of California, with frequent biker bar visits, afforded insight into a wide range of shady and colorful personalities. The winding road of life brought tumbles, forcing me to reinvent myself numerous times. I detest mundane and fill my novels with unique characters mixed with flaws, grit, and endearing frailties, enticing readers to turn the page for yet another view.
I earned a BA and MBA and am a former college, the University of Tulsa, and a professional football player for the Miami Dolphins. After retiring from the business world, I studied fiction writing, English Literature, and Political Science. My first novel, The Crib, was self-published thru Amazon Books. Solstice Publishing published the second, The Circus. I also have written several articles for a regional Southern California magazine, Urban Living, and wrote for a national publication Referee Magazine.
If you read this far, the real reason for my success—I married a wonderful, loving wife who encouraged me to challenge my abilities and never quit during my failures. Along with my wife Janie, a retired teacher, we enjoyed motorcycles and have ridden every canyon and mountain road in Southern California.
I have recently retired from the football field, working as a game official doing high school and small college games.
My wife and I live in Broken Arrow, Oklahoma, where we enjoy living life.
2- What's the last book you read and your favorite thing about being a writer?
The picture of Dorian Gray by Oscar Wilde and On Writing by Stephen King. Creating characters who then write my book.
3- If you could tell your younger self anything, what would it be?
Never quit on yourself. Believe in what you are doing. Become great at something.
4- What Inspired you to start writing?
It was not a dream to be financially successful. I had a story in me and I wanted to tell it.
5- What motivates you?
To take on a challenge and accomplish it.
6- What is the first step to becoming self-aware?
Accept who I am and my weaknesses.
7- Anything you would say to those just starting out in the craft ?
Take advice, study all literature, and writing classes, take criticism and write daily. Read and reread Stephen Kings, On Writing.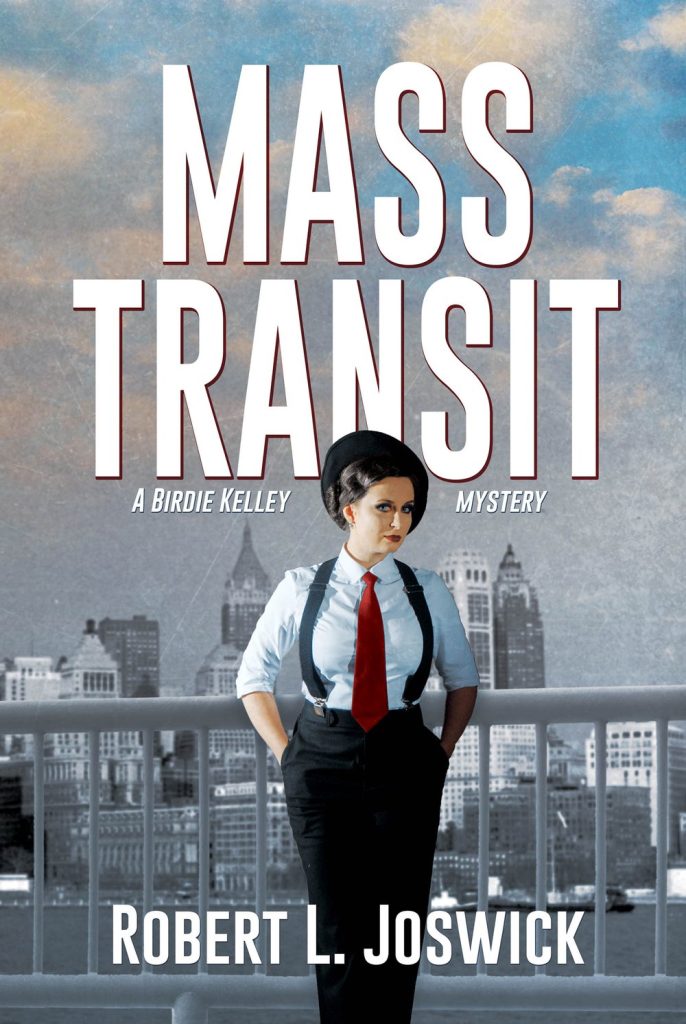 8- What do you enjoy doing on your spare time?
I shoot archery daily, play and practice golf daily, read, and attend athletic events and live theater and concerts. I love spending time with my wife of 53 years.
9- What's the single most important reason for success in life?
That is simple. I married the right wife, who never allowed me to settle for less than what I could be.
10- How do you generate new ideas?
Keep an open mind and be in the world, watching and asking why things happen. Take it all in and then embellish what we see with window dressing to spice it up to fit the story we want to tell.
11- What's the key lesson you want everyone take away from your books?
Number one—enjoyment. Two—learn some new things. My characters overcome problems and have faith in themselves, although sometimes they suffer from self-doubt.
Find out more at: https://bobjoswick.com/
Listen to Bob's interview.