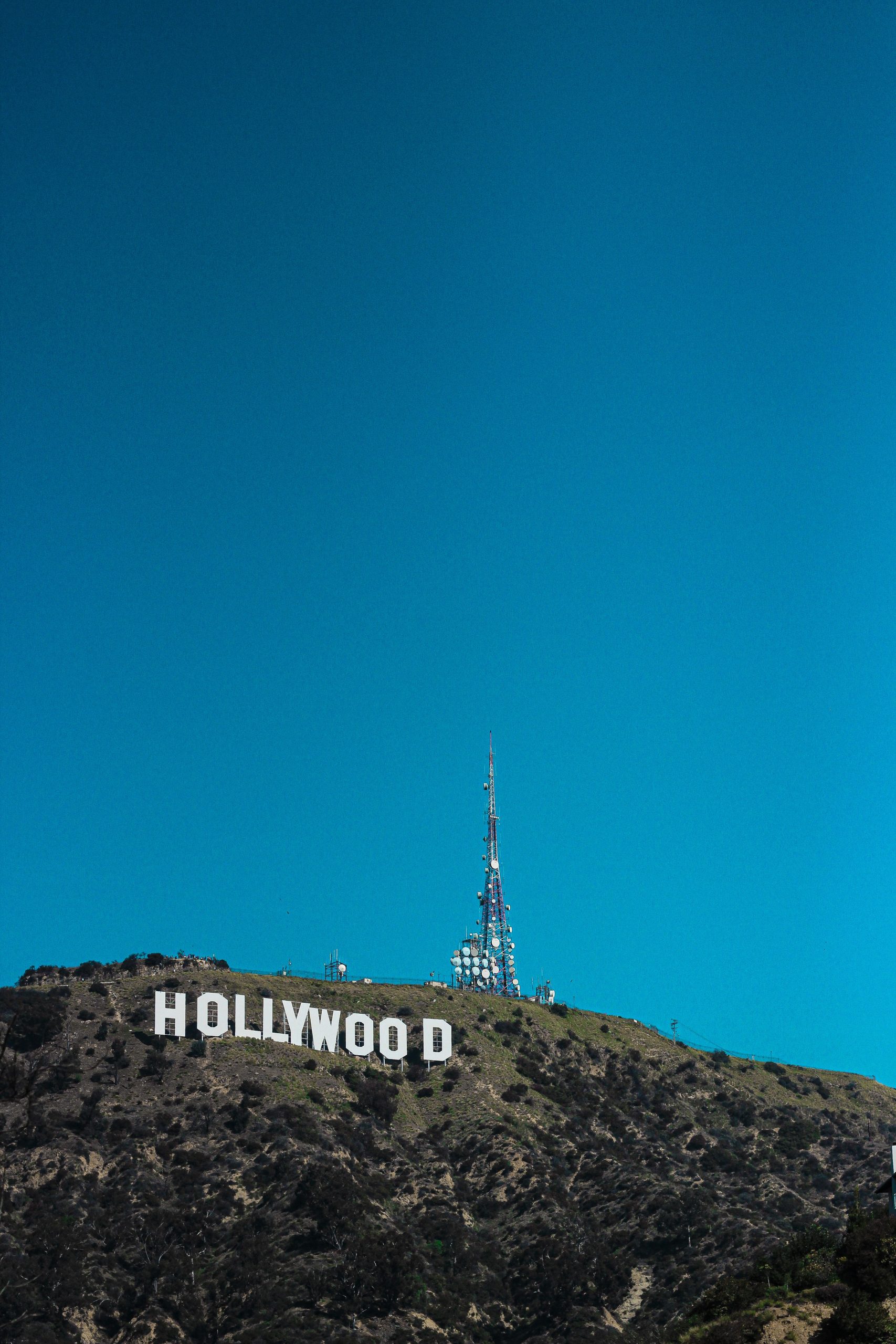 MindStir Media offers book to screen services to help authors turn books into movies and TV shows
MindStir Media is connected to some big-name celebrities including Mariel Hemingway, Tom Arnold, Daniel Baldwin, Kate Flannery and Tori Spelling. And now, MindStir is working with authors to turn books into movies. The company handles all aspects of developing a book into a film or TV, including creating a coverage, writing a treatment and screenwriting.
"We have the ability to take a well-written book and essentially convert it into a viable product ready for the screen," said J.J. Hebert, CEO and founder of MindStir Media. "Some books will translate better onto the silver screen, while others will translate well to TV and streaming services as a series. But, either way, you have to start laying the groundwork by working with a professional to adapt your book. Our book to screen services will do just that."
Once a screenplay has been written, MindStir's job is to pitch it to producers, film studios and entertainment professionals. This sort of pitch presentation service takes book to screen services one step further than most other companies offering book to screen services.
"It's not enough to create a screenplay," Hebert added. "It must be presented to decision makers in the industry if you want a chance of seeing your book on the screen. It does no one any good to let the screenplay sit or to send out emails that no one will read." Hebert went onto explain that there is more demand for high quality content than ever before due to the advent of streaming services; therefore, the goal doesn't always have to be to see a film on the big screen. "Basically, every streaming service has exclusive content they're putting out, and some of it is based on books, and not always New York Times best-sellers either, so there's definitely hope for indies that didn't exist before," he concluded.
MindStir Media has been a leader in publishing and PR for over 13 years. Earlier this year, the International Business Times was quoted as saying that MindStir is the best book publisher in Los Angeles. J.J. Hebert started the company based on the success of his #1 best-seller, Unconventional. Since then, MindStir has published around 1,000 titles.
To learn more about MindStir Media and turning your book into a movie or TV series, go to mindstirmedia.com/hollywood-book-to-screen-services/.