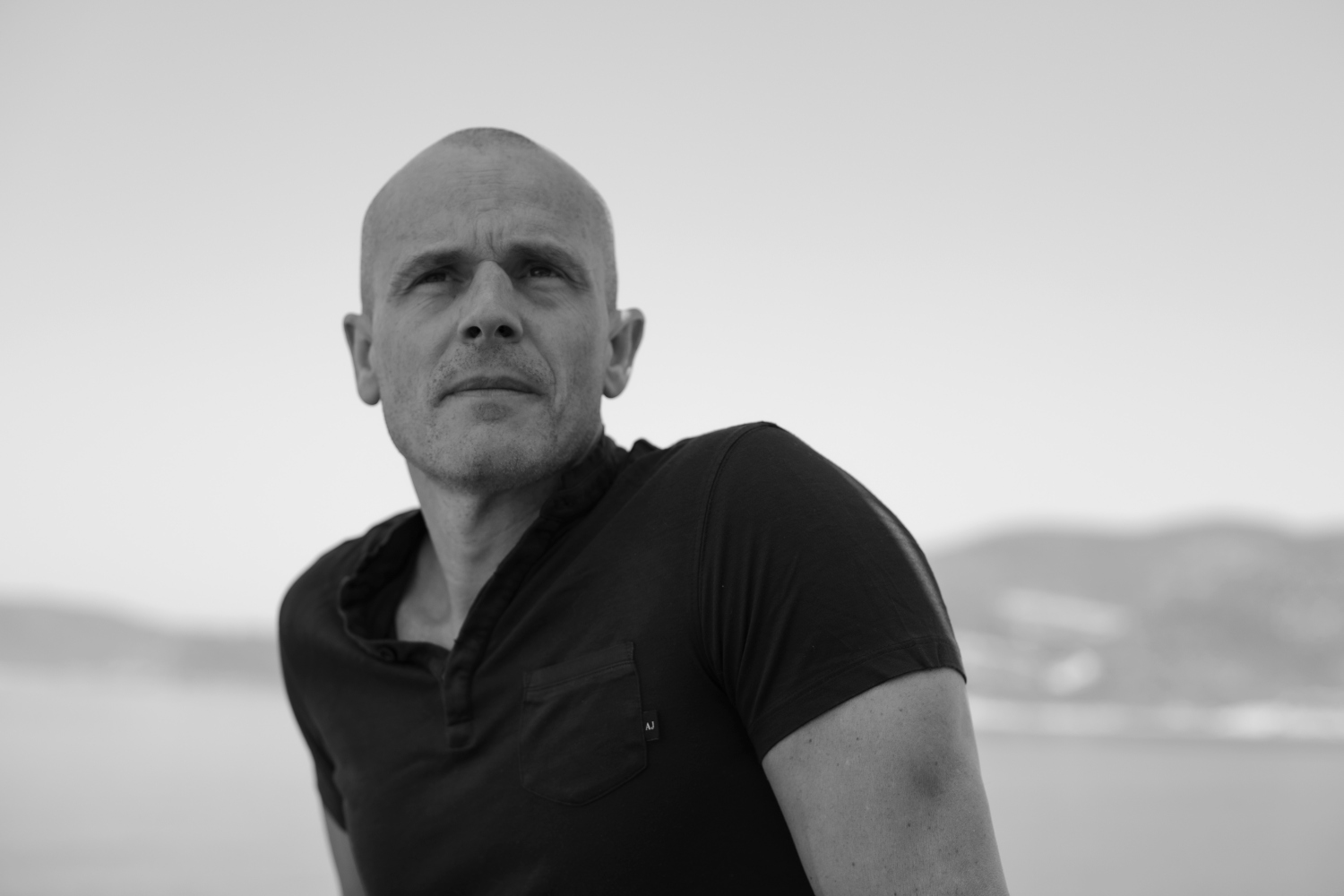 ManfroP Shares A New Sound for Retro House with Number Two (ft. Jessie Wagner)
Music producer ManfroP has released his new single 'Number Two (ft. Jessie Wagner)' on the 22nd of June via Riptide Originals, which has also been accompanied by a club edit. Paris born and based self-taught musician ManfroP's previous collaboration with Jessie Wagner, 'Givin' Up' was featured on the reputable French radio station Radio FG Chart, whilst ManfroP has also performed live stream sets for the station in recent times. 'Number Two' is written and produced by ManfroP, and the master engineering was done by two time Grammy Award Winner Bruno Gruel.
ManfroP began playing the keyboard and DJing in  the '90s and hasn't stopped working on his craft since then. He has cited the works of Daft Punk, Boys Noize, Duck Sauce, and Low Steppa as highly influential to his craft. This latest release brings to mind the disco scene and the respected works of CHIC, KC and the Sunshine Band, Breakbot, Duck Sauce, and Junior Jack.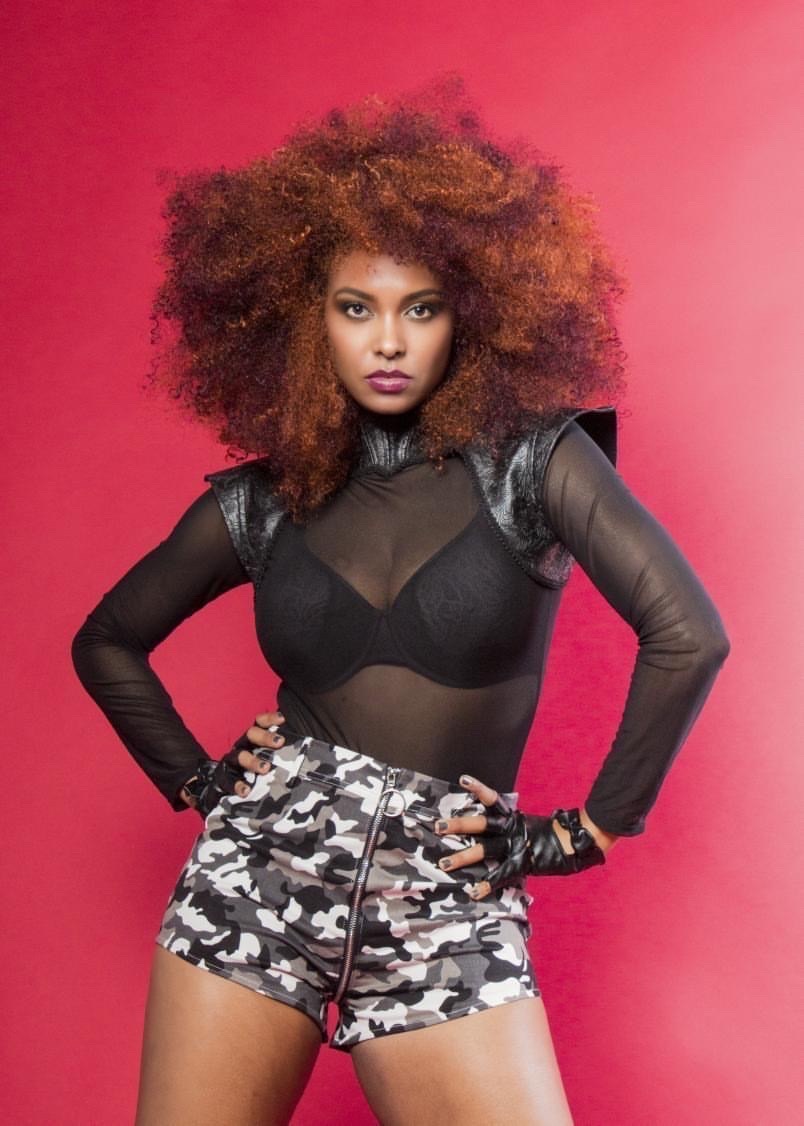 The Norfolk-born, New York City-based, neo-soul artist, Jessie Wagner has been an in-demand vocalist on tour with Lenny Kravitz, Chic, Duran Duran, Kid Rock and most recently Little Steven and The Disciples Of Soul; she also recently released her debut solo album Shoes Droppin' (Wicked Cool Records); and also fronts the rock/soul band Army of the Underdog.
A nostalgic track for the Studio 54 scene with its disco-esque notes, ManfroP still manages to make a club-ready track for the modern house palette without losing the beloved quirks of an historic genre in the process. Invigorating like a fresh martini, ManfroP has us daydreaming about dancefloors and neon lights.
ManfroP elaborates on this new release: "'Number Two' is my third track featuring Jessie Wagner (after 'Givin'Up' and 'I Can't Let You Go'). These three songs will be part of my first EP, which will be out at the end of the year. This is my favourite song : it's the disco/house vibe that I've always wanted to create. The name of the extended version (Fifty-Four More Intentions Club Cut) was found by my mastering engineer. He says the track reminds him of the studio 54 spirit."
LISTEN: ManfroP – 'Number Two (ft. Jessie Wagner)'