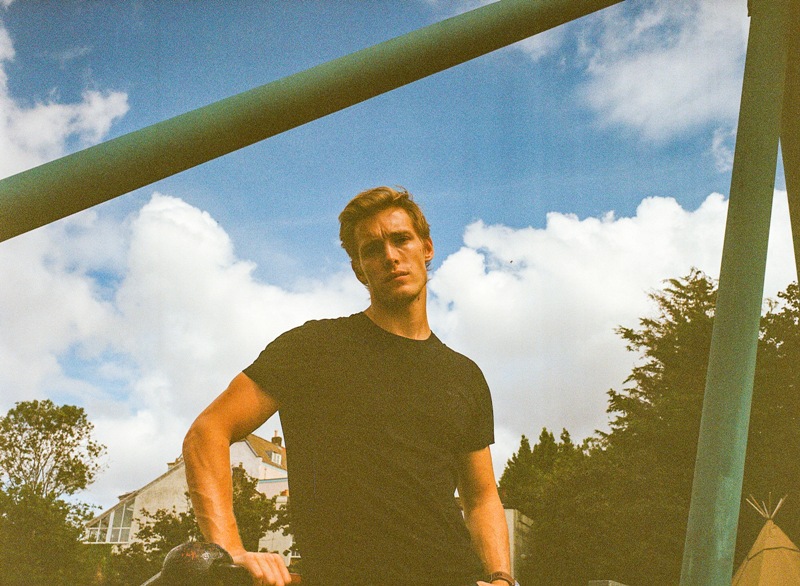 Ayrton Jimenez Dropped A New Love Ballad Accompanied by a Music Video, "Before Tomorrow Comes."
Ayrton Jimenez, a young musician on the rise, has just released his new track titled "Before Tomorrow Comes." Fantastic flamenco guitar chords and a unique combination of ambient rhythms lead the tune. It then fluctuates in an almost hypnotic manner and concludes with the same great flamenco guitar riffs. Intermingling both English and Spanish, the result is a beautiful number that is impossible to ignore. "Before Tomorrow Comes" comes with a charming visual highlighting Ayrton's work in partnership with a notable ensemble of talented creatives, stylists, and models. The shoot took place at JK Media Studios, showcasing Ayrton's distinctive style and vision. It offers a fascinating insight into Ayrton's worldview by presenting elements of western singer-songwriter music as well as his Latin ancestry.
Ayrton Jimenez is an exceptionally gifted musician who hails from Bristol. He began composing songs at the age of 10. He writes songs in both English and Spanish and has performed live on stages in Argentina. He made his official debut as a successful singer in the streaming industry in 2021. He found inspiration for his artistic endeavors in the work of renowned performers such as James Bay, Guitarricadelafuente, and Eric Clapton, to name just a few. Ayrton creates music that is profound and soulful. That's the reason his fans find his music relatable and easily connect to his music. 
"Before Tomorrow Comes" can now be streamed on both Spotify and YouTube. Follow Ayrton Jimenez on his Instagram handle to learn more about his upcoming projects.