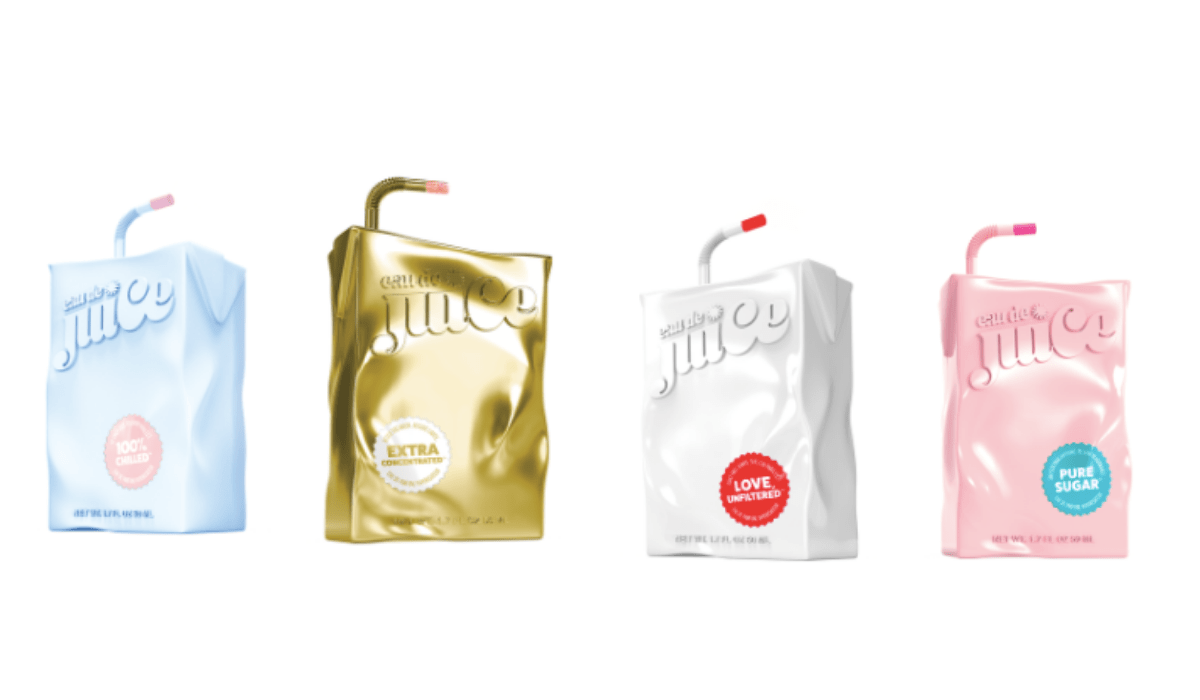 Image: Cosmopolitan
LUXE Launches Eau de Juice – a new prestige Fragrance
The prominent beauty company behind Ariana Grande's award-winning fragrance franchise, and the largest young women's media brand in the world, LUXE Brands and Cosmopolitan, announced today the launch of Eau de Juice – a new prestige fragrance, it is a four-scent collection with innovative, high-impact packaging.
Ashley Benson is the face of the collection's campaign.
Jessica Pels, Cosmopolitan editor-in-chief said, "In the spirit of Cosmo and our 81 million-strong audience of modern young women, Eau de Juice is cheeky, witty, and fun."
Further she added, "Fragrance is the busy girl's best secret weapon, and considering the fact that Cosmo readers account for one-third of all beauty spending in this country, this is the perfect new extension for our brand."
The collection will exclusively be available from today at Ulta Beauty. The collection is masterfully crafted by the famous perfumers at Firmenich with fresh, modern fragrance combination of savvy and complex.