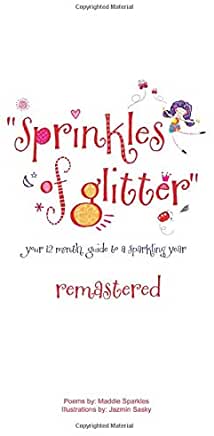 The RV Podcast, Find more on https://www.luciamatuonto.com/
This episode is sponsored by Formatted Books.
Find more: https://formattedbooks.com/?ref=38&campaign=TheRV&FormattedBooks
Lucia Matuonto is a published children's book author, physiotherapist, Creative Director and has just added two more projects to her name. She is the host of the new interview program on WorldAuthors.org called "UNCUT with Lucia", and is also the host of her new podcast, "The Relatable Voice".