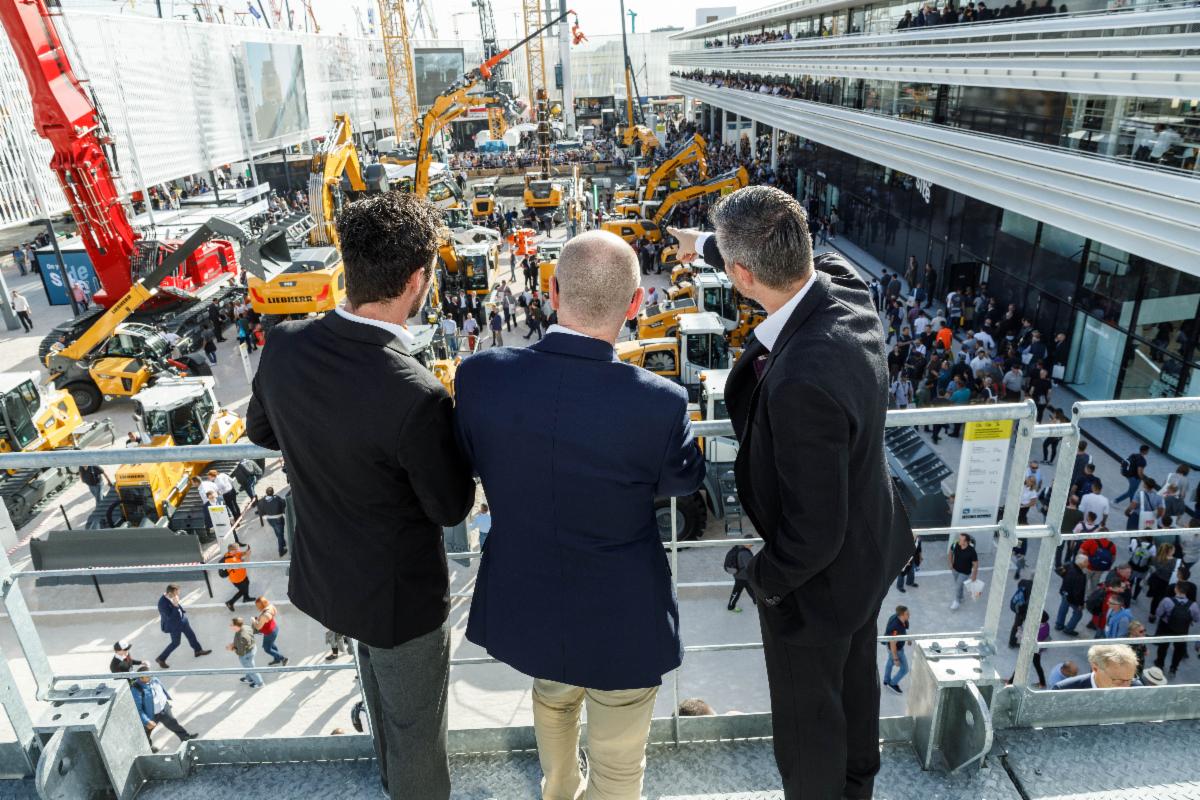 Liebherr forms partnership with Krank to develop own digital used equipment marketplace for selected product segments
The specific product segments such as mining, construction and material handling of technology company Liebherr is set to sell used machines, attachments and spare parts to customers via an all-new digital marketplace. The global trading platform is being developed in partnership with software-as-a-service provider Krank.
Replacing an existing digital marketplace, the new solution will centralise the sale of Liebherr used mining, construction and material handling technology worldwide. Due to launch during the first quarter of 2023, the platform underlying the marketplace is being developed in close collaboration with UK software-as-a-service (SaaS) experts Krank.
The new marketplace will be a Krank-developed platform that allows Liebherr sales partners worldwide to quickly and conveniently manage their used equipment sales processes – and market them online. It will cover the sale of used mining, earthmoving and material handling machines, mobile and crawler cranes, tower cranes, maritime cranes, concrete technology and corresponding used attachments and spare parts.
Krank the 'stand-out' construction marketplace developer
Commenting on the choice of Krank as its development partner, Daniel Hecker, Business Development Sales at Liebherr-EMtec GmbH said: "We were looking for an expert in creating marketplaces for used construction equipment – and Krank is the stand-out partner. With the relaunch of the marketplace, we will have a central platform for our global used equipment business. Customers will be able to independently search our virtual marketplace for the used equipment they need, while our sales partners will register and manage their used equipment via the platform and its associated apps."
"The marketplace will bring together on a single platform the entire supply and demand sides of our used equipment business," Hecker continues. "It will have the ability to combine Liebherr's strengths of personal advice and customer relationships with the much greater visibility a global digital marketplace offers."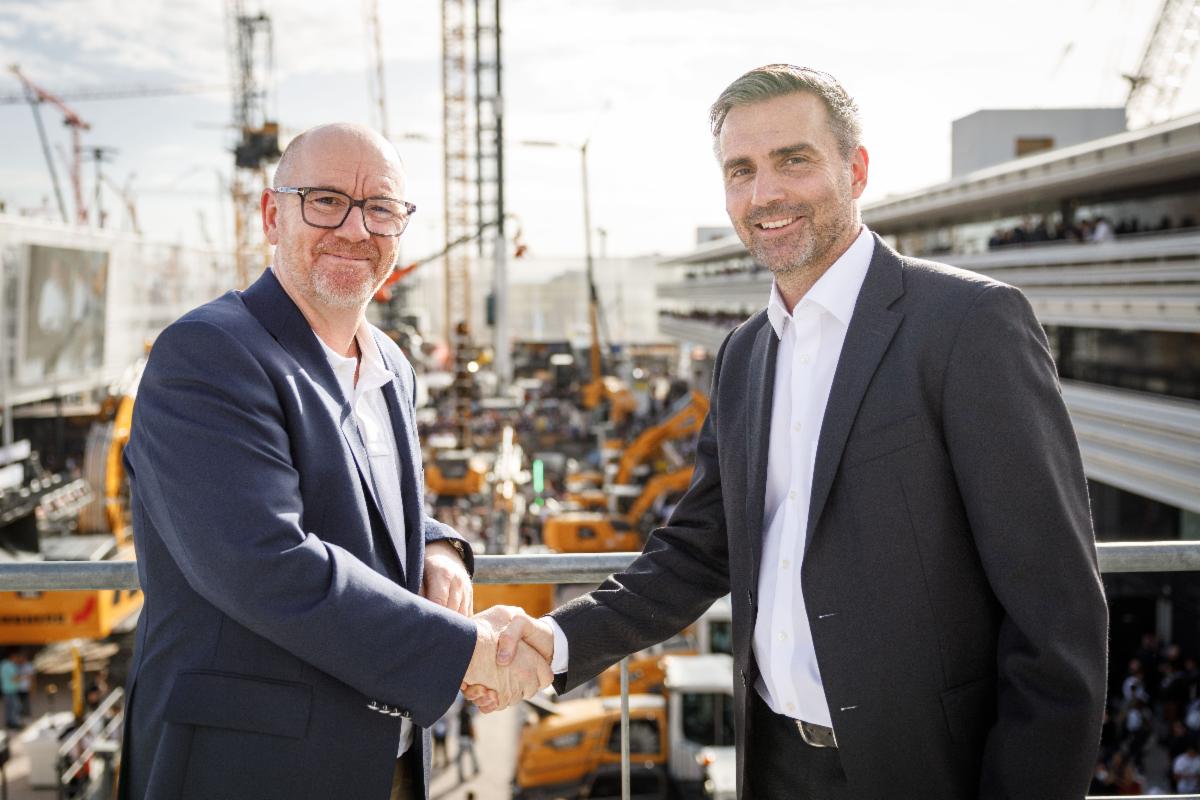 Krank helps users keep control of process and data
Krank is a SaaS platform that provides a new way to remarket used equipment. Subscriber-branded (Liebherr in this case), it helps customers sell faster and improve revenues. UK headquartered, Krank enables customers to manage the sale process and keep direct control of their business network and data.
About the Liebherr Group
The Liebherr Group is a family-run technology company with a highly diversified product portfolio. The company is one of the largest construction equipment manufacturers in the world. It also provides high-quality and user-oriented products and services in a wide range of other areas. The Liebherr Group includes over 140 companies across all continents. In 2020, it employed around 48,000 staff and achieved combined revenues of over 10.3 billion euros. Liebherr was founded in Kirchdorf an der Iller in Southern Germany in 1949. Since then, the employees have been pursuing the goal of achieving continuous technological innovation, and bringing industry-leading solutions to its customers.