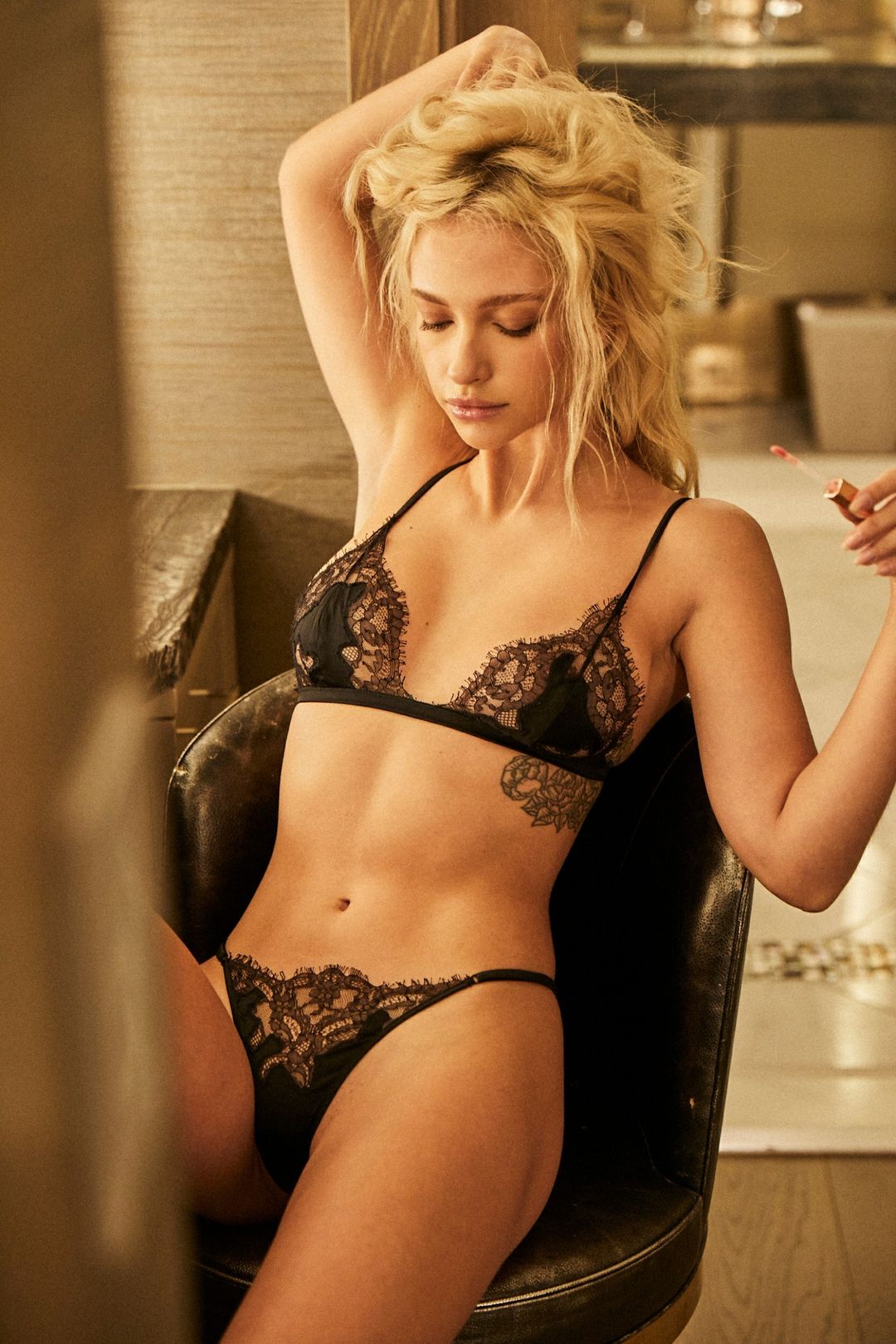 Leading High-End Lingerie Brands – Lace, Silk, and Luxury
When it comes to fashion, there's an undeniable truth: we often feel our best when we look our best. Whether we're donning a glamorous dress for a special occasion or slipping into a striking power suit for a boardroom meeting, our clothing choices can significantly impact our self-esteem. But what about the garments that lie hidden beneath our outerwear? There's a profound connection between self-esteem and style, even when it comes to our most intimate attire.
Luxury lingerie, with its delicate lace, seductive straps, and bold bustiers, is often associated with romance and intimacy. These exquisite pieces are typically reserved for special occasions like Valentine's Day or anniversaries. However, the truth is that high-end lingerie doesn't require a specific event to make an appearance. Women around the world slip into these luxurious undergarments every day, and they provide a daily boost of confidence that transcends any outfit.
Unlike other designer clothing, lingerie is exceptionally personal, as it is meant to cater to an individual's unique curves and contours. Therefore, comfort is as crucial as empowerment when selecting these intimate pieces. Some may prefer the sensuous caress of flowing silk sleepwear, while others opt for the structure and allure of bras and lace corsets. The beauty of high-end lingerie lies in its versatility, as it offers something for everyone.

Today, top lingerie brands have mastered the art of crafting pieces that fuse classic styles with contemporary design motifs. These brands are not just creators of undergarments; they are curators of confidence, champions of comfort, and advocates of individuality.

Let's take a closer look at some of these remarkable brands:

1. La Perla
For nearly seven decades, La Perla has been at the forefront of luxury lingerie. This Italian label is renowned for its sumptuous silk nightwear, elegant swimwear, and high-end intimates crafted from delicate fabrics. La Perla's corsetry and lace detailing are favorites among fashion's elite.
Website: laperla.com
Instagram: www.instagram.com/laperlalingerie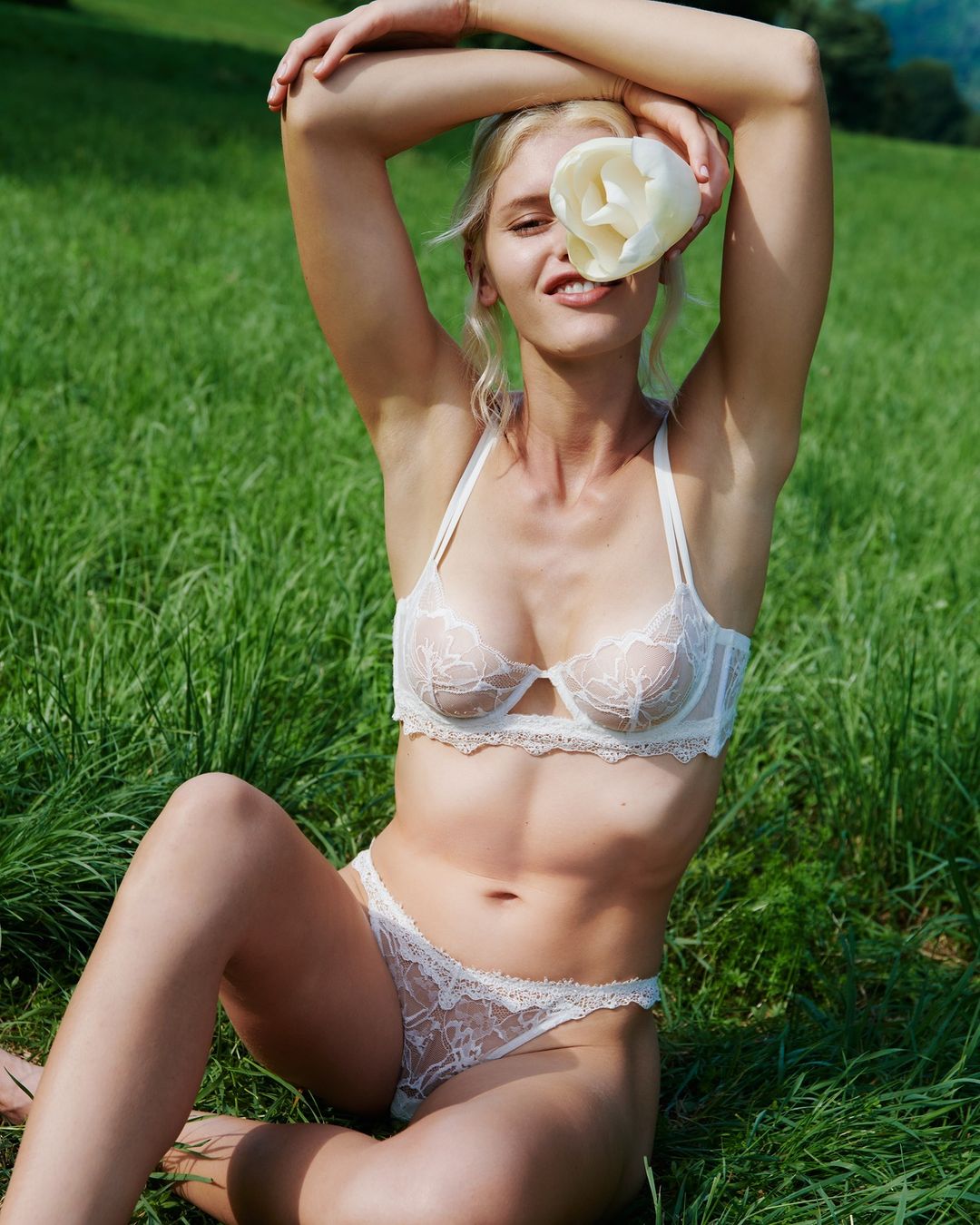 2. Kiki de Montparnasse
Kiki de Montparnasse takes a unique approach to lingerie. While they offer high-quality lace thongs, underwire balconette bras, and embroidered mesh bustiers, the brand blurs the line between intimate undergarments and ready-to-wear clothing. Kiki De Montparnasse creates pieces worth showing off, even in subtle ways beneath a blazer.
Website: kikidm.com
Instagram: www.instagram.com/kikidemontparnasse
3. I.D. Sarrieri
I.D. Sarrieri's signature pieces are akin to wearable works of art. They incorporate Swarovski crystals and other unconventional elements into their designs. Chantilly lace is consistent throughout the label's catalog, gracing suspender belts, push-up bras, and more.
Website: sarrieri.com
Instagram: www.instagram.com/idsarrieri
4. Simone Pérèle
Simone Pérèle, a family-owned and operated brand, takes great pride in its classically French sensibilities. It's known for its expertise in crafting form-fitting bras, including sheer plunge bras, lace demi-cup bras, and convertible lace bras, among other options.
Website: us.simone-perele.com
Instagram: www.instagram.com/simoneperele_america
5. Agent Provocateur
Founded by Joseph Corré, the son of iconic fashion maverick Vivienne Westwood, Agent Provocateur crafts its lingerie through a vintage-inspired lens. If you're in search of high-end floral lace thongs and scalloped mesh bras, this brand's collection is a treasure trove.
Website: www.agentprovocateur.com/
Instagram: www.instagram.com/agentprovocateur
6. Dolce & Gabbana
Dolce & Gabbana, an established design house, is renowned for pushing the boundaries of contemporary style. This ethos extends to their extensive range of intimates, featuring floral-printed bustier tops and ocelot-adorned chiffon camisoles, among other standout pieces.
Website: www.dolcegabbana.com
Instagram: www.instagram.com/dolcegabbana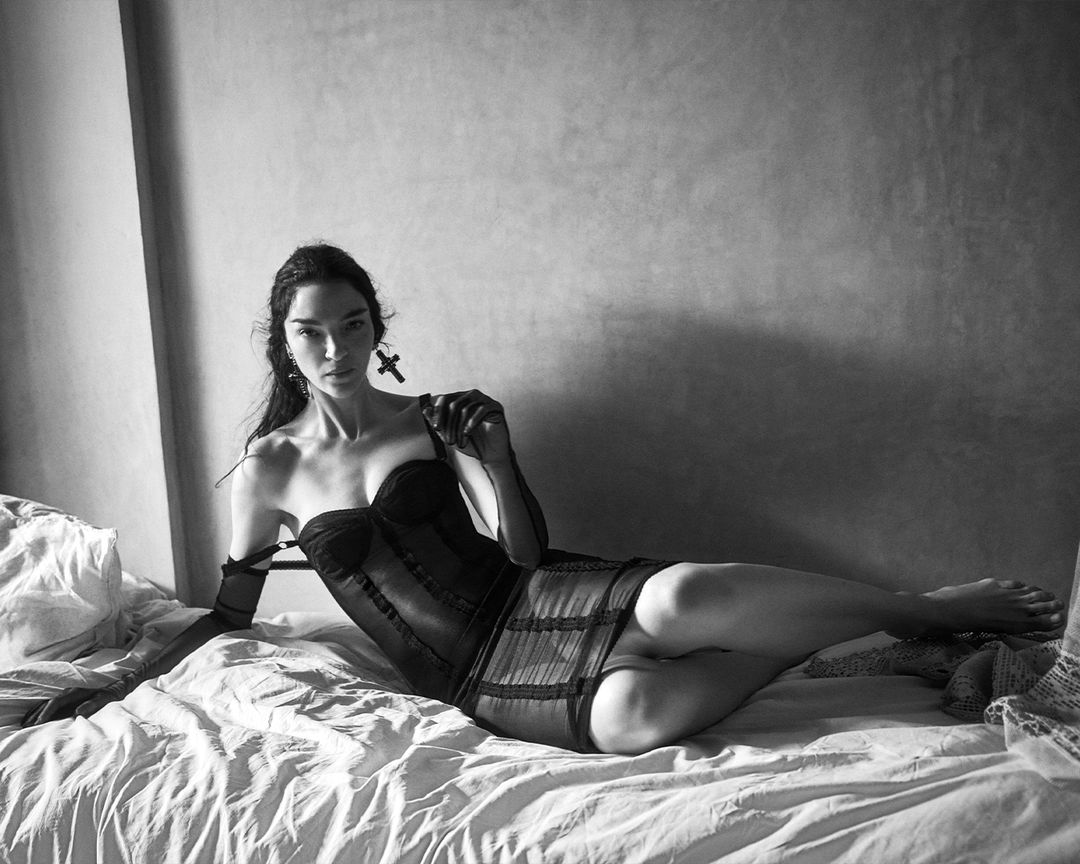 7. Versace
Versace, another luxury design house, offers it all – high-end ready-to-wear clothing, swimwear, loungewear, and lingerie. The label's signature Greca print can be spotted on their undergarments, including triangle bralettes, racerback sports bras, and jersey briefs, all of which are in line with their seasonal collections.
Website: www.versace.com
Instagram: www.instagram.com/versace
In a world where self-expression through fashion knows no bounds, high-end lingerie stands as an empowering and intimate form of self-care. These top-notch brands provide an opportunity to curate a collection that caters to your unique style, allowing you to feel confident and beautiful every day, regardless of what you wear over it. So, why wait for a special occasion? Elevate your confidence with the allure of high-end lingerie and let your inner beauty shine through.