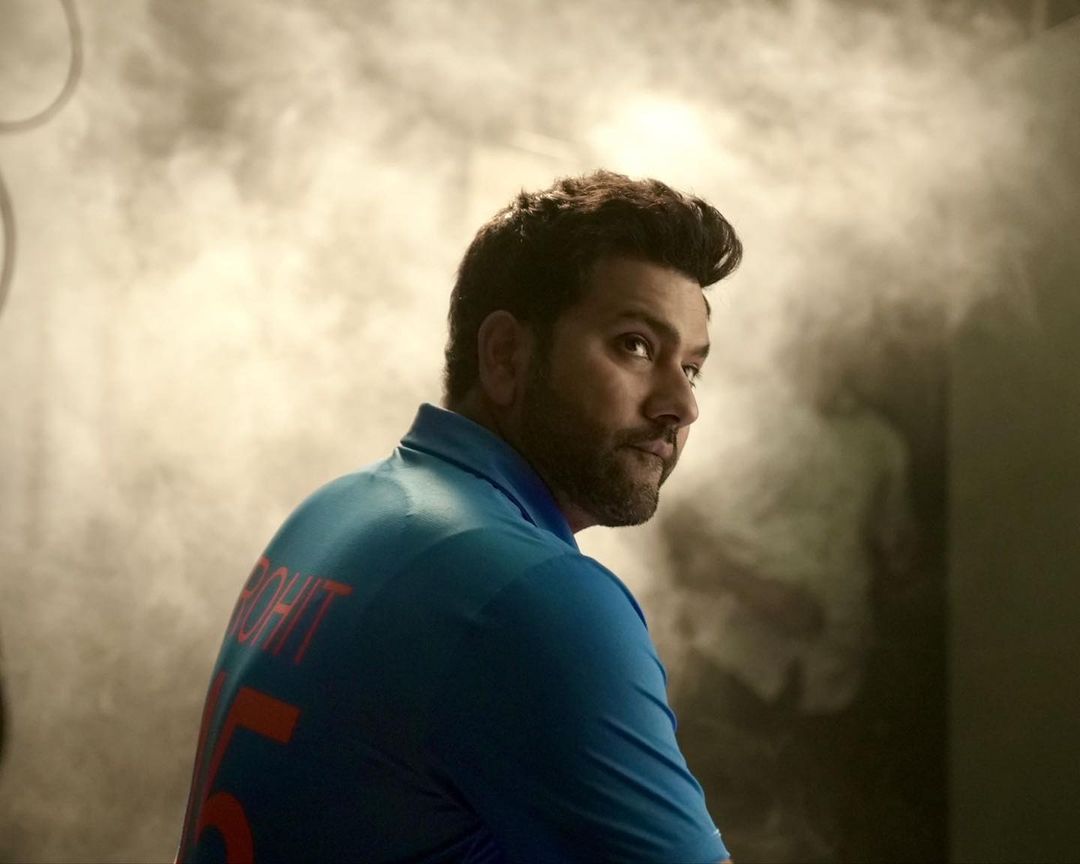 JioCinema Ropes in Rohit Sharma as Brand Ambassador for Digital Streaming
Rohit Sharma, the renowned Indian cricketer and captain of the Indian men's team, has been announced as the Brand Ambassador of JioCinema, a popular digital streaming app. Sharma, also known as Hitman, who holds numerous world records as a captain and player in the modern era of cricket, has now made a transition from TV to digital as the ambassador for JioCinema.
According to a JioCinema official, Sharma's association with the digital streaming app reflects the platform's commitment to not only gaining industry talent, viewers, and advertisers, but also star brand ambassadors. JioCinema has been focusing on providing innovative and unique experiences to its millions of viewers, and Sharma's endorsement is expected to further expand the fan base.
JioCinema has plans to launch promos and ad campaigns featuring Sharma, who will be part of the platform's digital-first proposition for all premium sports properties across the nation. This move comes as JioCinema and Star, the TV broadcast rights holder of the Indian Premier League (IPL), have been competing to attract maximum attention from viewers and advertisers with their high-octane marketing campaigns around the IPL.
Notably, JioCinema has also signed up other cricketing legends such as Sachin Tendulkar, Suryakumar Yadav, MS Dhoni, and Smriti Mandhana as its brand ambassadors. Recently, JioCinema created a viewership record on digital by touching the peak concurrency of 2.4 crore viewers during the CSK versus RCB match on a Tuesday night, while Star has also been claiming high viewership for IPL on TV. With Sharma's addition as its brand ambassador, JioCinema aims to further strengthen its position in the digital streaming space and provide an unparalleled sports viewing experience to its users.