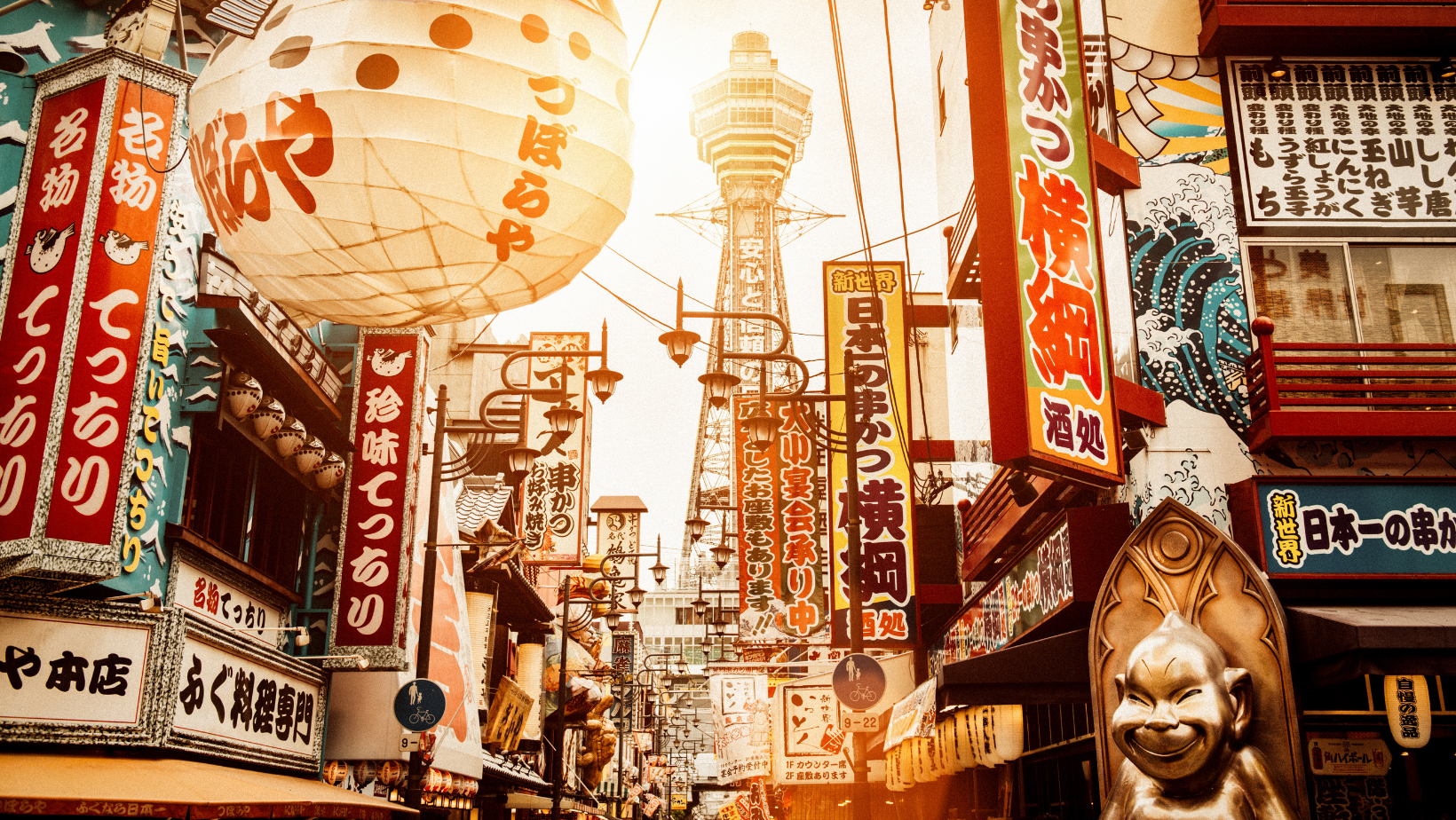 Japan's Luxury Market: A Growing Alternative to China
Luxury brands are seeing Japan as a strong market within the APAC region, as sales in China slow due to Covid-forced lockdowns and related obstacles to shopping. While China typically makes up the largest market in the region, brands will need to take a different approach in Japan as consumers still value offline channels and relationships with sales associates.
Burberry reported that Japan is a growing APAC market for the brand, up 28% year-over-year, while Richemont, the umbrella company of brands including Chloé and Cartier, saw sales in Japan rise 43% year-over-year. Farfetch also noted that Japan is an important market, with a sophisticated audience looking for unique merchandising and experiences. Luxury brands are investing in online-to-offline campaigns and in-store activations to engage customers in Japan.