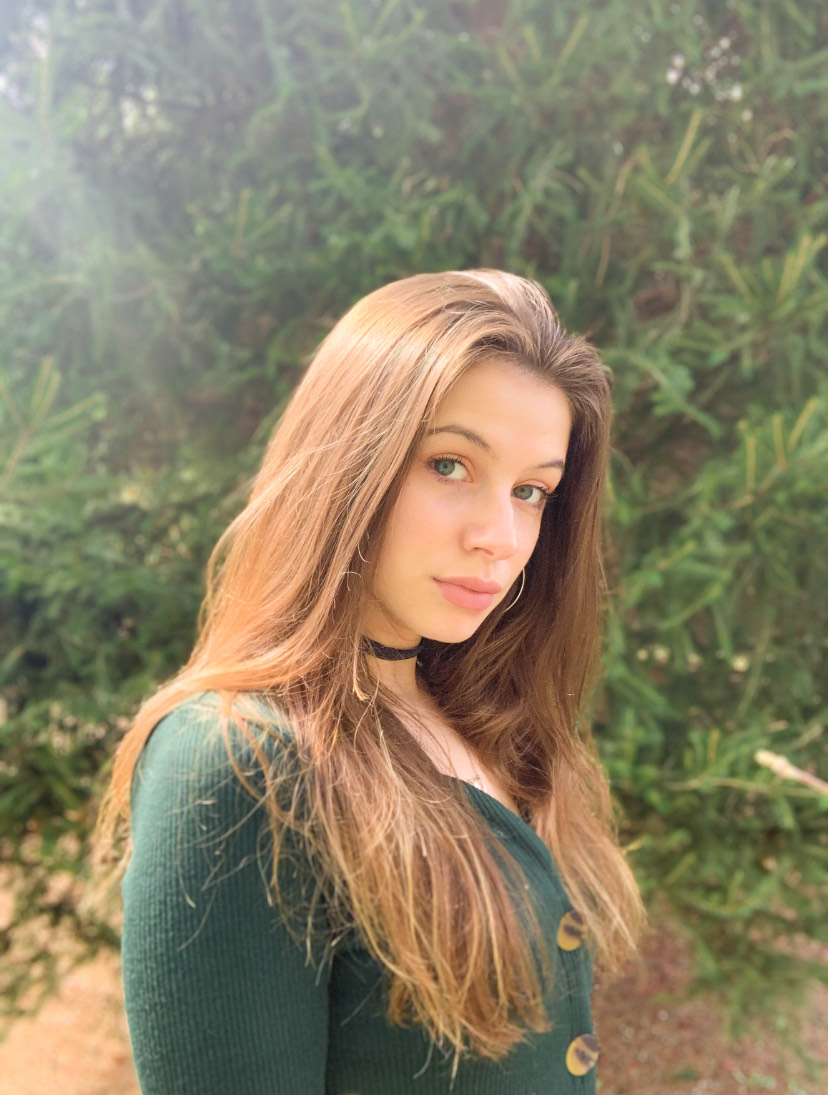 Lauren DiTullio is the Author of the Week
Welcome back to another episode of the Relatable Voice! Today, the RV is headed to Boston to speak with Lauren DiTullio. Lauren is a writing coach and author, and her debut fiction novel When A Soul Walks is out now.
Hello author Lauren, tell us what's your favorite word and why?
Hope is my favorite word. Growing up, I would take a pen and write 'Hope' on my finger every day. I eventually got 'hopeful' tattooed on my wrist in my handwriting. I believe that being hopeful can change your life. My grandfather had cancer for over 10 years, and the entire time he was hopeful that he would get better. Especially when things got hard. I truly believe that his hope kept him alive much longer than doctors anticipated. Which is why I always try to carry hope with me, and remind myself that hope will lead me out of my hardships.
If you were a superhero, what powers would you have? 
If I could have a superpower I would want the ability to heal. I want to be able to cure people and take away their physical and mental burdens that keeps them from living their most fulfilled lives.
If you could tell your younger self anything, what would it be?
I would tell her that she is capable of healing, her hard work pays off, and that I love her.
What inspired you to start writing?
In fourth grade, we started my first creative writing unit, and that's when I fell in love with poetry. I wrote a poem about laying under the Christmas tree, and looking up at the lights. It's something I did with my sister growing up. I brought it up to my teachers desk and she read it and started crying. That's the first time I really saw how my writing affected others. It was the moment that told me this is what I'm meant to be doing.
As a child, what did you want to do when you grew up?
Ever since I was little I knew I wanted to be a writer. Specifically, a writer who is able to use my passion to help others.
What motivates you?
The goal I set out for myself when I was 9 years old, to use my writing to help others. It's a driving force in my life and every time I write I think about how my words are going to relate to someone or impact them in some way. I'm not just pursuing my dream for me, but for anyone who comes in contact with my work and relates to what I'm saying.
Where do you dream of traveling to and why?
I've always dreamt of traveling to Australia. Growing up, I would look outside my window and see a distant light laying many miles away. I always wanted to go there. There's something so fascinating to me about places that are so far, so unreachable. I've always found Australia to be such a beautiful place, from the animals to the landscape. As I got older I connected with people on social media from Australia so now I not only want to experience that far away world, but experience it with the people who I've formed connections with.  
Anything you would say to those just starting out in the craft?
Be kind to yourself. It's so easy to listen to your inner-critic's negativity, so take a moment to appreciate the fact you're pursuing your passion, and doing something you love. You're taking a step that so many people are afraid to do, so be proud of yourself!
What do you enjoy doing in your spare time?
I love to move my body, whether it's dancing, swimming, doing cartwheels on the beach, or simply taking a walk around my neighborhood. I love spending time with people who make me feel at peace. And I especially love being in the sun and outside with nature surrounded by plants and animals.
What's the key lesson you want everyone to take away from your work? 
It comes from my heart. I learned that some of my best work was the most raw, real, and scariest pieces I've ever released. Being a writer forces you to be vulnerable, as you find traces of your feelings and life experiences throughout your work. But the most rewarding part about sharing yourself with the world is that someone out there might be feeling the same way, and never had the words to express their emotions, until they read yours. That's why I do what I do. To be a voice for people who don't feel heard.   Find more about Lauren at: Lauren DiTullio and @laur.ditullio
Listen to Lauren's interview.