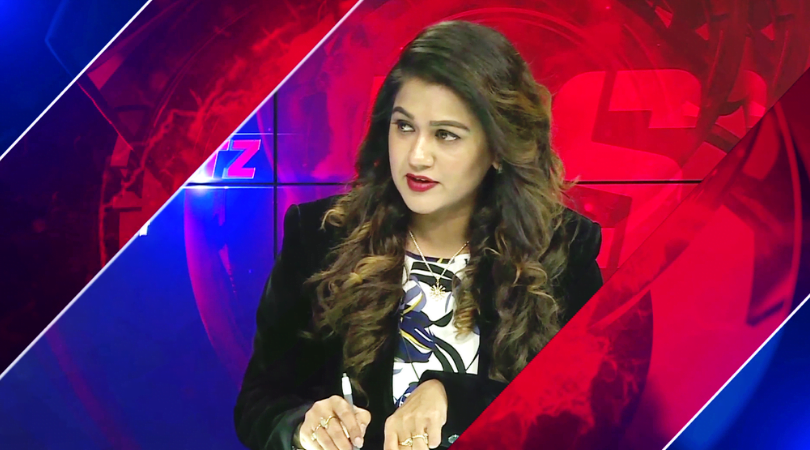 Interview with Kanthi D Suresh
India's First Women Editor-in-Chief of a Sports Channel
Please give us a snapshot of a brand "Power Sportz"
The brand 'Power Sportz' is an experience that allows the people of India to set new expectations, memories, & stories wrt sports, that resonates as the 'Voice of Sport', in India.
We understand it's not easy being the first woman editor-in-chief of India's first digital live sports news channel, how do you handle pressure and responsibility?
The key to handling pressure is to enjoy it when confronted with it, rather than worry about it too much. Leadership is after all about handling responsibility without excuses. Its my Passion that gives me the power to manage both!
It's surprising but in less than 3 months "Power Sportz" crossed 1 Million hits in a month, how did you do this?
The stats seem to be incorrect here. We hit 1 million views in less than 2 months of launch. As of now, my show, Talking Turkey, alone has 1 million views. Our next target for the channel is 10 million views, which we are well on our way to achieve.
Who is the Power Sportz audience?
Looking at the analytics till date, seems like we have captured both the news lover and the sports lover, and the two together make a large chunk of the internet population
What has been the most remarkable example of the brand "Power Sportz "being 'The Voice of Sport'?
Our recent show on the upcoming Para Asian games, where we were pleasantly amazed to learn ourselves and inform the people of India, that our differently abled athletes have performed better than our able bodied athletes on the Indian medal tally in many sports, both in the Asian Games and the Olympics, which hitherto, people of India were unaware about.
What advice do you have for young women who wish to be the part of top management?
Be prepared for the loneliness that comes at the top!
Want more information? Check Power Sportz Offical Website → www.powersportz.tv