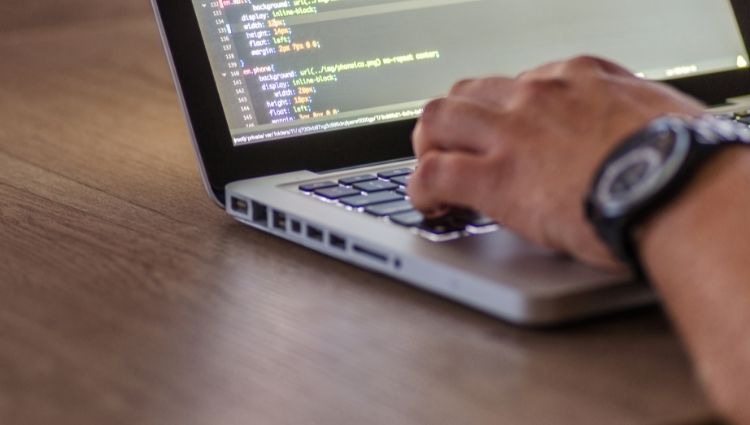 Impero Software Acquires ContentKeeper to Expand its Cloud-Based Product Offerings
Impero Software, a leading provider of online student safety, classroom management and secure remote access software, today announced that it has acquired ContentKeeper, a leader in web filtering, reporting, and mobile security for schools. The acquisition closed on December 31st. Financial terms of the transaction were not disclosed.
In addition to expanding Impero's product offering, reach and customer base in the United States, the acquisition will expedite Impero's strategy to build a fully integrated, device-agnostic, cloud-based product portfolio for education and corporate clients.
"I am thrilled to bring ContentKeeper into the Impero family," said Justin Reilly, CEO of Impero. "ContentKeeper is widely considered one of the best filtering solutions for the K-12 market, but their reach extends beyond education. Their products will help us to take another critical step towards our vision of a future where we can collectively be safe and productive online, regardless of our individual circumstances. With this acquisition, Impero Software becomes a truly global organization, and with customers in over 100 countries, we are excited to provide even more mission-critical value to our combined user base."
This acquisition complements Impero's purchase of Netop from Consolidated Holdings A/S earlier this year. The addition of ContentKeeper's team, partners, and customers will help Impero accelerate its product roadmap while realizing additional revenue as one organization.
"I am very pleased and excited to see the addition of ContentKeeper's leading technology to Impero's growing solution set. The combined entity will be stronger together to realize growth in the market, as well as become a major player in the wider Secure Access Service Edge (SASE)/Zero-Trust Network Architecture (ZTNA) cloud-based future," said David Wigley, CEO of ContentKeeper Technologies.
Impero was acquired by Investcorp Technology Partners, a leading European lower middle market technology investor, in August 2017. Since then, Investcorp has supported Impero's international growth both organically and through add-on acquisitions, further expanding its customer base into new geographies.
Commenting on the transaction, Julian Bennet, Principal at Investcorp Technology Partners, said, "Impero has an overarching mission of protecting individuals online and we've been excited about its growth prospects since we originally invested in the business. The acquisition of ContentKeeper brings with it exceptional technology and underscores the team's vision of providing a comprehensive set of solutions to keep students and users safe, both on and offline, and brings with it a hugely talented team with identical mission and values."
For more information about Impero, visit imperosoftware.com.