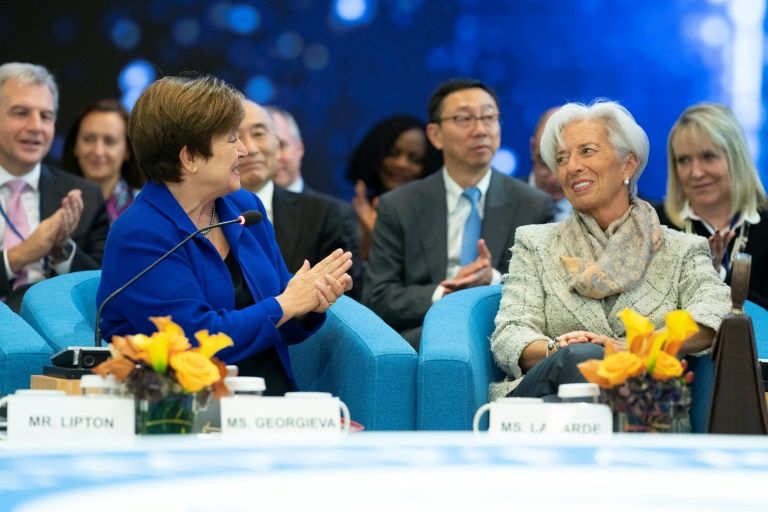 IMF members discussed Peer pressure pill to fight trade war
'We recognise the need to resolve trade tensions and support the necessary reform of the WTO to improve its functioning'
IMF (International Monetary Fund) members have allegedly discussed ways to increase "peer pressure" on countries in order to follow and improve global trade rules and reduce growth-sapping uncertainty,
The discussion was held at the IMF and World Bank annual meeting. IMF Managing Director Kristalina Georgieva, in a statement said, "In the discussions here, what we advanced was the understanding (of the need for) building more, if you wish, peer pressure, for everybody to play by the trade rule-book, and be willing to expand and improve this rule-book."
Further she said that policymakers have described a clear connection between trade tensions, reduced investment, lower growth, higher uncertainty, and lost jobs. "When you follow this chain, what is the next shoe to drop? It would be consumer confidence," she said referring to the US economy that shows signs of weakening.