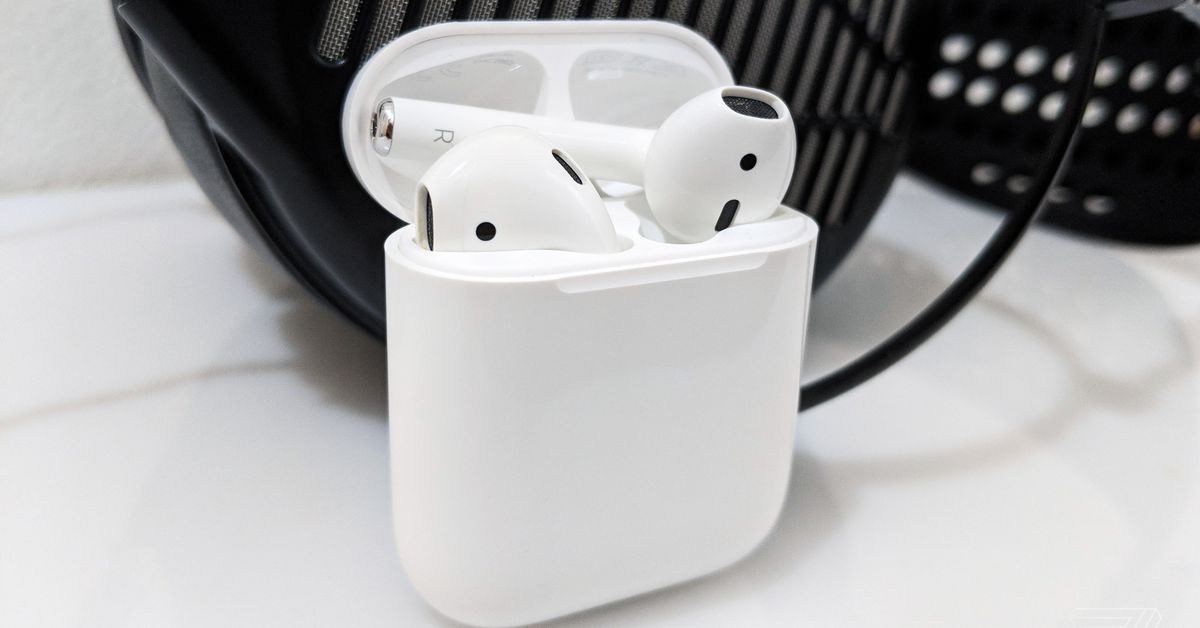 Apple's noise-cancelling AirPods Pro will launch later this month
Apple is allegedly working on a new pair of AirPods that will be truly wireless earphones, which will come with noise cancellation. According to report, the new AirPods, which could possibly be called AirPods Pro, will be launched later this month.
The AirPods Pro will be launched with an expected price tag of over USD 260, which translates to around Rs 18,000. AirPods Pro is expected to be the most premium AirPods from Apple yet.
And the most talked about feature of the AirPods Pro is – noise cancellation. Also, the AirPods Pro earphones are rumored to come with water resistance, along with the improved battery life and offer "Hey Siri" support, amongst other things.