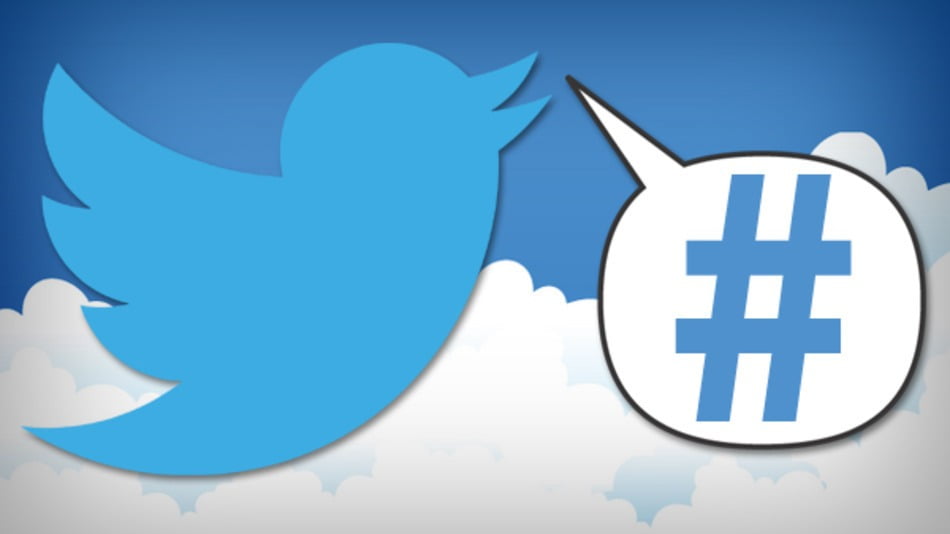 How many Hashtags for Twitter?
Here is a comprehensive list of how and how many hashtags to be used in Twitter
Why are hashtags used?
Hashtags are used to categorize Tweets by specific keywords with the symbol (#) before a relevant keyword or phrase in their Tweet. Tweets with hashtags come more easily in Twitter search. Hashtags can be included anywhere in a Tweet.
However, hashtagged tweets that become very popular are often Trending Topics.
Tips for using hashtags on Twitter
Never add spaces or punctuation in a hashtag.

If you Tweet with a hashtag on any public account, anyone who does a search for that hashtag may find your Tweet.

You may use as many hashtags in a Tweet as you like, however, using no more than 2 hashtags per Tweet is a best practice for best results.
The Top 75 Most Popular Hashtags to Get Likes and Retweets on Twitter
#ico #ethereum #crypto #crowdfunding #medicaid #blackhistorymonth #womenshistorymonth #photography #iwd2019 #cryptocurrency #happyeaster #womensday #pressforprogress #happybirthday #internationalwomensday #olympics #pets #friends #piday #worldwaterday #funny #contest #starwarsday #giveaway #tuesdaymotivation #socialmedia #IPL2019 #twitter #contentmarketing #social #content #marketing #aca #crowdfunding #womensday #authentication #win #medicare #influencermarketing #opioid #healthinsurance #qa #womeninstem #photography #merrychirstmas #competition #pressforprogress #influencer #mondaymotivation #influencers #datascience #fintech #womenintech #metoo #deeplearning #science #sxsw #fridayfeeling #Environment #Eco #Sustainability #Retail #Ecommerce #tax #economy #investing #financial #budget #bonds #BizTip #HowTo #DIY #business #b2b