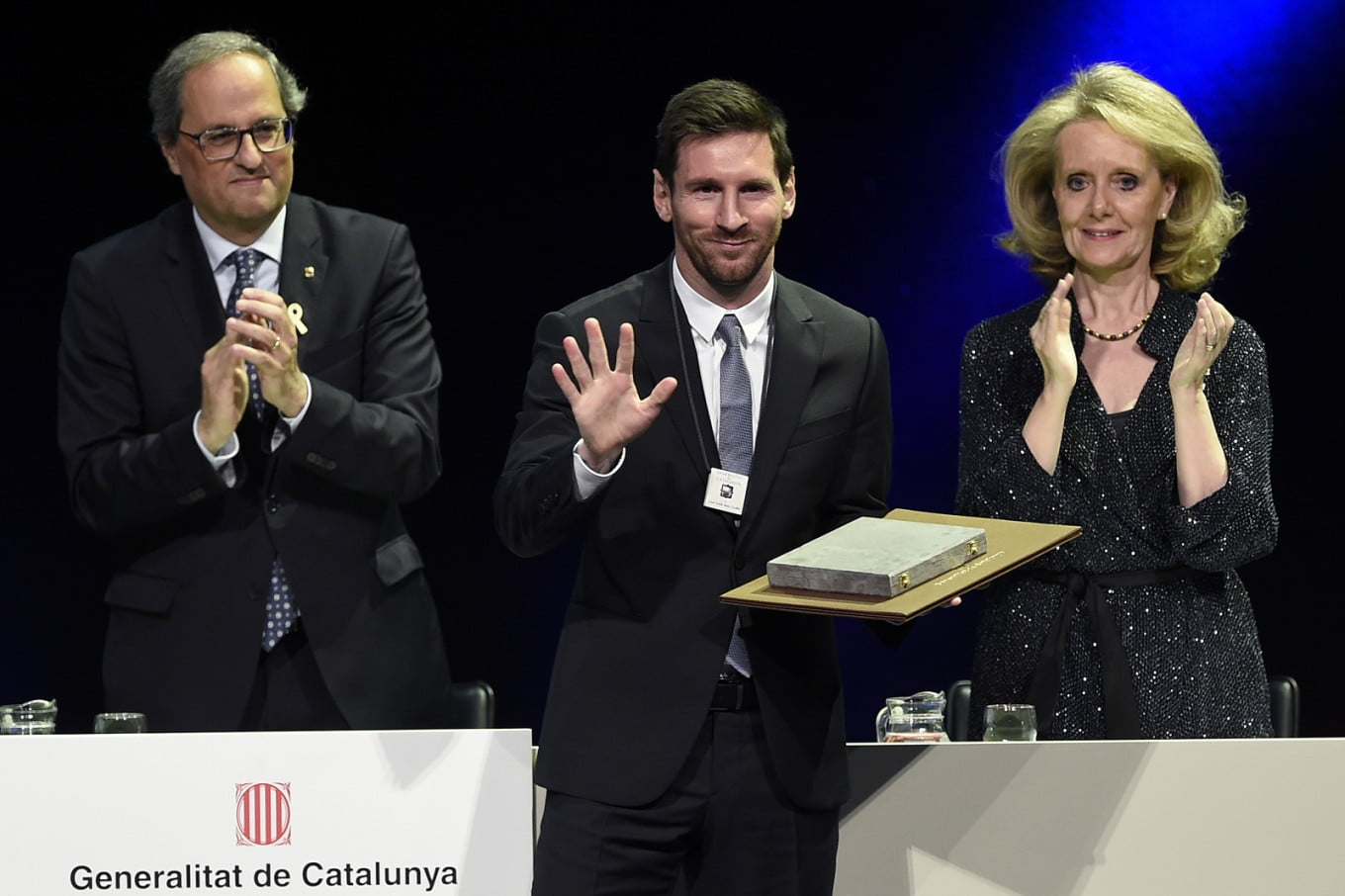 This is for Messi fans! The Argentinian soccer star is collaborating with MGO to create his own line of ready-to-wear. The first collections will be on sale starting this summer, on an online platform named "The Messi Store."
Well, the wait is not that long only until summer and see what the striker has come up with in partnership with MGO, under the direction of Ginny Hilfiger, whose brother happens to be Tommy Hilfiger.
Currently, the only information about famous Argentinian soccer player's fashion line is, it will primarily focus around sportswear-inspired menswear, with a few pieces dedicated to women.