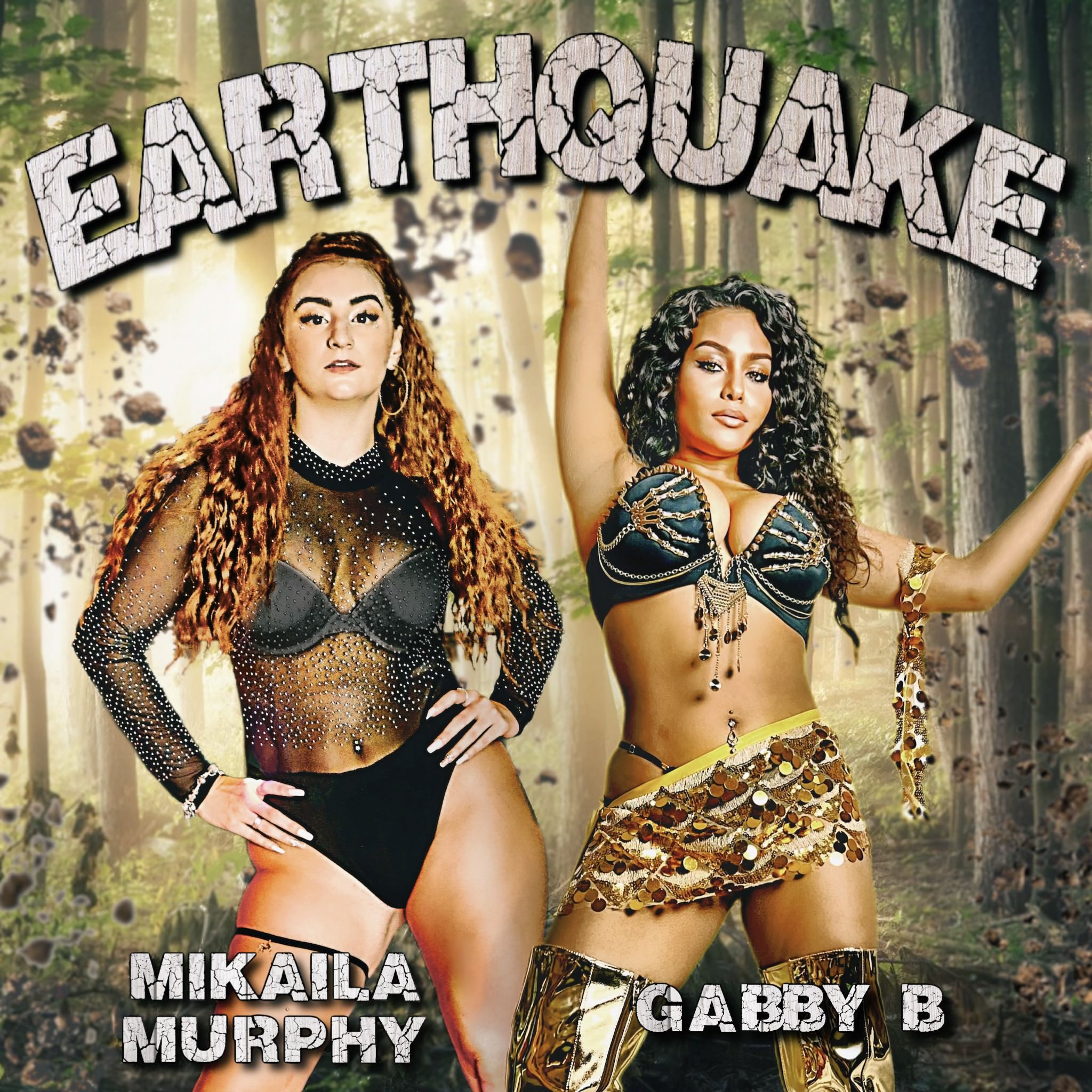 Gabby B & Mikaila Murphy 'Earthquake'
An "Earthquake" is coming! Music is constantly evolving. More specifically, the mediums through which new music is exposed to the public have vastly changed over just the last few years. The outlets to break in a new act, even up to a few years ago, were typically done in nightclubs, concert venues, and radio. However, with the new wave of social media (especially TikTok) the entire music industry has been forced to concede that their methods from the not so distant past may be becoming antiquated today. Although these "traditional" mediums can still be extremely effective, more and more new artists are catching the eyes and ears of their direct fanbases and, in some cases, bypassing the major labels entirely while captivating large audiences in a sort of "outside the system" atmosphere.
Insert independent artists Gabby B and Mikalia Murphy (Mikalia Dancer) into the conversation with their new single release and music video "Earthquake," was released on September 9th. Perhaps the blueprint of what a musical artist and overall entertainer looks like in the new age, these young ladies have found ways to captivate millions with their viral social media videos entertaining the masses, all the while developing as forces in the music industry.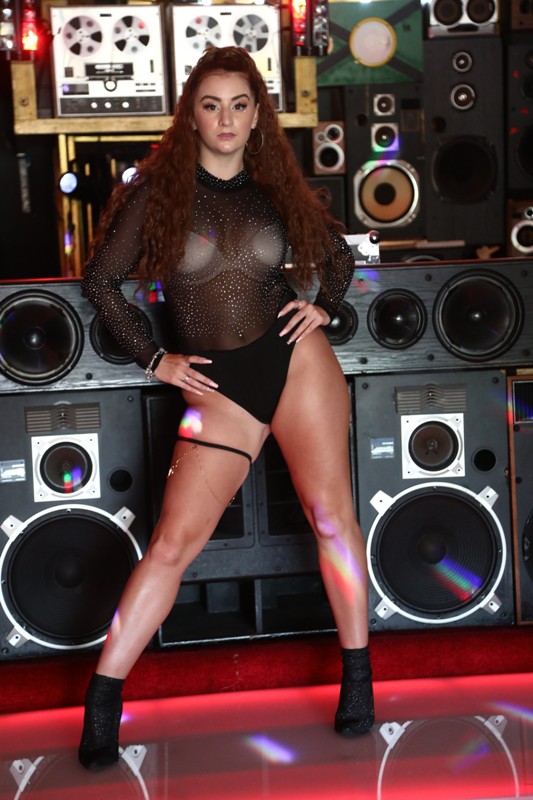 Mikaila began dancing at three years of age, and amassed a TikTok following of 15 million fans through dance and twerk tutorials. Gabby B, who has shared stages with major artists such as Flo Rida, Ja Rule, and Justina Valentine at DAER Nightclub, garnered her 3.5 million followers and tens of millions of views on TikTok in 2020. As of late, she has amassed over 1.2 million views on her music video "Belly Dancer" and over 900k on her music video "Pretty Girl Lit" featuring Justina Valentine.
"Earthquake" is the perfect example of the power and talent social media appeal can bring to the mainstream music industry. Gabby and Mikaila are more than ready to shake things up! Not only do both girls deliver harmonized, hypnotic vocals, they also know how to get you moving. With a catchy, funk beat and infectious hook, "Earthquake" begs to be played on heavy rotation in the club.