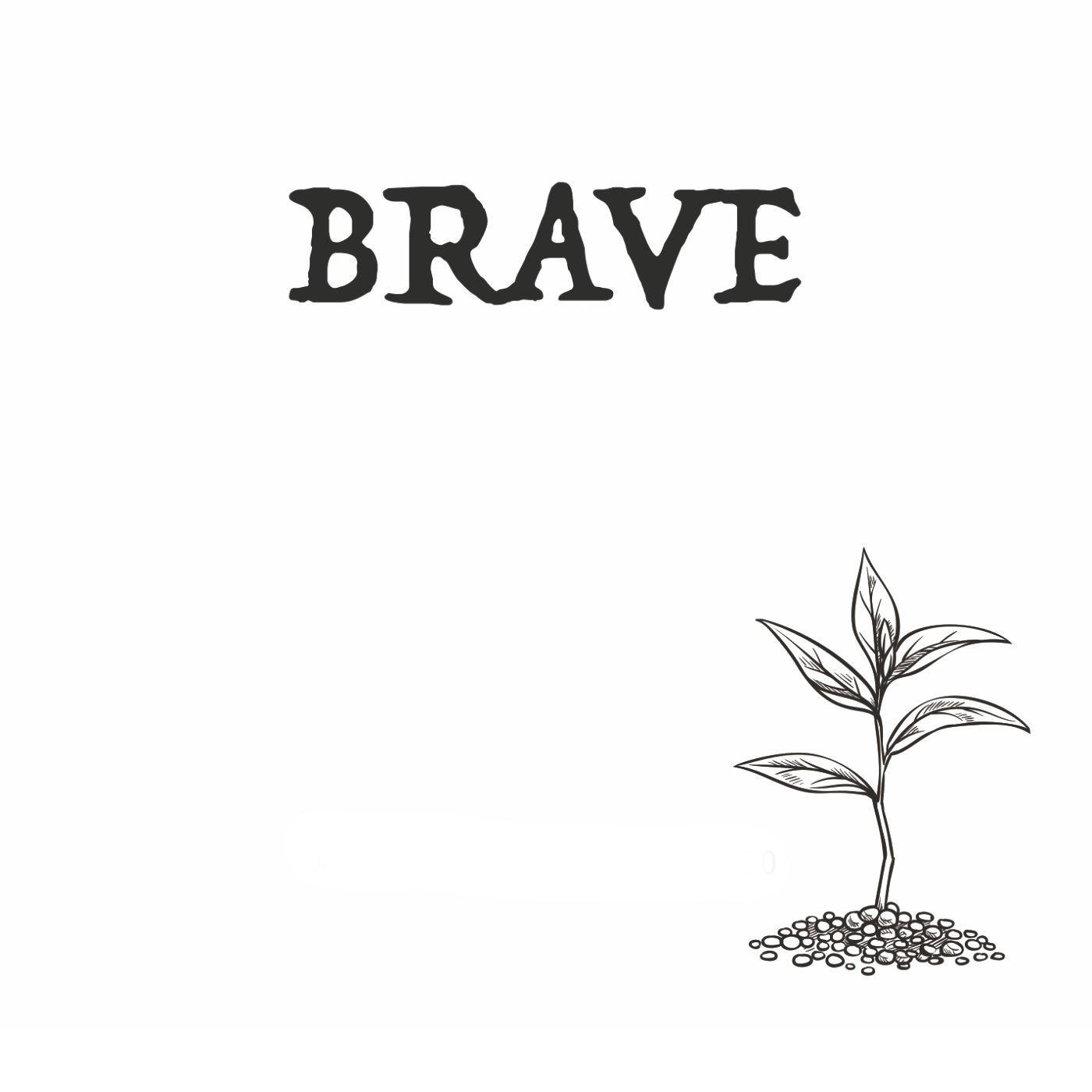 Elliot Szabo stuns the audience with an impressive new release: "Brave."
Elliot Szabo is an artist who developed a creative and extremely personal sound based on a broad range of influences. On one hand, this Georgia-based artist set out to channel the pure energy of indie rock. Conversely, the music also encapsulates the catchy melodies of soothing acoustic music. The artist's most recent studio work, "Brave," is a phenomenal example of what people can expect.
"Brave" is an amazing "first listen" for people who are not yet familiar with Elliot's work. What makes Elliot special is how he combines world-class artistry with great production quality and appealing artistic vision. This release is both musically excellent and emotionally powerful, as it deals with the artist's struggle with depression.
Learn more about Elliot Szabo, and check out "Brave." This release is available on some of the best digital music streaming services.
Listen on Spotify:
You can connect with Elliot Szabo on Website szaboband.com/about