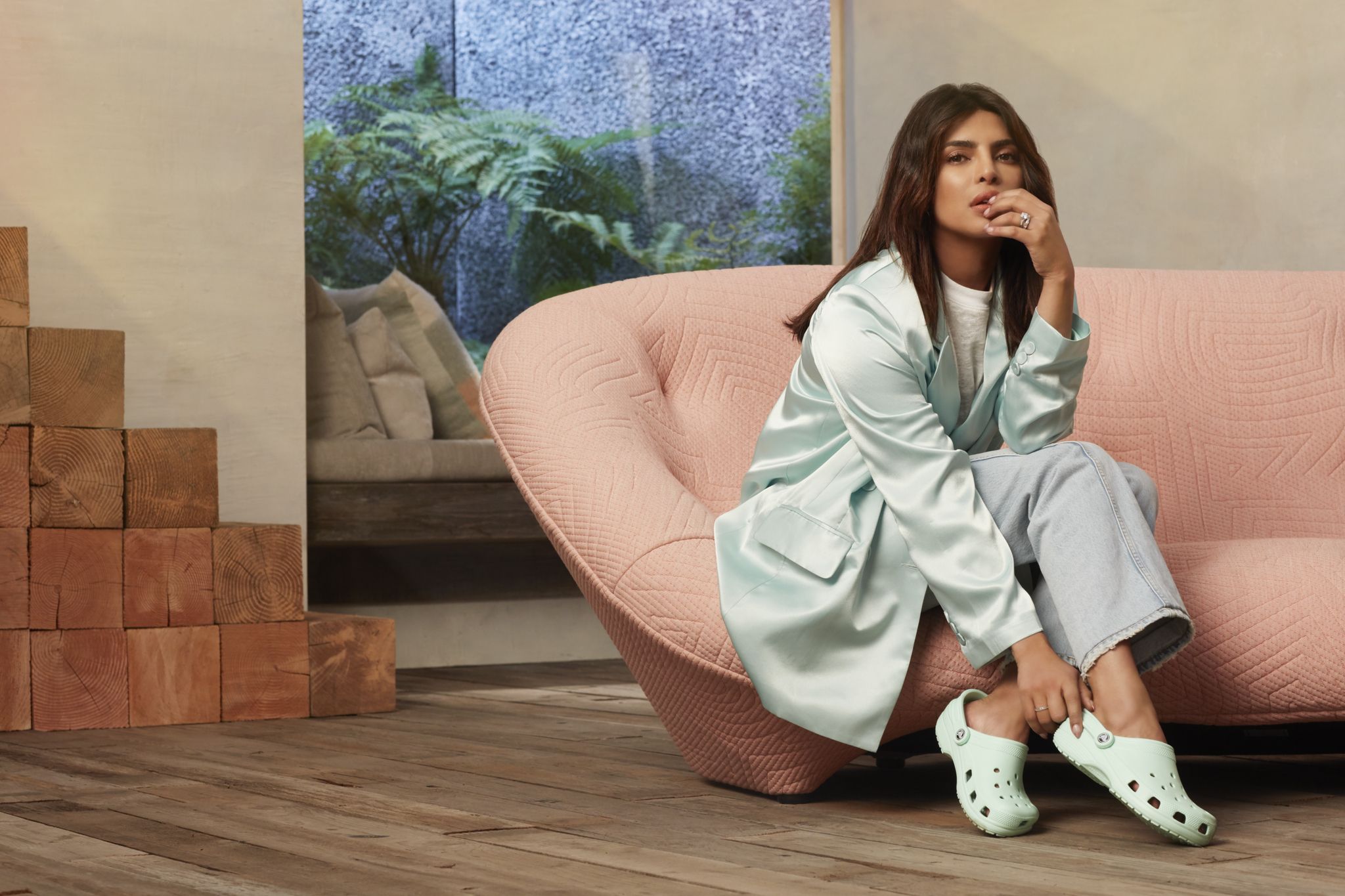 Crocs appointed Priyanka Chopra Jonas as a Global Brand Ambassador
Crocs, Inc., a global leader in innovative casual footwear for women, men and children, appointed award-winning actor, activist and entrepreneur Priyanka Chopra Jonas as its global brand ambassador for the 2020 "Come As You Are" campaign.
The campaign that is based on the company's belief that everyone has a right to be comfortable in their own shoes has allegedly evolved to inspire and empower people worldwide. Throughout 2019, Crocs had global ambassadors, including Suzu Hirose, Zooey Deschanel, Kim Sejeong and Gina Jin. All of them have boldly declared that you can have both style and comfort no matter who you are or where your life takes you.
Crocs and Priyanka's partnership will allegedly be the joint collaboration to benefit the United Nations Children's Fund (known as UNICEF).