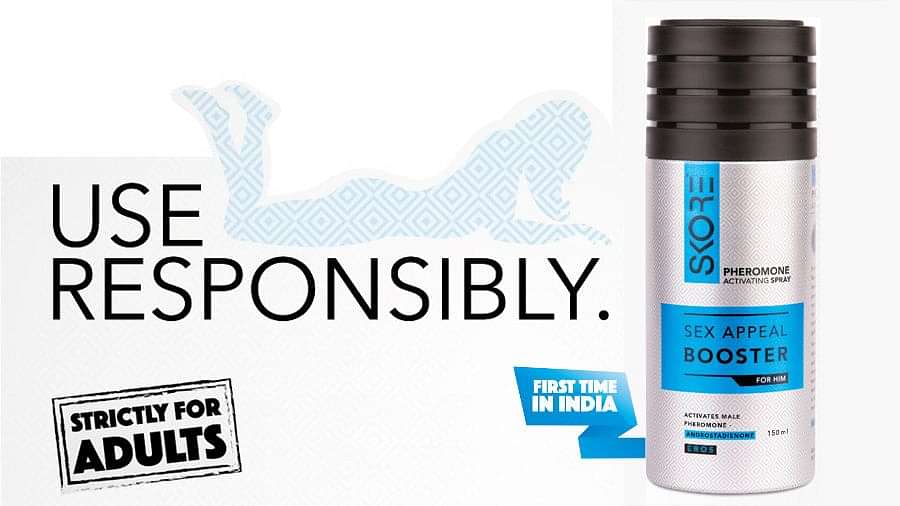 Skore launches pheromone spray
Condom brand Skore, which is a part of Chennai-based TTK Healthcare, has added new products to its basket, by launching PAS. PAS, a pheromone activating body-spray for men that will act as a 'sex appeal booster'.
'PAS' active ingredient — SensFeel, will activate the production of male pheromones, when it will be applied to the body. The spray will help to send out a sensory statement to the opposite sex.
Speaking on the launch, head – marketing, Skore Condoms, Vishal Vyas, said, "The whole objective is to offer our consumers — young men and women — products that play a role in the act of scoring, every step of the way. From dating to mating. Thus, enhancing and enriching the consumer's experience."