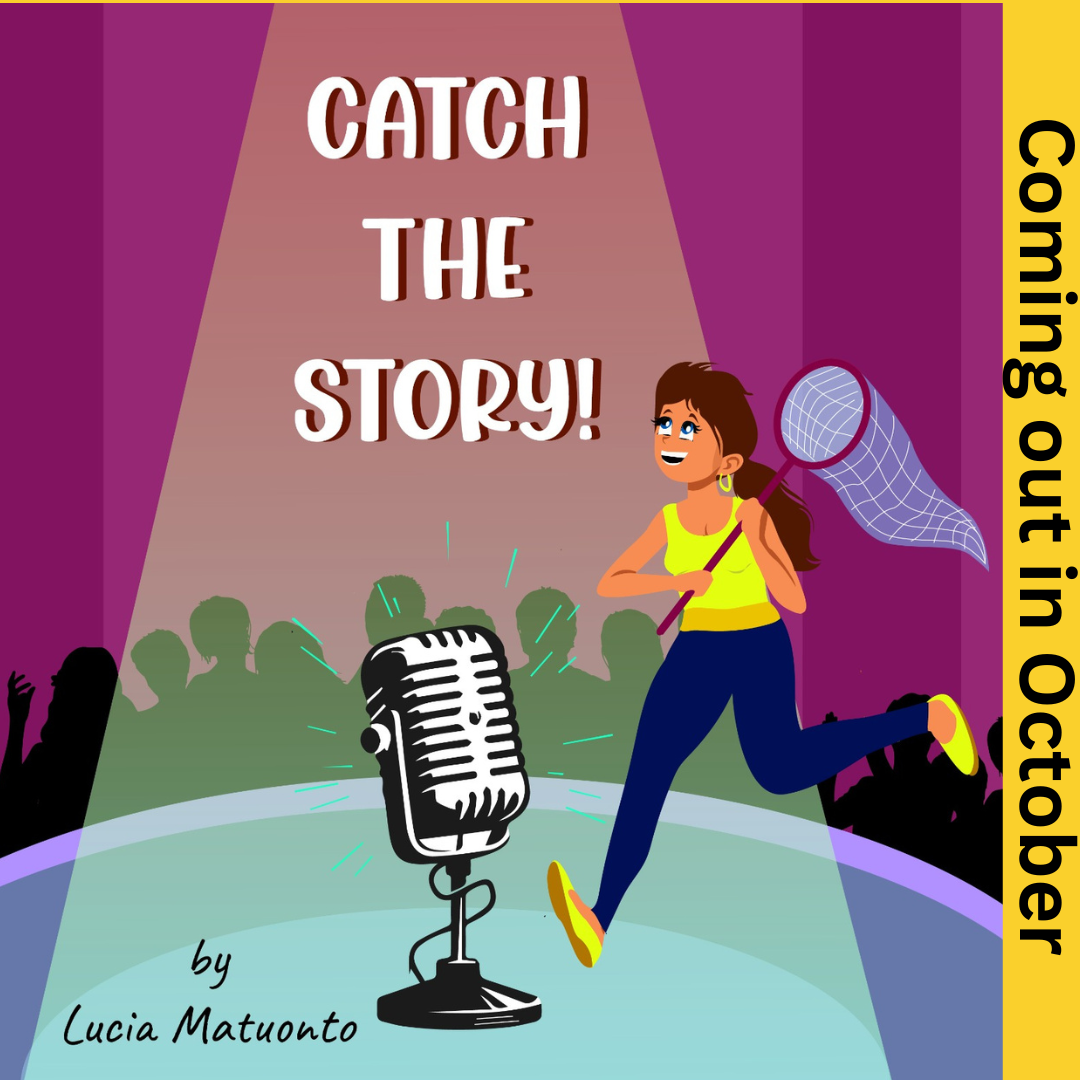 Our lives are shaped by stories. Stories are a way to remember the past, to learn from it, and to understand each other. This may sound repetitive, but stories are a way for us to relate. In fact, Joan Didion has so eloquently said, "We tell ourselves stories in order to live."
This doesn't just apply to book lovers, this applies to the friends at the coffee shop catching up, or to the latest vlog you're watching online.
Whether it was around the fire before electricity, all the way to Audiobooks on your phone, storytelling has been around for as long as we have.
Stories can make you think for days, or can have you laughing for hours. Stories have an impact, specifically, they can empower.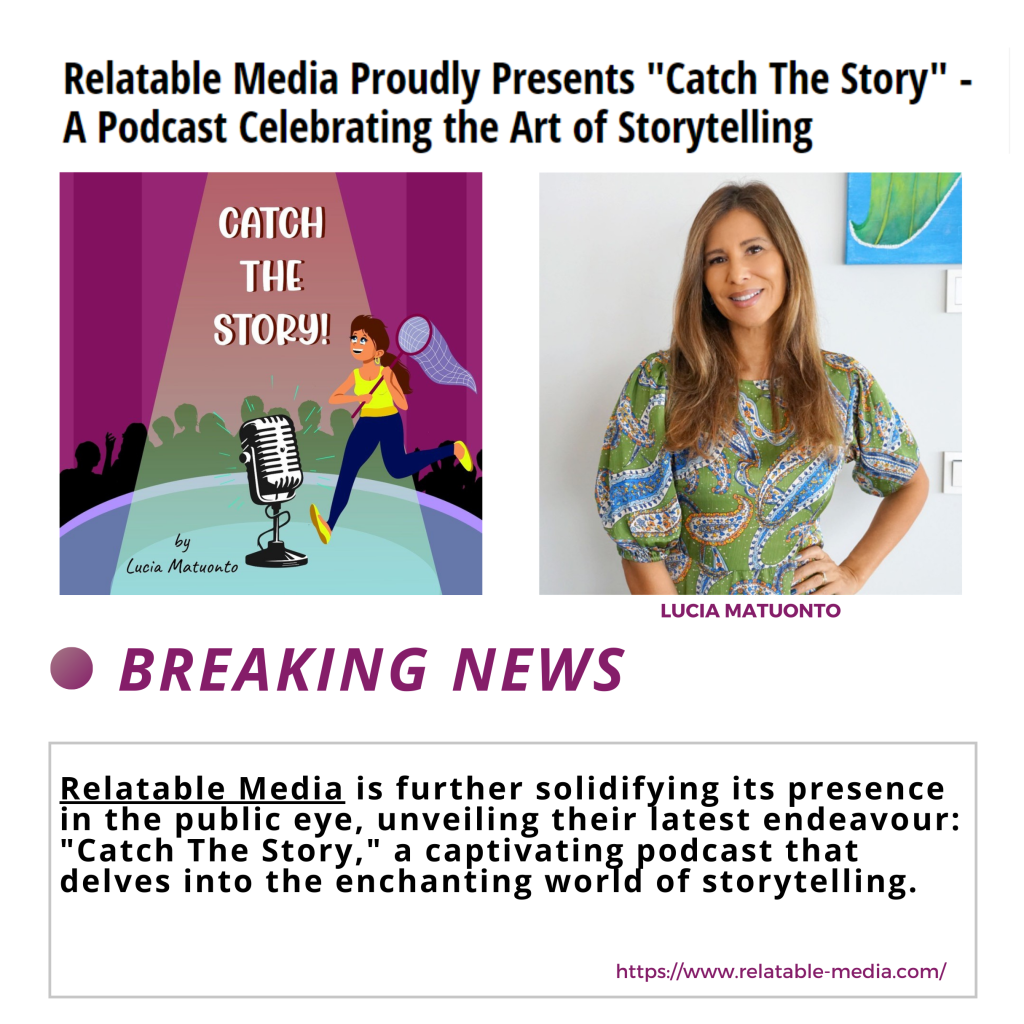 This is why Relatable Media is releasing a new podcast, Catch The Story. Each episode will contain a story told by its creator, encompassing all different genres and topics. There is sure to be a story that will captivate or inspire you. Some will make you smile, some will make you laugh, and some may make you cry. More importantly, some will make you think for days. Whether you're tuning in from the comfort of your home or while on the road, "Catch The Story" is your passport to an extraordinary world of narratives.
For media inquiries, interview requests, or further information, please visit www.relatable-media.com or send us an email at catchthestory.podcast@gmail.com or therelatablevoice@gmail.com.
Please note that we review all submissions carefully, and we will contact you if your story is chosen.