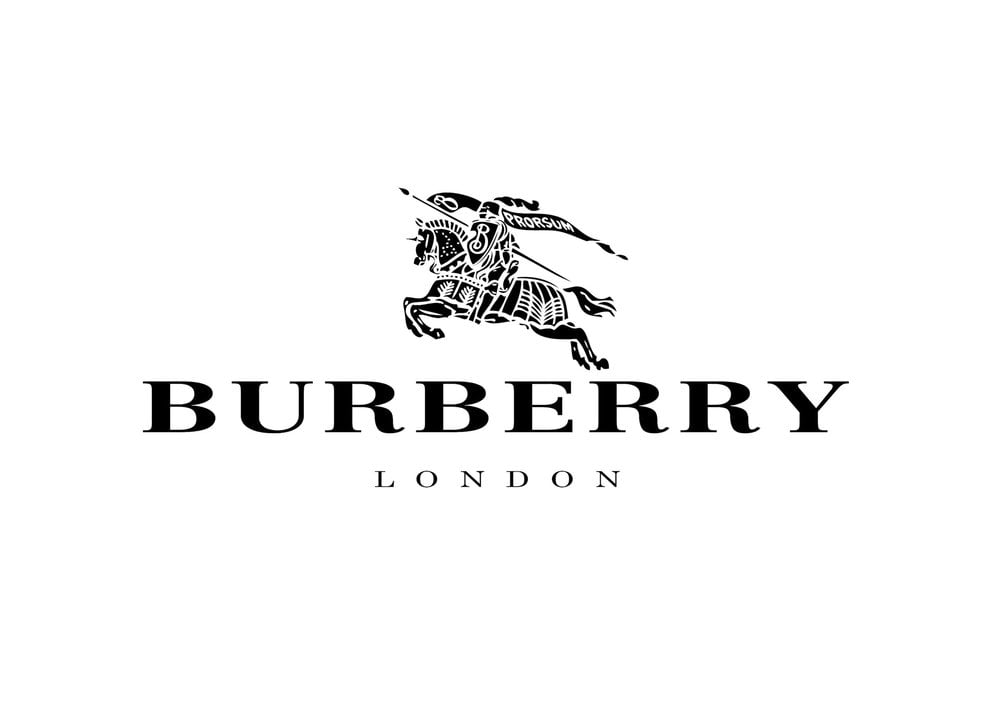 Burberry, the British luxury fashion house, founded in the year 1856 by Thomas Burberry in Basingstoke, Hampshire, UK. Burberry operates under 3 sub-brands namely: Burberry Prorsum, Burberry London, and Burberry Brit. Burberry is among the most iconic brands that successfully made its mark in the industry with its unique and innovative ideas, designs and expertise.
The brand along with its sub-brands has brought charismatic & creative British edge, the fast-forward fashion spirit, sophisticated work wear, and subtle weekend wear foregrounding the tartan pattern pieces. The brand grew rapidly with earning rich clientele in its early years. The brand is the key to Trench Coat detailing, founded by Thomas Burberry; Printed ties, metallic shirts, outerwear, accessories, leather goods, fragrances, footwear etc.
The label introduced the revolutionary fabric Gabardine which totally changed the scenario of outerwear and is still chic, stylish and an iconic part of the brand. The brand is famous for its outerwear range worldwide. Just like the label, its logo is also unique – the Equestrian Knight which also contains the Latin word Prorsum which means forward.
Thomas Burberry, opened his first store in England, he initially started off with an apprenticeship in the drapery trade. It was in 1880, when Burberry presented the gabardine, a long-wearing, water-repellent yet airy fabric. Today, it offers Burberry Clothing, Burberry Bags, Burberry Footwear, and Burberry Accessories for both men and women. The brand has a separate line available for kids as well. The brand has its stores all over the world in major countries including India and is quite accessible online and offline.
Burberry Official Website → www.burberry.com