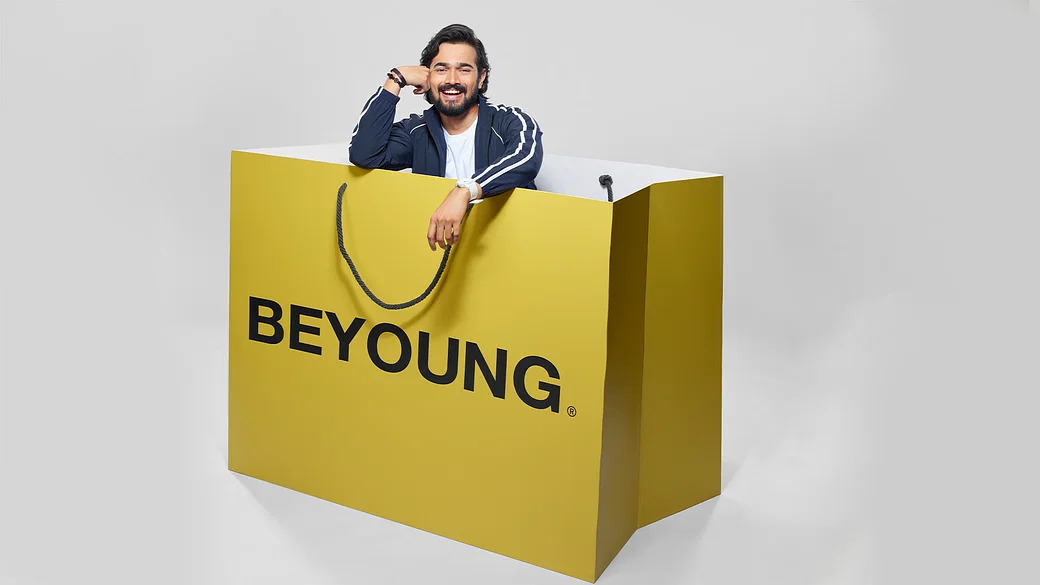 Bhuvan Bam becomes the brand ambassador of Beyoung
Bhuvan Bam, the popular YouTuber and comedian, has become the brand ambassador of Beyoung, one of the biggest names in the world of fashion industry. With this collaboration, the brand aims to redefine fashion setting, inspire the youngsters, create trends and make fashion more reachable than ever before.
"It's been a pleasure and an incredible experience collaborating with Beyoung. Working with the entire team was a joy and it was a great time to collaborate with them, very happy with what we've created together. The brand's commitment to innovation truly shines in their approach to fashion and their style range is a must for everyday fashion," said Bhuvan Bam while commenting on the partenership.
Both Bhuvan Bam and Beyoung expressed their excitement on the collaboration as it will bring forth latest fashion content and interactive experiences, which will keep the fashion lovers engaged and happy. The announcement has already started making a lot of noise on the social media.
The founder and CEO of Beyoung, Shivam Soni, says, "This partnership is all about mixing creativity, style, and relatability to inspire young folks, set fashion trends, and make fashion accessible to everyone. We're excited to have you join us in this journey as बीयंग X बीबी team up to help you show your personal style every day."