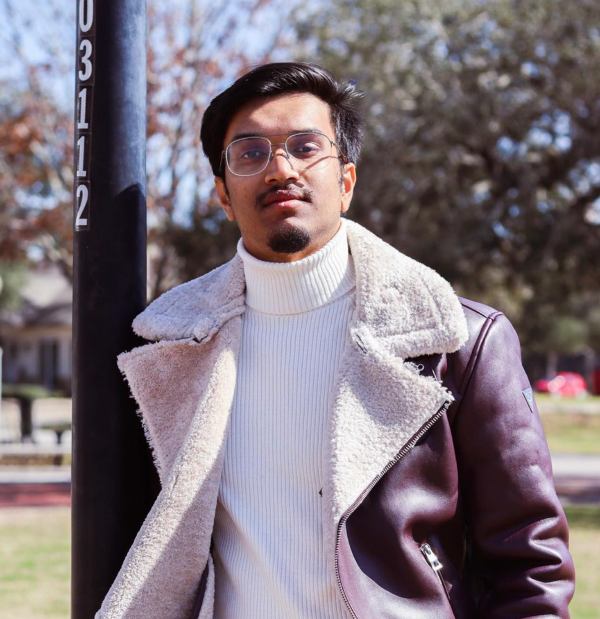 Anizzy Releases New Single "The Return"
R&B is one of the most soulful, moving genres of music, and the up-and-coming artist, Anizzy, has figured out a new, refreshing way of breaking into the world of this timeless genre. With his song "The Return," he dives right in with a simple but catchy beat that supports his unique, smooth vocals. Every element of the song complements each other, from the bass to the synths to the vocals.
Anizzy broke free from the strict expectations of his Indian household, following his heart and dreams of making music. Everyone knows that the music industry is hard to break into, but Anizzy has the heart and the talent to forge his path to success. He knows the heights he has to rise to, and he's soaring with his impressive releases.
"The Return" touches on emotional topics from loneliness to feeling stuck. Music is so great that we can relate to it in some ways. Artists somehow take what's in their minds and craft it into art.
Anizzy's background and path to becoming an artist have given him a lot of experiences to write about. So many people have dreams that seem so out of reach to others, but the only way to success is forward. Anizzy hit the ground running with his music, leaving the judgment and expectations behind. Success is just up ahead for this talented artist.
Listen on Spotify:
You can connect with Anizzy on Instagram @anizzymusic