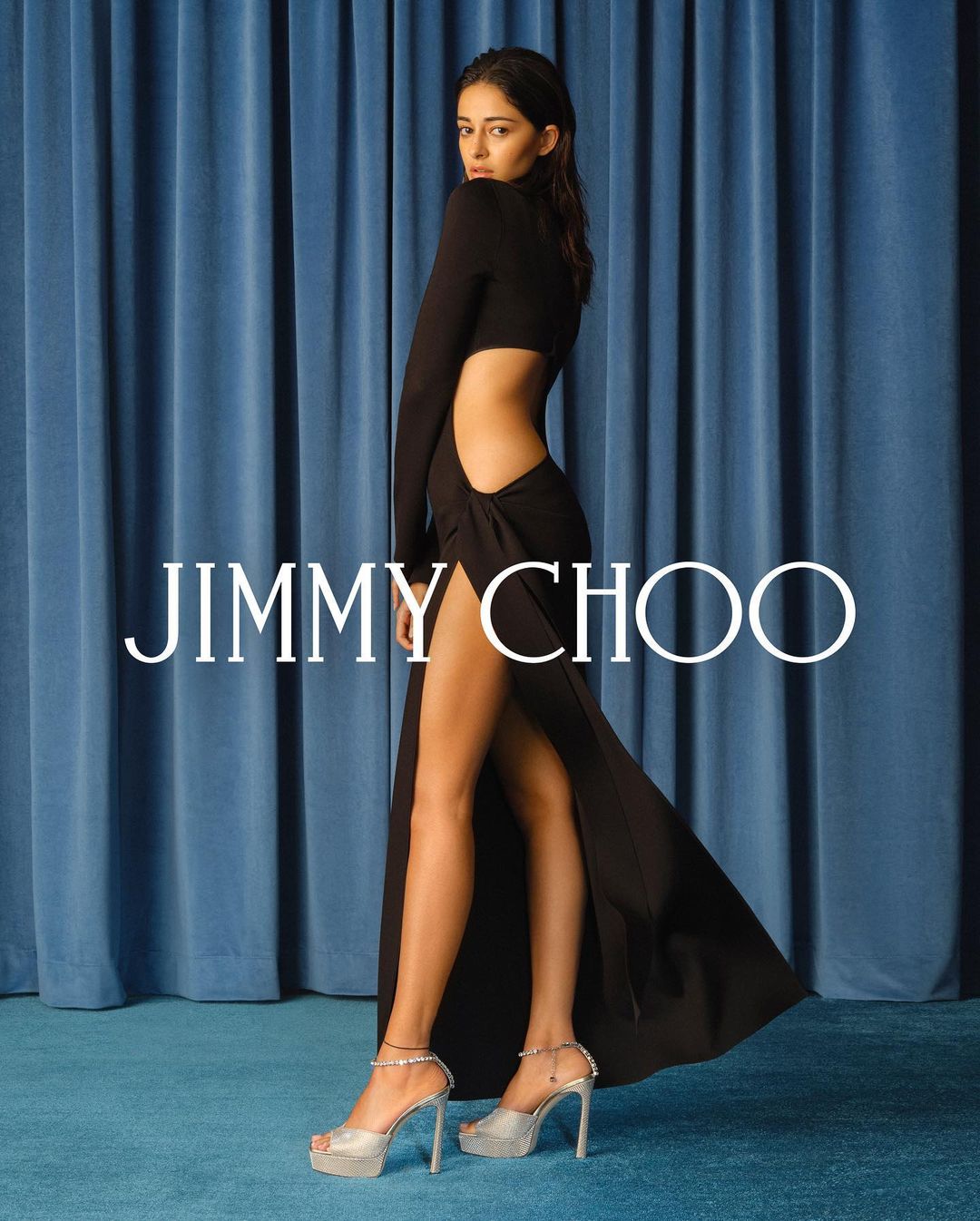 Ananya Panday Shines as Jimmy Choo's Youngest Indian Brand Ambassador
Bollywood sensation Ananya Panday has made history by becoming the brand ambassador for the renowned luxury brand Jimmy Choo. At just 24 years old, she's the youngest Indian actor to represent this prestigious international brand.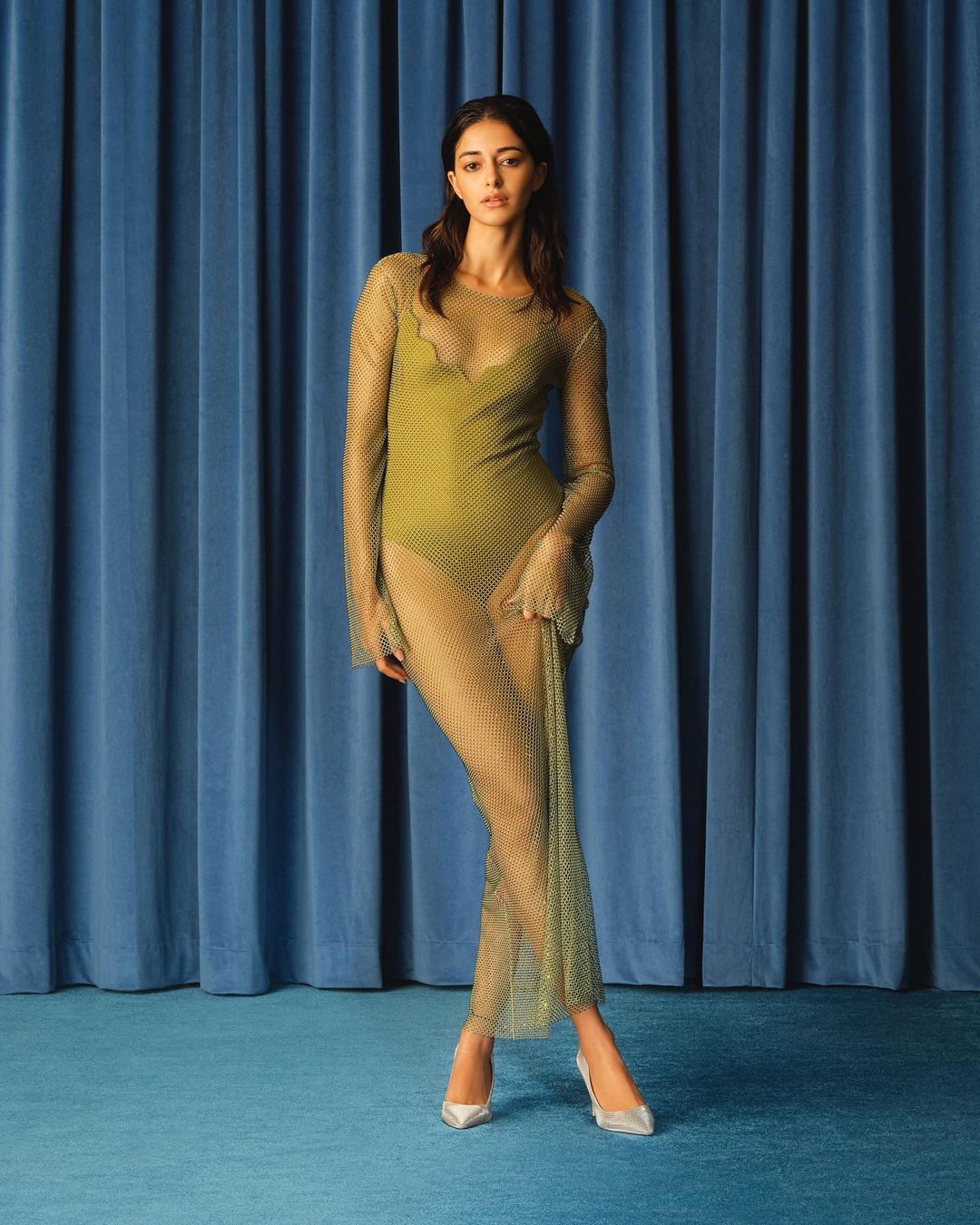 Ananya expressed her excitement about this achievement: "I am truly honored and thrilled to be a part of the Jimmy Choo family. It's a dream come true to represent such an iconic luxury brand that has set the standard for glamour and style. I can't wait to embark on this exciting journey and create magic together."
With this association, Ananya Panday joins the global personalities who proudly represent Jimmy Choo. This collaboration promises to bring together the elegance and style of Jimmy Choo with Ananya Panday's youthful charm and fashion influence.
The renowned luxury shoe and accessory brand Jimmy Choo has unveiled a unique collection celebrating Diwali, India's festival of lights. This collection is presented by their new brand ambassador, Ananya Panday.
This Diwali Collection from Jimmy Choo features stylish items in shiny gold and bronze colors made with unique materials like metallic, glitter, and sparkling Swarovski crystals. The traditions and culture of Diwali inspired these designs, and a lot of care and detail went into making them.
The collection includes popular Jimmy Choo shoe designs like 'Bing' and 'Love' heels and a new one called the 'Saeda Sandal.' They also have some beautiful handbags to go with your festive outfits.
Ananya Panday, known for her fashion sense and influence in the entertainment world, is the face of this collection. The collection's photos were taken by a famous photographer, Bikramjit Bose, and styled by Priyanka Kapadia. They capture the festive spirit and showcase the beauty of the collection.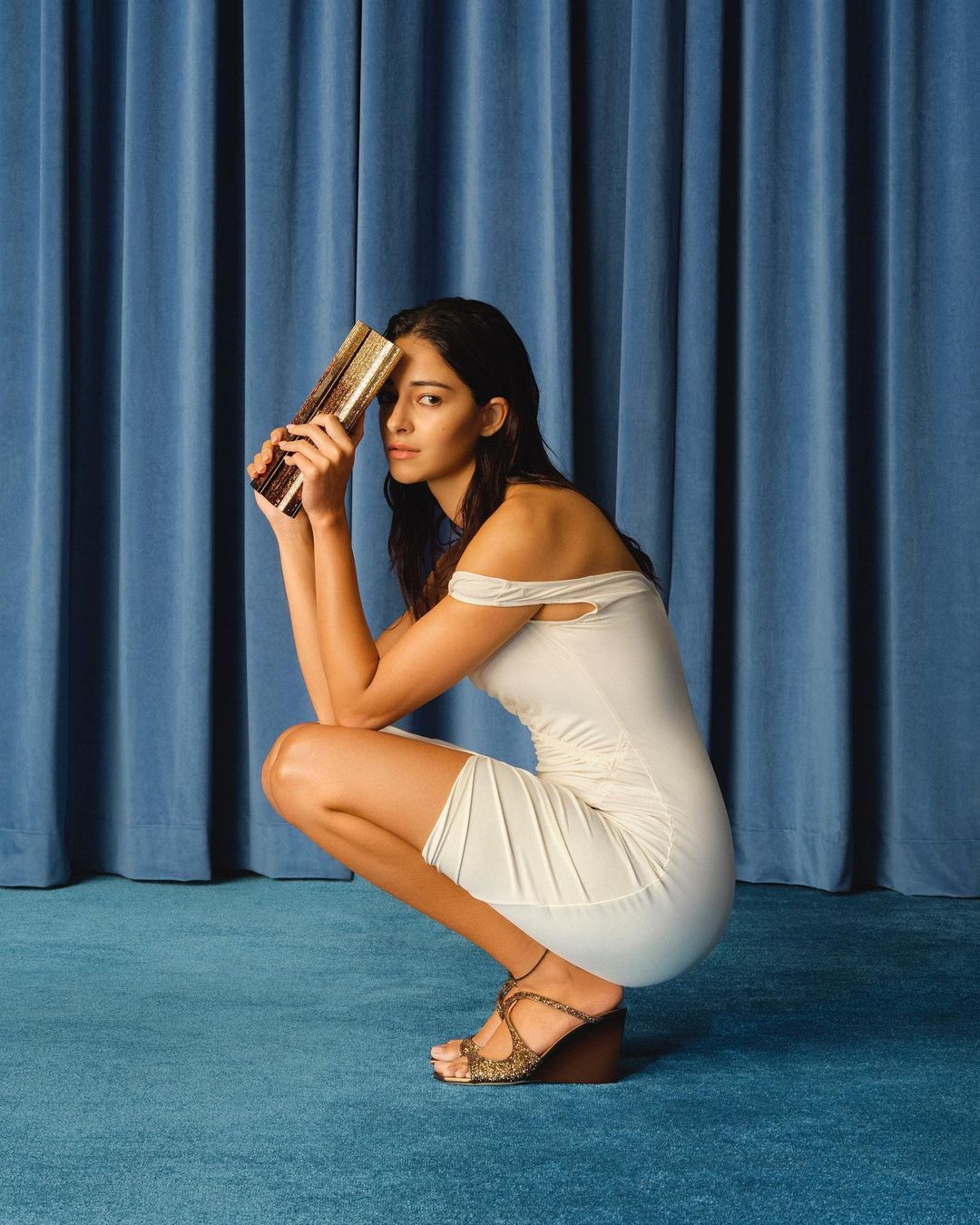 This special Diwali Collection from Jimmy Choo will be available in selected stores from September 2023. It's a great way to add some glamour to your Diwali celebrations and make them even more special.