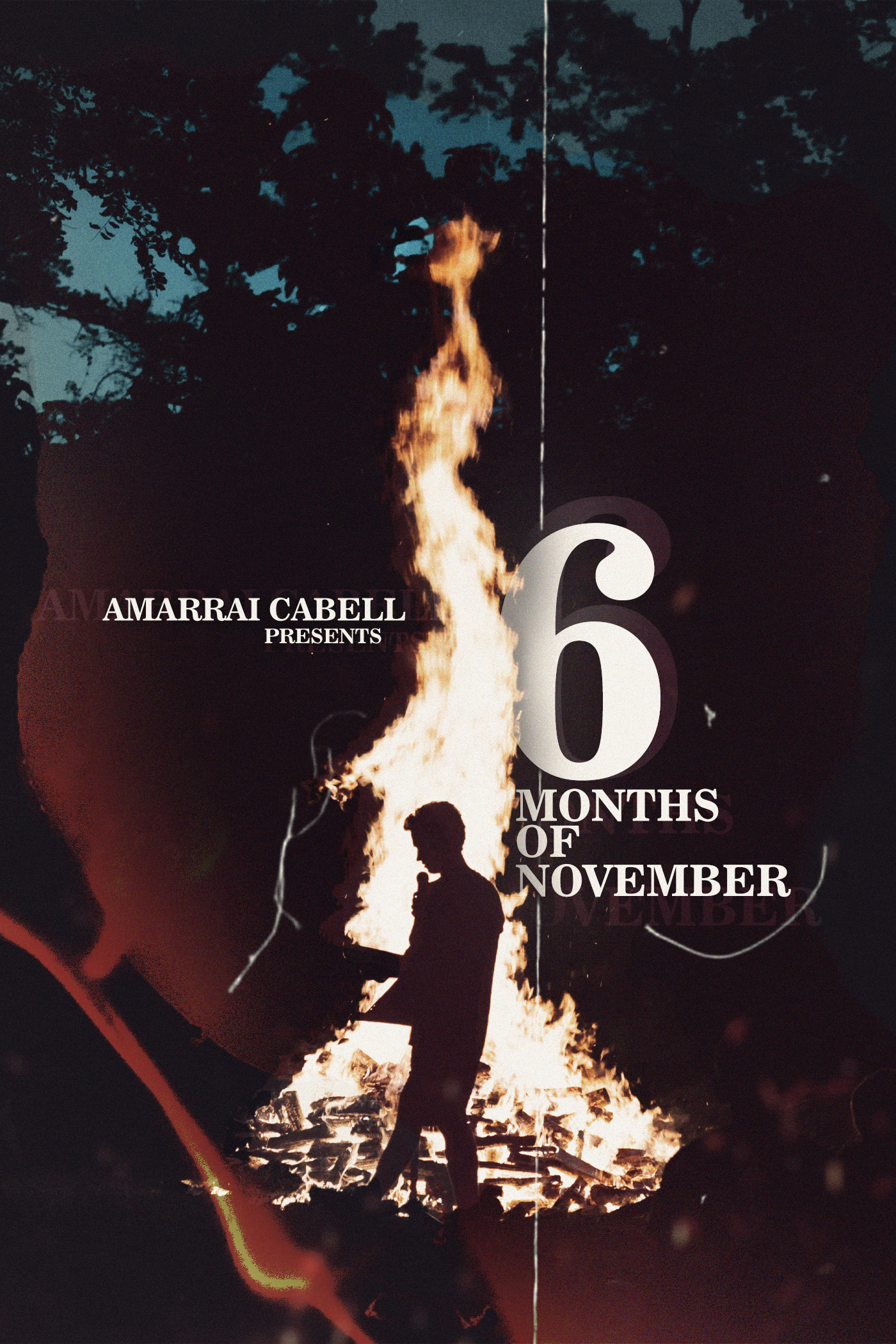 Amarrai Cabell's first film is out now as he has signed a new movie deal and it's fully directed and written by him
Up and coming actor Cosmin Andrei stars in the film as the main character and the movie trailer is out on his YouTube channel and it features his artist INERT's right by my side single
6 Months of November is about a man who is depressed and trying to get over a breakup but stuck in a time loop. The man is the only character in the film.
In a short time amarrai cabell has taken over the underground he teams up with golden films and well known Hollywood producer/actor David banks one of the executive producers of hit HBO max show insecure.
We hope to see amarrai release new projects in the future most likely looking like it's gonna be around or past december.
Follow Amarrai Cabell, you can connect on YouTube @AmarraiCabell, Instagram @amarraic, @ajsteezybro, Website and TUMBLR