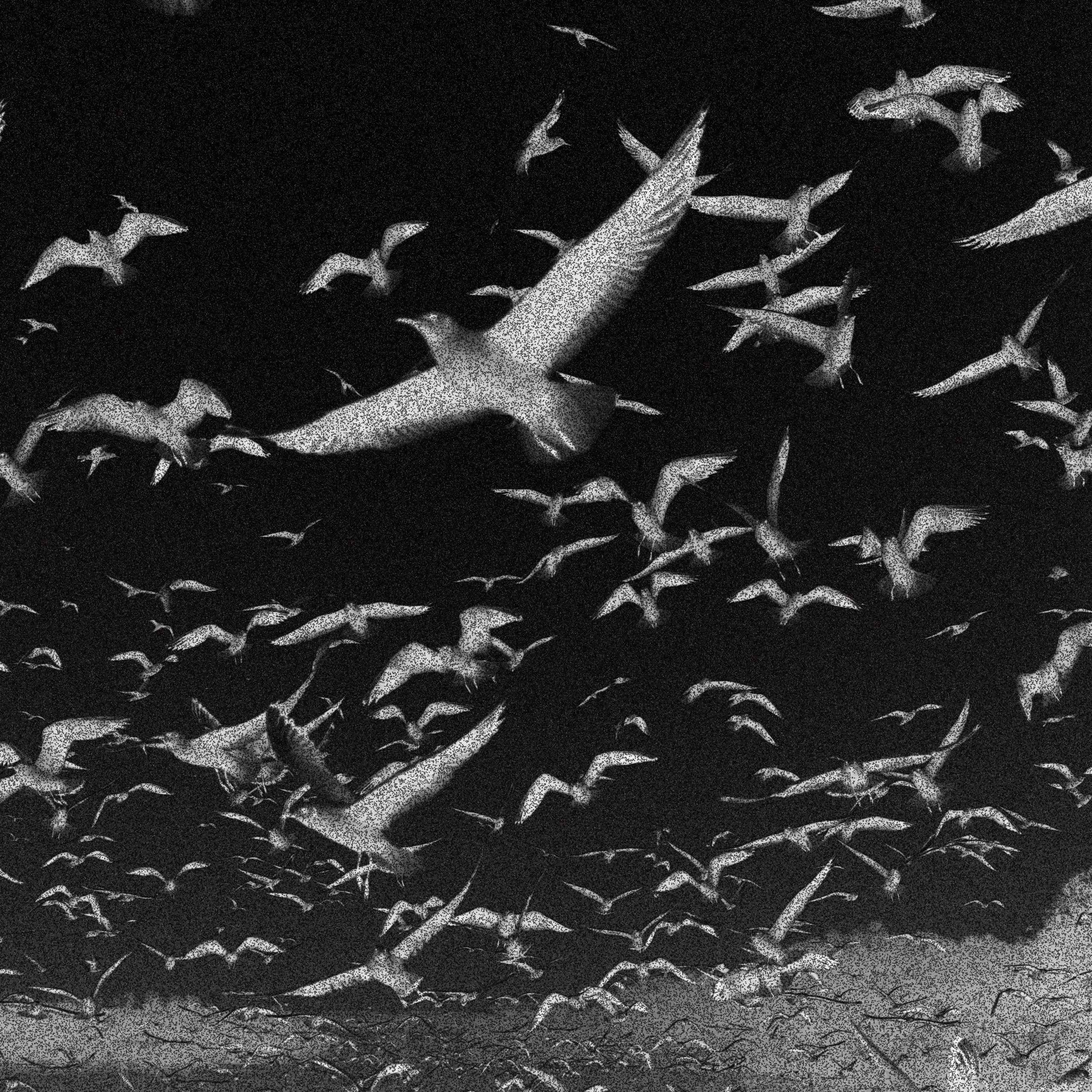 Amarrai Cabell is Releasing New Emotional Single "Cardiac Arrest" on August 30th: A Birthday Month Special
Release Date: August 30th, 2023
Music enthusiasts and fans of soul-stirring melodies, mark your calendars! The immensely talented singer-songwriter Amarrai Cabell is about to bless us with a highly anticipated emotional single titled "Cardiac Arrest" on August 30th. What's more, this release holds a special significance as it falls within the artist's birthday month. With a distinctive vocal prowess and a knack for crafting heart-rending lyrics, Cabell's upcoming release promises to be an immersive musical experience that'll leave you captivated.
The Voice of Emotion
Amarrai Cabell has long been celebrated for his ability to convey complex emotions through his music. His velvety voice possesses the rare quality of touching the depths of the listener's soul, making every song an intimate journey. "Cardiac Arrest" is expected to be no different. Drawing from personal experiences and raw feelings, Cabell's lyrical storytelling is bound to resonate with listeners who appreciate the power of vulnerability in music.
Exploring Love and Loss
"Cardiac Arrest" delves into the theme of love and loss, exploring the myriad of emotions that come with it. The title itself evokes a sense of urgency and intensity, hinting at the emotional rollercoaster that the song is likely to take its listeners on. Cabell's poetic lyricism and evocative melodies are expected to paint a vivid picture of heartbreak, longing, and the complexity of human connections.
Behind the Scenes
As the release date approaches, fans can expect glimpses into the making of "Cardiac Arrest." Amarrai Cabell has hinted at sharing behind-the-scenes snippets on his social media platforms, giving fans a chance to witness the creative process that goes into producing a song of this caliber. These insights are sure to deepen the connection between the artist and his dedicated audience.
Save the Date
August is not only a month of musical gifts but also a celebratory time for Amarrai Cabell as he marks another year around the sun. What better way to celebrate his birthday than by gifting the world with a soulful melody that resonates with the human experience? Be sure to follow Amarrai Cabell on social media and streaming platforms to stay updated on all the latest news and releases.
Get ready to have your heartstrings tugged and your emotions stirred as Amarrai Cabell's "Cardiac Arrest" takes you on a journey through the depths of human feelings. Keep your headphones ready and prepare to be moved by this soulful masterpiece on August 30th!
You can Pre-save Cardiac Arrest on vyd.co/Cardiacarrest
You can follow Amarrai Cabell on YouTube @AmarraiCabell, Instagram @amarraic and @ajsteezybro, website www.amarraicabell.com and TUMBLR @amarraicabell