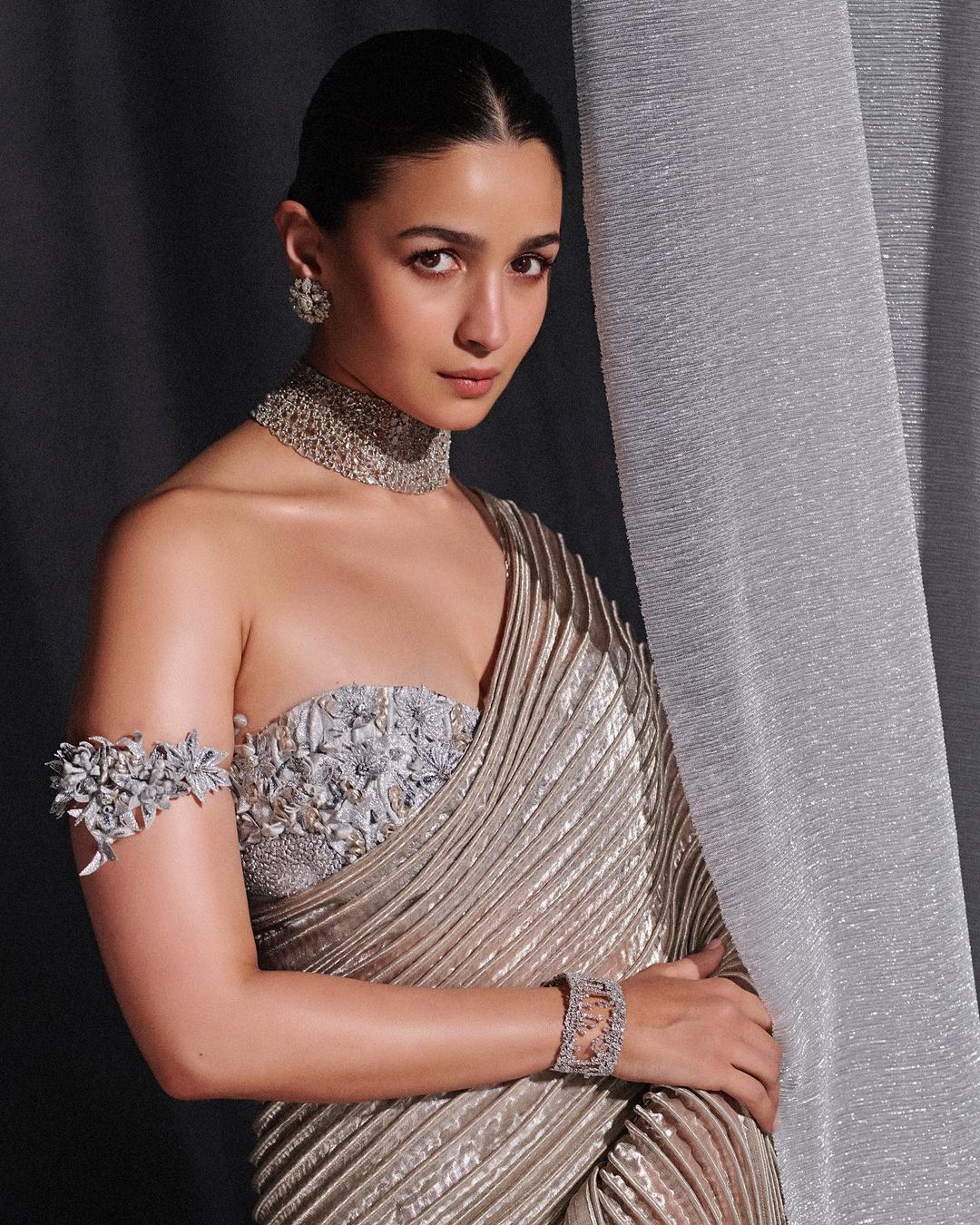 Alia Bhatt becomes brand ambassador of Malabar Gold & Diamonds
One of the most established jewelry brands in India, Malabar Gold & Diamonds has recently signed Alia Bhatt as its brand ambassador. Malabar Gold & Diamonds is world's sixth largest jewellery retailer globally.
Alia Bhatt is one of the most popular and successful actresses in Bollywood today. She has been the face of several brands in the past and is known for her bubbly and relatable personality.
"After making her debut in 2012, Alia Bhatt has quickly transformed into one of the most sought-after actresses in India, with a score of blockbusters movies under the belt. She has garnered praise for her versatility as an actress, her humble persona and stunning looks, representative of a new era of super talented actors hailing from India. She is also set to make her Hollywood debut in the movie, Heart of Stone, which is slated to be released soon," the company said.
Speaking about the association, Alia Bhatt said, "I am delighted to be the face of a global brand such as Malabar Gold & Diamonds. Having witnessed first-hand their acceptance amongst Indians and Indian sub-continental audience, the immense success they have reaped abroad should be a source of great pride for us and I am humbled to be a part of the Malabar family. As Malabar Gold & Diamonds gears up to execute their ambitious expansion plan, I earnestly look forward to working closely with them to further their reach amongst jewellery lover's world-over."