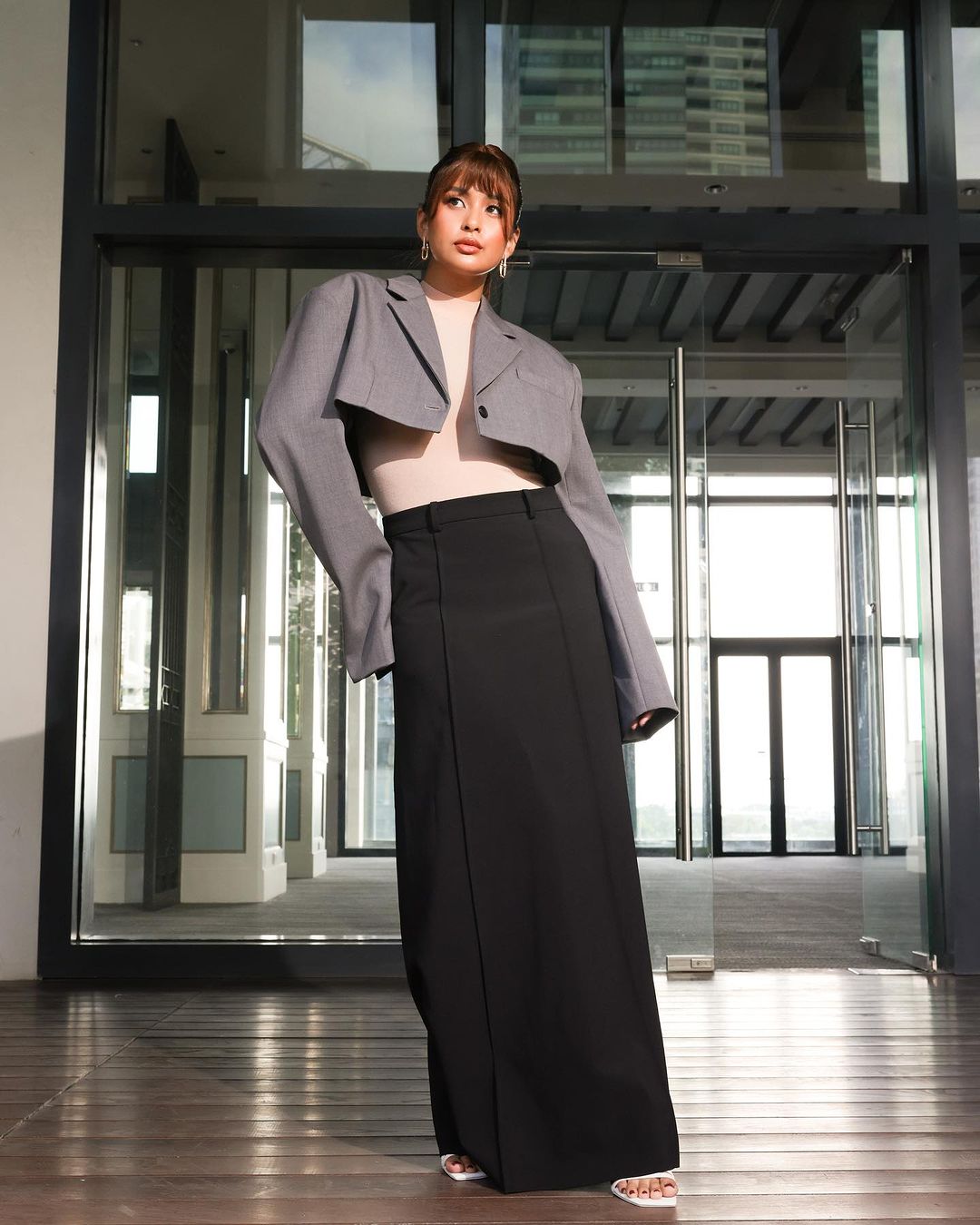 Aldo Appoints Gabbi Garcia as Global Brand Ambassador
Shoe and accessories brand Aldo has made a significant move by announcing Gabbi Garcia as its newest global brand ambassador. The announcement came via a post on the popular Filipino actress' Instagram account.
Gabbi Garcia is a well-known figure in the Philippines, having built a strong reputation through her work with the GMA network. She has garnered immense popularity for her roles in hit dramas such as "Let the Love Begin" and her participation in the reboot of "Encantadia."
The grand unveiling of Gabbi Garcia as the global brand ambassador for Aldo took place during an exclusive event hosted by the brand. The actress was showcased in stylish Aldo products, exemplifying the brand's chic and trendy offerings.
Gabbi Garcia enthusiastically shared the news with her numerous Instagram followers, posting images from the event, as well as personal photos. In a reel capturing her presence at the event, she expressed her excitement, stating, "She's an Aldo girl," and adding, "Truly overwhelmed to be the first Filipina global ambassador for Aldo Shoes."
Aldo's decision to appoint Gabbi Garcia as its global brand ambassador reflects the industry trend of enlisting famous personalities to front their campaigns. Another recent example is apparel brand Geox, which named Oscar-winning actress Penélope Cruz as its first-ever global brand ambassador. This announcement was made through the brand's official Instagram account.
Penélope Cruz was featured in Geox's Autumn/Winter 2023 campaign, which was masterfully captured by photographer and director Gray Sorrenti. The collection showcases an array of stylish and versatile boots and coats designed to provide both comfort and style.
With the addition of Gabbi Garcia to their roster of global ambassadors, Aldo continues to make strides in connecting with their audience and promoting their products worldwide