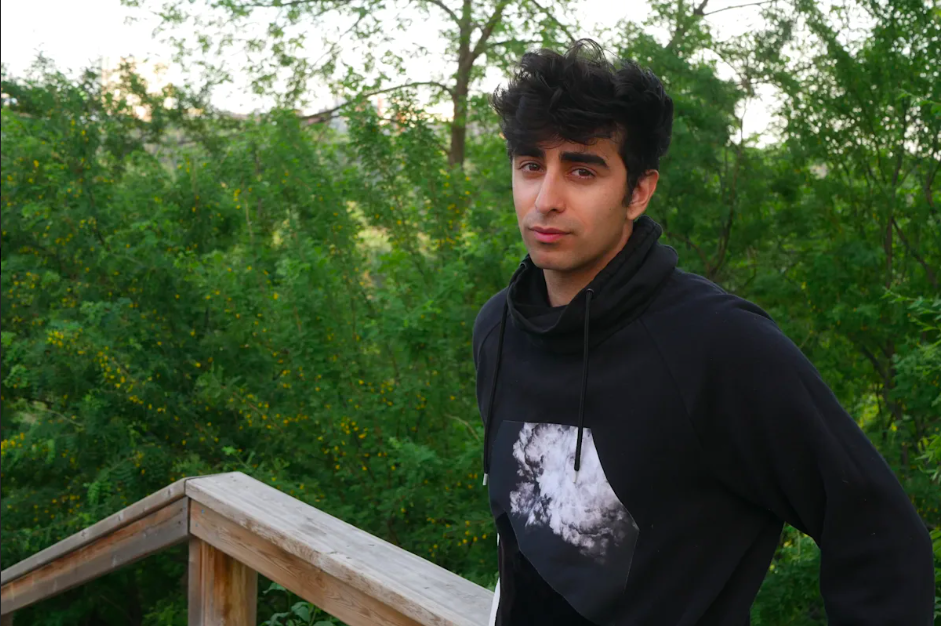 780 Masochist – Jeevan Eik Hai ایک زندگی ہے
Blending the exotic sounds of eastern vocals and the more familiar beats of western dance, the latest single from 780 Masochist, Jeevan Eik Hai ایک زندگی ہے, is a soulful and subtle collision of worlds. Oriental spice meets occident groove.
It changes significantly from what we hear from the R&B and pop community. That is because artists dominate such realms from the US and Europe. So the growth of other national musical markets causes new sounds to infuse and influence the tried and tested methods that we are presented with repeatedly, thanks to the music industry, which is precisely what we need. Their music reflects the cultures, creeds, outlooks and ideas of the globe, and the creation of music is the most honest and genuine.
And tracks like Jeevan Eik Hai ایک زندگی ہے are an essential part of the step towards such a state of affairs. In it, you can hear timeless and traditional sounds drawn into an industry that seems so set on looking to the future that it forgets to explore the past. Those days, it would seem, will soon be behind us.
Listen on Spotify:
You can follow 780 Masochist on Instagram @780.masochist