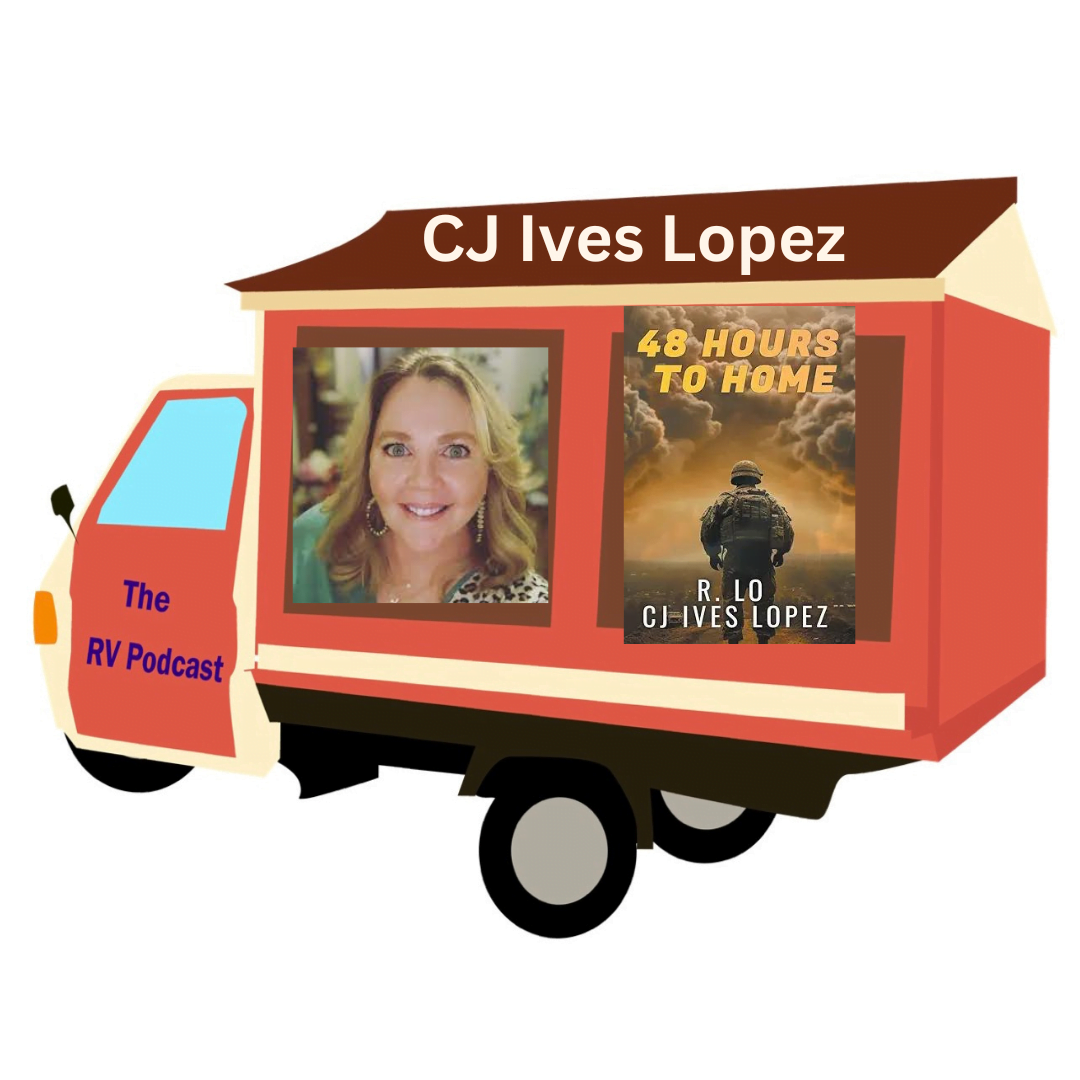 48 Hours to Home (In the Line of Duty) 
Step into the tumultuous world of Christian, a dedicated soldier teetering on the brink of civilian life after six grueling years of service. As he counts down the final 48 hours of his military career, his past and present collide in a visceral and unfiltered narrative. Christian must grapple with the relentless weight of PTSD, reliving haunting memories and traumas that torment his every step.
Returning to his family's ranch, he carries the heavy burden of his brother's loss to the drug epidemic gripping their town. Christian's struggle intensifies as he becomes entangled in a web of personal and societal challenges, including a sudden, life-threatening encounter.
Amidst the shattered fragments of his reality, he must summon the inner strength to rebuild his life. The question looms: Will he conquer his inner demons and find solace on the arduous path to recovery, or will the overwhelming darkness threaten to consume him entirely?
Find out more at: https://cjiveslopez.com/the-authors-porch/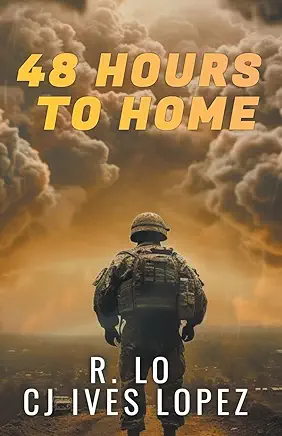 Author bio:
Air force Veteran | CEO Multimedia Company| Magazine/Podcast Producer |Founder of The Authors Porch | Award-winning Author | International Speaker
For additional information about the RV Book Fair and our featured guests, please visit:www.relatable-media.com