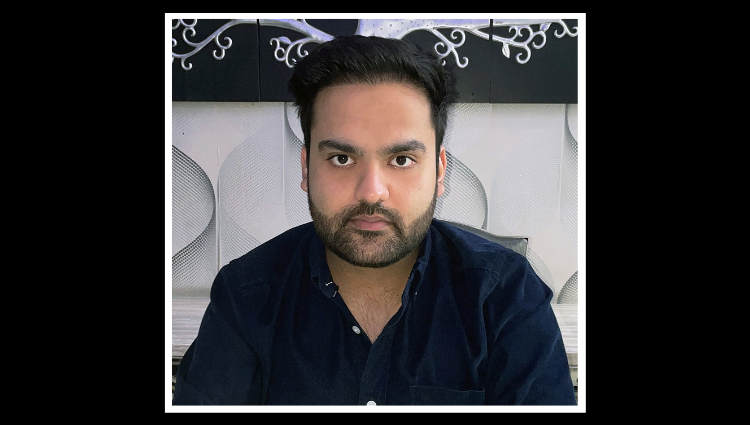 Zinq Technologies clocks INR 15 Cr. in Revenue in FY21; announces expansion in Middle East Asia
New Delhi: Zinq technologies, a homegrown lifestyle and accessories startup has clocked INR 15 Cr. revenue in FY 2020-2021. Banking on the rising IT gadgets demand in the market as work from home and virtual learning continue in 2021, the company aims to clock INR 40 Cr. in revenue this fiscal, i.e., FY 2021-22. The young brand aims to redefine the consumer tech industry with its cool designs and performance-based product and has added more than 5 lacs customers in the last one year.
Announcing overseas business expansion in Dubai and Saudi Arabia with its product range in audio, IT, gaming and mobile accessories the brand aims for exponential growth in the future. The brand is planning to add a dedicated product portfolio for its overseas market as users are now working from home.
Commenting on the growth, Mr. Arnav Mutneja, Director, ZinQ Technologies, stated, "We are thrilled to have ended the year with satisfactory performance in revenues. Our continued growth is a testament to our dedicated efforts towards providing the best-in-class consumer tech products to our customers. Our next year in business – FY22 looks even more promising with our overseas expansion plans in Dubai and Saudi Arab. We are also planning to launch targeted products for our new overseas market soon. Despite losing momentum for three months because of nationwide lockdown, we managed to recover and provide end goods in time."
An Amazon exclusive brand, providing products without compromising the quality at affordable rates, ZinQ technologies is set to handle three- time production capacity. The E-Commerce sector saw big upsides from new online shoppers amid pandemic. The sales went 7-8% high as the demand rapidly increased. With the growth in the consumer demand the budding electronic brand is planning to further expand its product range in Gaming, IT and Audio categories.
In the IT segment they are geared up to bring Type C accessories as most of the laptops are now coming up with Type C adaptors, Type C to HDMI conversion wires, Type C to LAN cards. Talking about the Gaming section, a new range of wired and wireless joysticks and gamepads are in the pipeline.