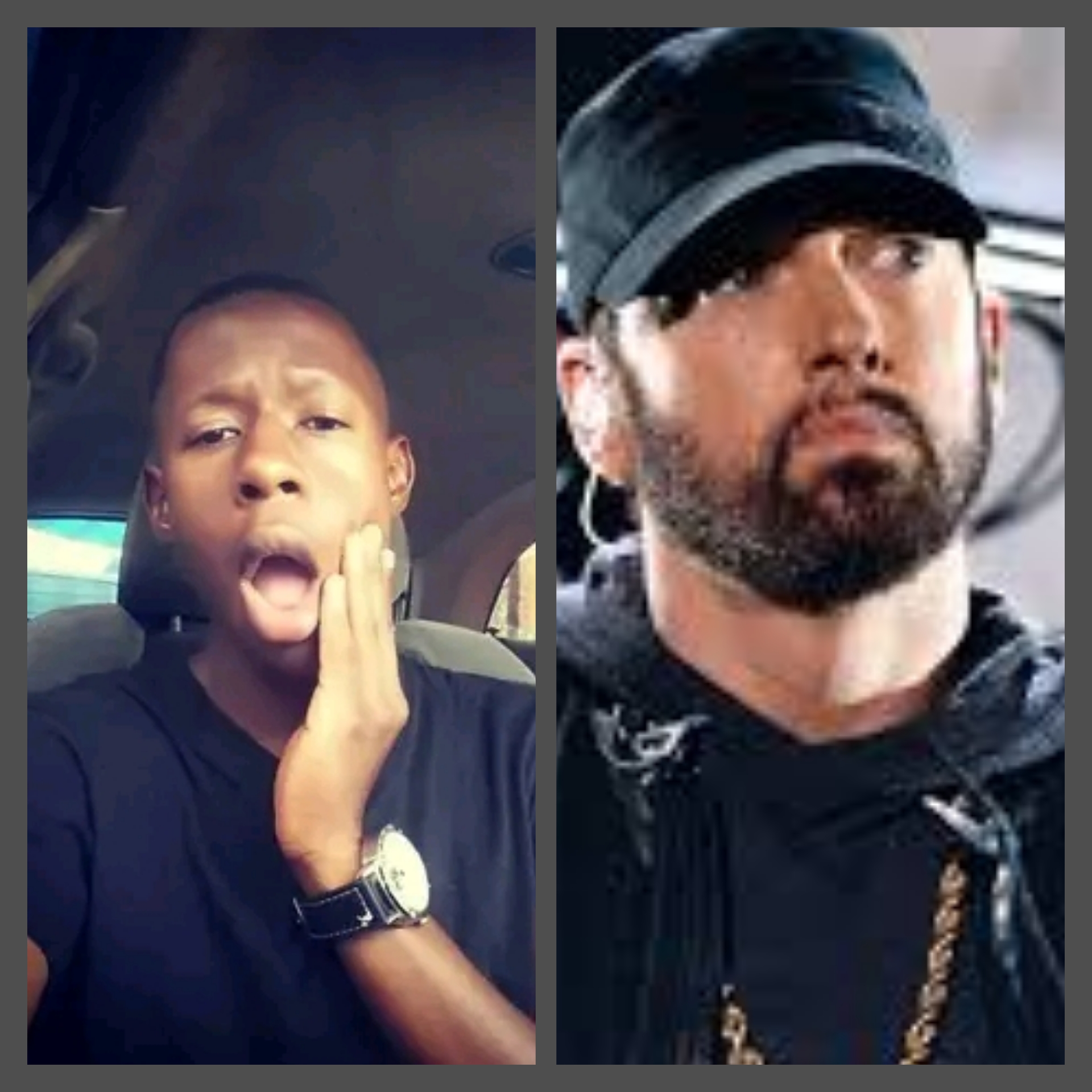 Zimbabwean Rapper Defends Eminem In His New Podcast Series
A 29 year old rapper Gosh Da Reel from Zimbabwe recently started a podcast series called Shady's Advocate.
According to Gosh, the whole podcast is about defending his favorite rapper Eminem in every episode.
He has finally managed to release three episodes so far. On the first episode, Gosh claims that Michael Jackson never owned any Eminem song. On the second episode, he claims that Game committed career suicide when he dissed Eminem. On his latest episode, Gosh explained how he became a stan.
You can listen to the podcast on the link below
Gosh Da Reel (born Kudakwashe Pfekerai) is an international award winning rapper from Chiredzi, Zimbabwe.
He won the BIWST 1 song of 2017 award in UK and, prior to that, was nominated Best New Artist at the 2014 Masvingo Music Awards in Zimbabwe.
His single "Number" featuring Andrea De Beatboxer from South Africa is the first song by an African artist to top the Official European Independent Music Chart (broadcasting weekly on over 800 radio stations in Europe, USA and Canada) for three consecutive weeks.
Apart from being a rapper, Gosh once worked as a production assistant on hip hop tv show "The Hot Box" hosted by former Star FM DJ and female rapper Black Bird. The show used to air on ZBC TV in 2014.