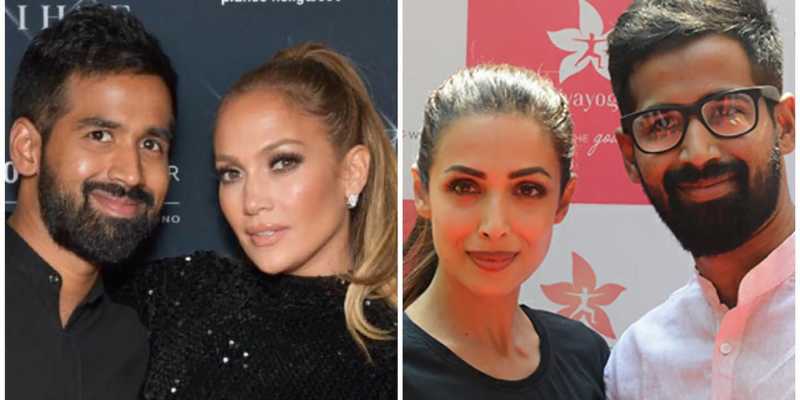 Yoga brand 'SARVA' wins the backing of star power
SARVA, a yoga and wellness brand, the Indian startup, brought together global stars as investors, which includes Pop icon, Hollywood and Bollywood stars such as Jennifer Lopez, former American baseball shortstop Alex Rodriguez, Malaika Arora.
Besides that the other popular faces are, David Giampaolo, Chief Executive of Pi Capital; Mark Mastrov, founder of 24 Hour Fitness Worldwide; Bill Roedy, former Chairman & CEO of MTV Networks, are backing the wellness brand.
SARVA was founded by yogi-turned-entrepreneur Sarvesh Shashi in 2016. Currently, SARVA has 91 studios across Mumbai, Delhi, and Bengaluru.