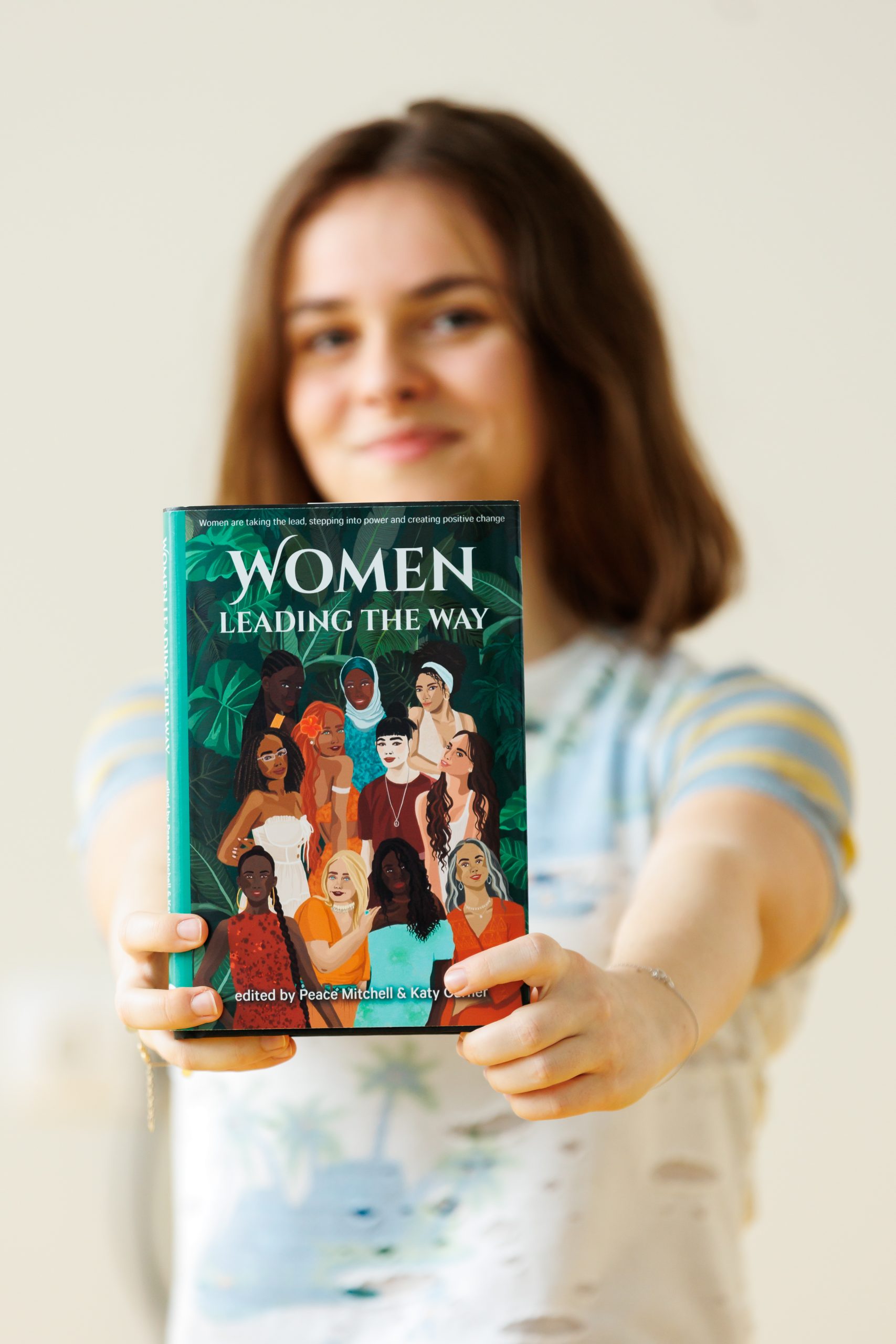 Women Leading the Way- Launching today on Amazon! Get your copy!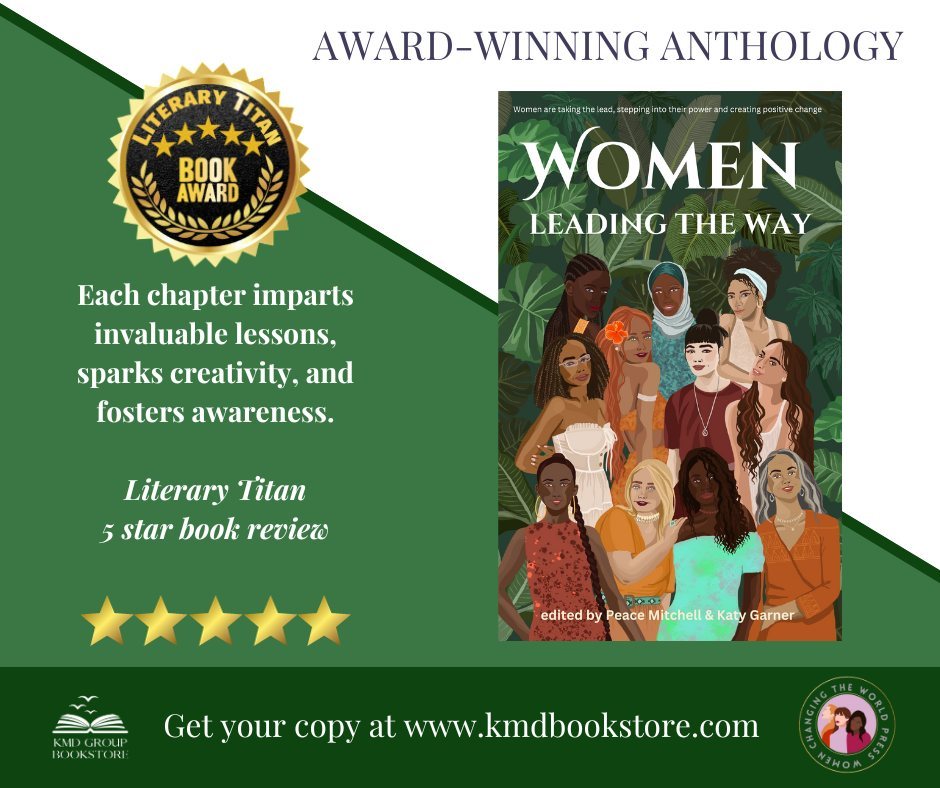 Is there a calling within you to step into your power?
This book provides you with the inspiration, motivation and practical advice to show up as a leader and take your place in the world.
So often ambitious women are held back from greater success because of limiting beliefs, fear and self doubt. Our dream is to shine the light on the path for these women. To inspire more women to overcome their doubts and truly step into their power as leaders by providing real-life role models and the inspiration and motivation to find their inner strength and take their place in the world as heart-centered leaders.
Sonia Marta, a 15-year-old, author of 3 published books is part of this collaboration sharing advice and inspiring women to step into leadership, believe in themselves and do their part to change the world in big and small ways!
It can be challenging to be a successful leader and Sonia Marta gives this advice for others thinking about stepping into leadership. "My advice is to believe in yourself and your vision and keep taking small daily steps toward your goals. Don't be afraid to fail or make mistakes, as they are essential to learning."
Find out more at: https://www.soniamarta.com/