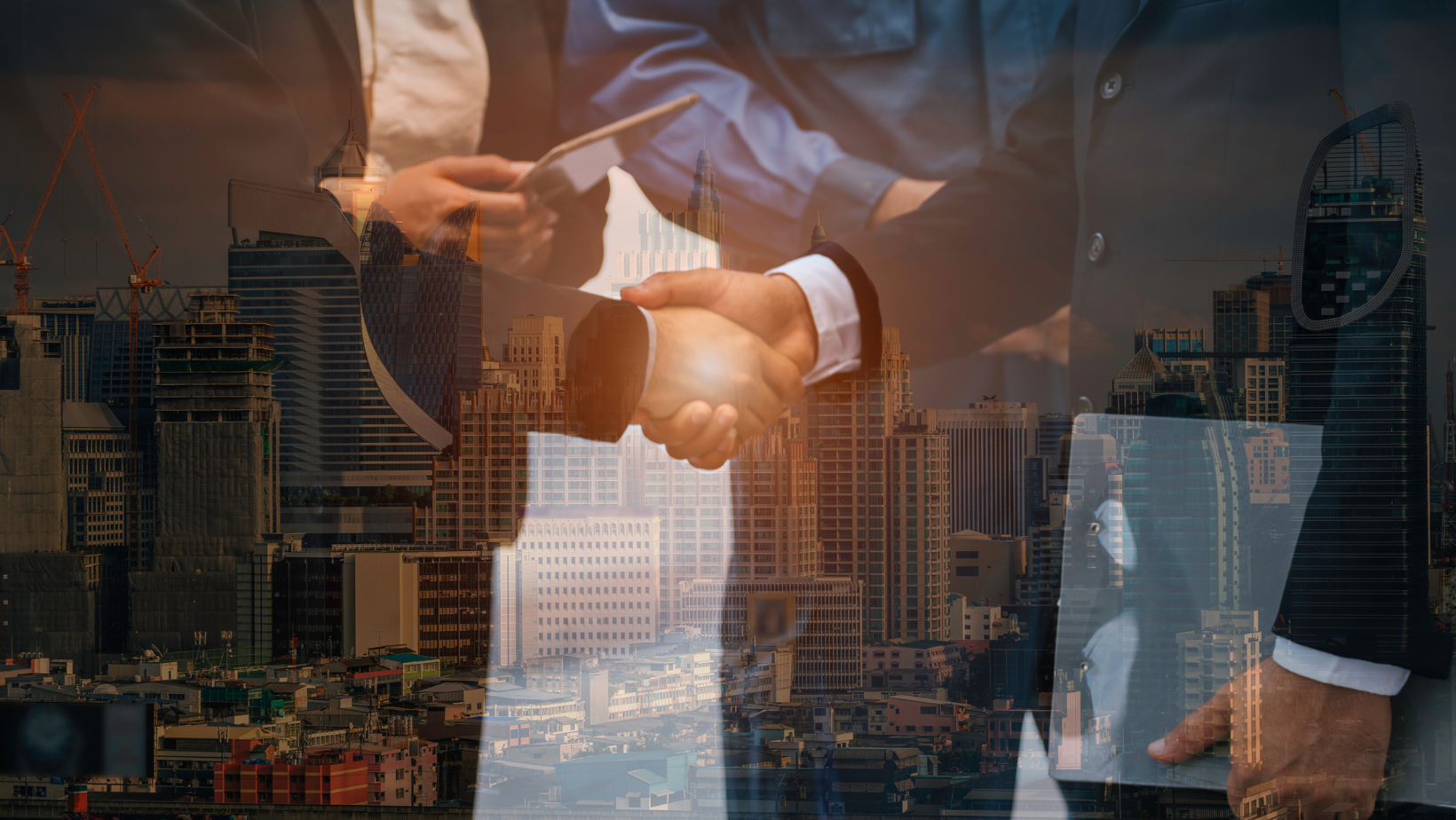 What are Some Examples of Distribution Businesses to Start?
A distribution business is a business that deals with the transport of goods or products. It can be in the form of a single person, a group of people, or an organization. There are many different types of distribution businesses that exist today. Some examples are logistics companies, transportation companies, and freight forwarding companies. . A distribution business is a type of supply chain management. A distribution business has three basic functions: movement of goods and products, storage, and sales. Goods and products arrive at a distribution company through the transport infrastructure (such as railways or roads), then the goods are stored until they can be moved to another facility for sale. The sales function is when the product is sold through retailers such as wholesalers or retailers directly to customers, so how does this benefit you? Let us explore ways you can make money starting or even buying an established distribution business for sale
How to start a distribution business?
Starting a distribution business is not as easy as it sounds. It takes a lot of time and effort to make it successful. That's why you should first look at the market that you are going to enter, the product that you are going to sell, and the competition in your industry.
In this section, we will discuss how to start a distribution business, what are some of the challenges that you might face, and how to overcome them.
First: Deciding what you want to distribute
The distribution of a product or service is the process of making it available to potential customers. It involves moving goods from a producer to the end user.
It is important to know how and where you want your product or service to be distributed, as this will help you decide what type of business you should start, here are some distribution types
Food distribution
General products
Produce
Paper products
Second: Finding a wholesaler
There are many ways to find a wholesaler to work with. These include social media, trade shows, and meetings.
The first place to start is social media. Join the relevant pages for your industry, and you may be able to find a wholesaler or distributor who is looking for new customers. Trade shows are another way to meet potential wholesalers. They allow you to talk with them in person about their products and services and this will help you detect any red flags starting or buying a business. Finally, you can set up meetings with potential wholesalers by contacting them directly through their website or email address.
Third: Opening an LLC
If you want to start a business but don't know how you should consider starting a limited liability company.
A limited liability company is a type of business entity that has the benefit of being taxed as a corporation but can also offer some of the tax benefits available to sole proprietorships and partnerships.
The LLC is not appropriate for every type of business. For example, if your company will be trading in goods or services internationally, then it's best to use an S-Corp or C-Corp. And if your company will have more than 100 shareholders, then it's best to use an S-Corp or C-Corp because they have more stringent rules on who can be shareholders.
Fourth: Buying a vehicle
Choosing a vehicle for deliveries is not an easy task. You need to take into account various factors, such as the cost of the vehicle, fuel consumption, and its durability.
The best option is to go with a small van. They are cheaper than a truck and they are also more fuel efficient. However, they have less capacity than a truck and they might be less durable too.
Fifth: Marketing
Marketing is a crucial part of any business. It is the process of promoting a product or service to potential customers. It involves creating awareness about the product or service, building a brand name, and generating interest in the company.
The marketing mix is the set of four variables that determine the nature and extent of an organization's marketing efforts: product, price, promotion, and place.
Marketing objectives are specific goals that must be fulfilled by a company's marketing mix to achieve its overall goal.
How are distribution businesses profitable?
The main to make a profit in your new distribution business is by understanding the margins when buying from your wholesaler, your markup has to either compete with your competitors or be better if it doesn't then charge higher will get you to o know the business.
Negotiating with your wholesaler is important, and getting a price list on the items you will sell upfront is more important, this will help you make a better decision before you spend tons of money!
A distribution business is a type of business that is concerned with the process of distributing goods or services. This is done by either shipping the goods to the customer or making them available for pickup at a designated location.
The distribution process can be broken down into three steps:
Ordering from manufacturers and suppliers
Shipping to distributors and retailers
Conclusion: Benefits of buying an established business rather than starting one
Starting a business is an exciting endeavor. It can be the start of a new career, the opportunity to develop a new product idea, or just the chance to make your hours and work on something you love.
But before you take that leap, it's important to know what it takes to succeed in this competitive environment, buy there is many ways to buy a business with little money too!
When starting any business, there are many factors to consider: What type of business will you start? How much money will you need? How long will it take before you see any profit? What are your goals for the company? The answers to these questions will determine if starting a business is right for you.