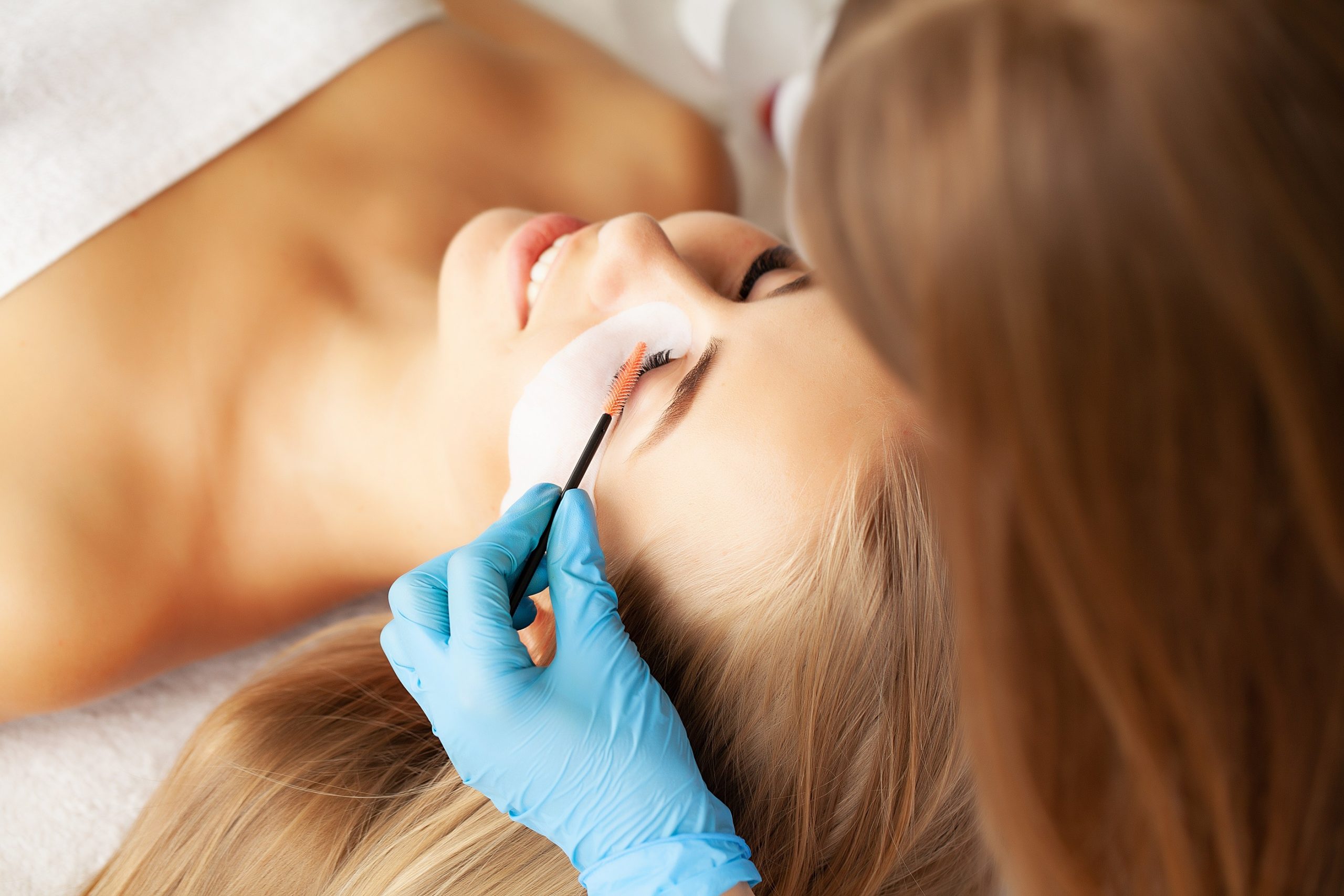 Victress Beauty Academy Introduces Advanced Lash Lift, Tint And Extension Techniques From Europe
Victress Beauty Academy the pioneers in semi-permanent makeup has now introduced natural eyelash extensions, lash lift and lash tint from Europe. Established in Amsterdam, these services are inspired by the look of all the confident women regardless of their age, education, or appearance. This new age European lash services have been extremely popular in the western world with more and more women using it to enhance their looks. This is the first time a premier lash service and training of European standards is made available in India.
'Lash lifting'treatment is an eyelash treatment that curls your natural lashes without the use of eyelash extensions or an eyelash curler. It is a great way to look prettier and really makes your eyes stand out more. A lash lift will not damage the natural lashes and last for 6 to 8 weeks. The lash tintmakes your eyelashes look fuller, thicker, and darker. It enriches the color of natural lashes completely replacing the need to apply several coats of mascara. An expert team of trained technicians at Victress Beauty Academywill give the most desired look to encourage you to be outgoing, attractive, and iconic.
The 'One by One' eyelash treatment is a technique done by attaching one single eyelash extension to the natural eyelash, using extension glue. One by One eyelash extensions is synthetic, individual, permanently curled ultra-lightweight hairs. They are waterproof and easy to apply with tweezers. The adhesive, which was specially designed for this purpose, stays soft and flexible and does not damage the natural lashes. One by One eyelash extensions are indistinguishable from natural lashes and stay on for 3 to 4 weeks.
If there's one beautiful look woman are always obsessed with, it's long and luscious lashes. The 'Russian Volume'eyelash extension treatment is also called the "Hollywood effect", very glamorous and with a strong visual impact. Multiple extensions are applied to a single natural lash to give it the desired volume that brings a spectacular new dimension to lash extensions. The lash extensions are waterproof, easy to apply, and lasts for 3 to 4 weeks. Long eyelashes are a symbol of beauty worldwide. It is even said that the perfect eyelash is the shortcut to applying make-up.
Victress Beauty Academyoffers hands-on training in lash applications. The training program in eyelash extensions offers you everything you need to hash out a career in this niche industry. From classroom instructions, tips and tricks, we ensure you are ready to service your clients in the most impeccable manner.
For more information visit: www.victressbeautyacademy.com