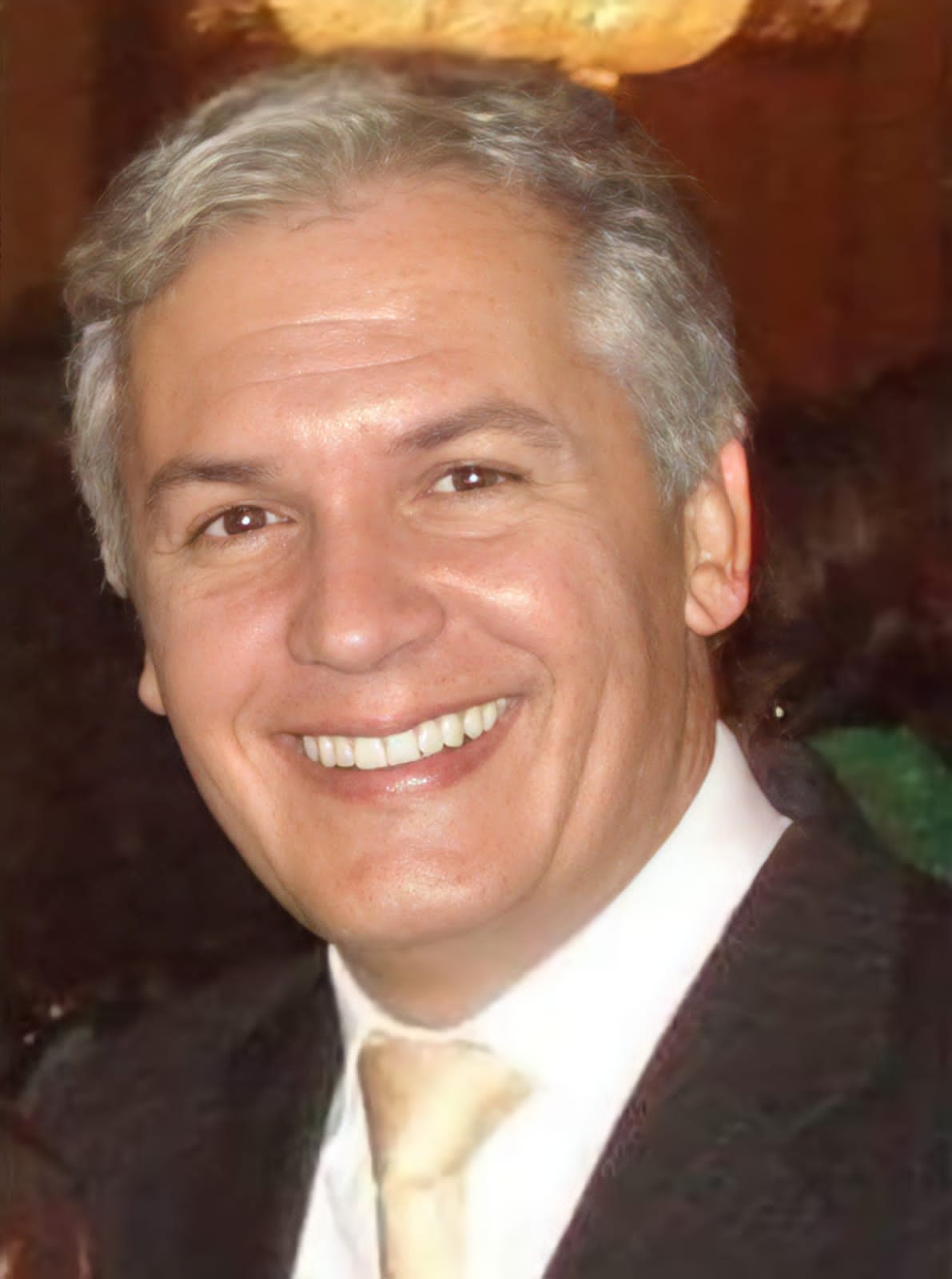 The RV Book Fair – Author Lucio Gil
Lucio Gil is an author of novels for both adults and teens. His historical novel À Sombra das Cerejeiras (In The Shade of the Cherry Trees) is on its third edition and running for the 65º Jabuti Award, which is considered the most important book award in Brazil. This book has made Gil travels abroad to debate about the art of writing. His last published novel, O Maestro das Baleias (The Master of Whales), is a sweet journey over a period of his childhood lived in the Azores Islands.   
Before he started writing novels, Gil got a graduate degree in Law, from Santa Úrsula University USU. After that, he did a post-graduation in International Relations, from the Brazilian Institute of Capital Market. As a consequence of this interchange of knowledge, Gil has been working at the US Department of Justice for the last four years, after eleven years dedicated to the US Department of State.
Gil has also ventured into the universe of poetry and his poems were published in Brazilian anthologies, such as O Livro das Memórias (The Book of Memories) and others. He was born in Rio de Janeiro and has lived most of his life in this sunny city. A country style lover, though, Gil lives nowadays in the mountainous region of Rio with his wife, son, and a bunch of pets, including two deferential dogs and two spoiled cats.
When not writing, Gil can certainly be seen playing his piano or practicing meditation. He is a meditation therapist, since 1993, and has conducted groups of meditation throughout Rio State. His new book "You Can Rule Your Life", authored together with the Brazilian author Lucia Matuonto, talks about how we can direct our energy to achieve our goals, and is coming soon.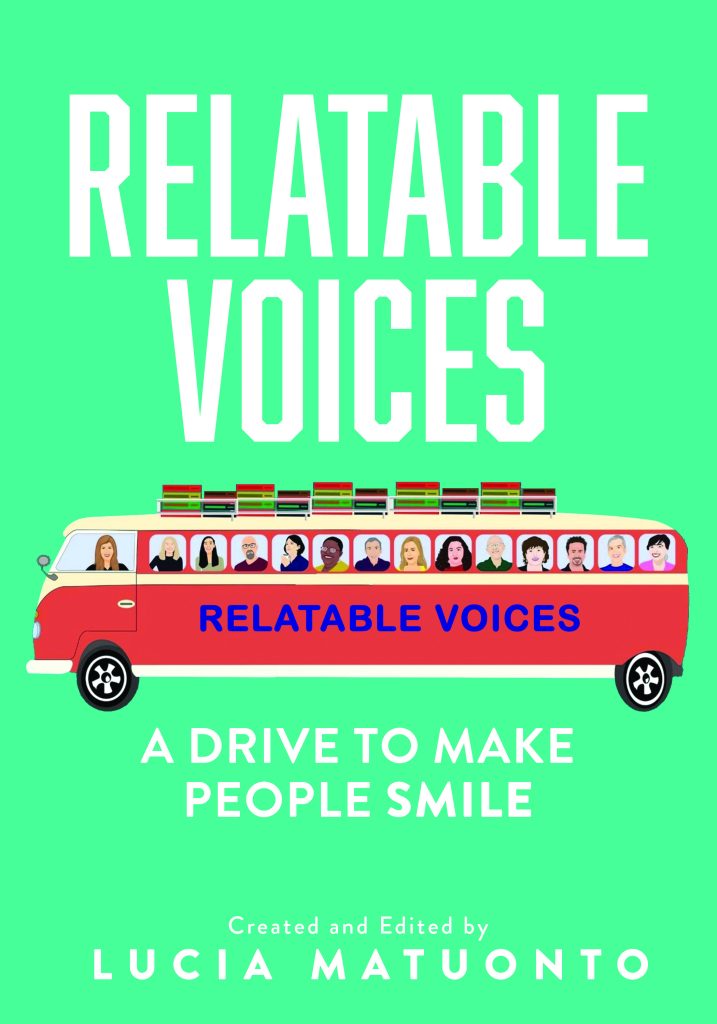 Hello author Lucio, welcome to the RV Book Fair! What's your favorite word and why?
My favorite word is LOVE, and the reason for that is that there is nothing in the Universe stronger than love. That is the true power.
What's the book that made you want to become an author?
I was a little kid when I was gifted with a book named Hans Christian Andersen Fairy Tales. The way the author detailed the stories enabled me to see everything I was reading. Then I wondered how would that be if I could make other people see different worlds through my words. That was certainly the big start that made me become an author.
What is your favorite thing about being a writer?
I normally say that a book is a wonderful journey where the first to join it is the author. Before anyone else, I'm the one who gets passionate by the story I'm writing about. I get excited when the characters begin to arise and to introduce themselves to me, each of them with a different temper, a different view of life, a different destine in the story. I think every character created has a bit of its creator and it is so amazing to deal with that.
Do you hear from your readers much? What do they say?
Yes, I normally receive feedback from readers and that communication is precious for me. Some of them writes me really emotional feedbacks, what makes me feel like I was able to pass the message. A feedback from a reader is a gift that every author seeks for.
How do you come up with the title of your books?
Normally what I do is to wait until the end of the story and then, I think about a title that will express what that history is about. This is a very mature process when authoring a book.
What does literary success look like to you?
One thing is success and another thing is what would you do with success. That said, success is something amazing for me and I'm totally opened to it. Once it comes, I want to do the best usage of it.
As a child, what did you want to do when you grew up?
I wanted to be a singer, but I was not gifted with a nice voice I guess rsrsrsrs. However, I have composed some Brazilian songs, which, somehow gave me the opportunity to surf in the waves of music as well.
What do you like to do when you are not writing?
I love the country style, I love my family, and I love pets as well. I have a small land where I breed mini cows, chickens, and I have two dogs and two extremely spoiled cats too. I love nature and don't lose a single opportunity to interact with nature.
What do you think makes a good story?
What is in your heart. An author is like a library with a huge archive of feelings and experiences, some of them were lived by him and others are part of his environment. What an author needs to do is to open this archive and start writting the first sentence. Like magic, the entire book will come up then.
Where do you dream traveling to and why?
I think there is something I need to see and to learn in Scotland. This is a destination that is certainly in the top of my list. I'm really attracted by the landscapes and specially the strong presence of the celtic culture all over the country.
Anything you would say to those just starting out in the craft?
Sure, you guys just need to start the first sentence. Close your eyes and let your heart speak to the readers. Everything you need to say is already inside you. Connect yourself with your divine wisdom and let the story flows like the water.
What was your hardest scene to write?
My first book "A Sombra das Cerejeiras is a novel that takes place in Europe, during the Second War, and I talk about a very respectful and delicate topic, which is the holocaust. There were scenes that were truly hard for me to write. Scenes that broke my heart in such a way that made me cry. Sometimes I had to discuss with the character why should I need to say this or that, but at the end I wrote everything that came up to my mind. It was pretty hard, though.
You can visit Gil on Instagram at @lucio_Carlos_Gil