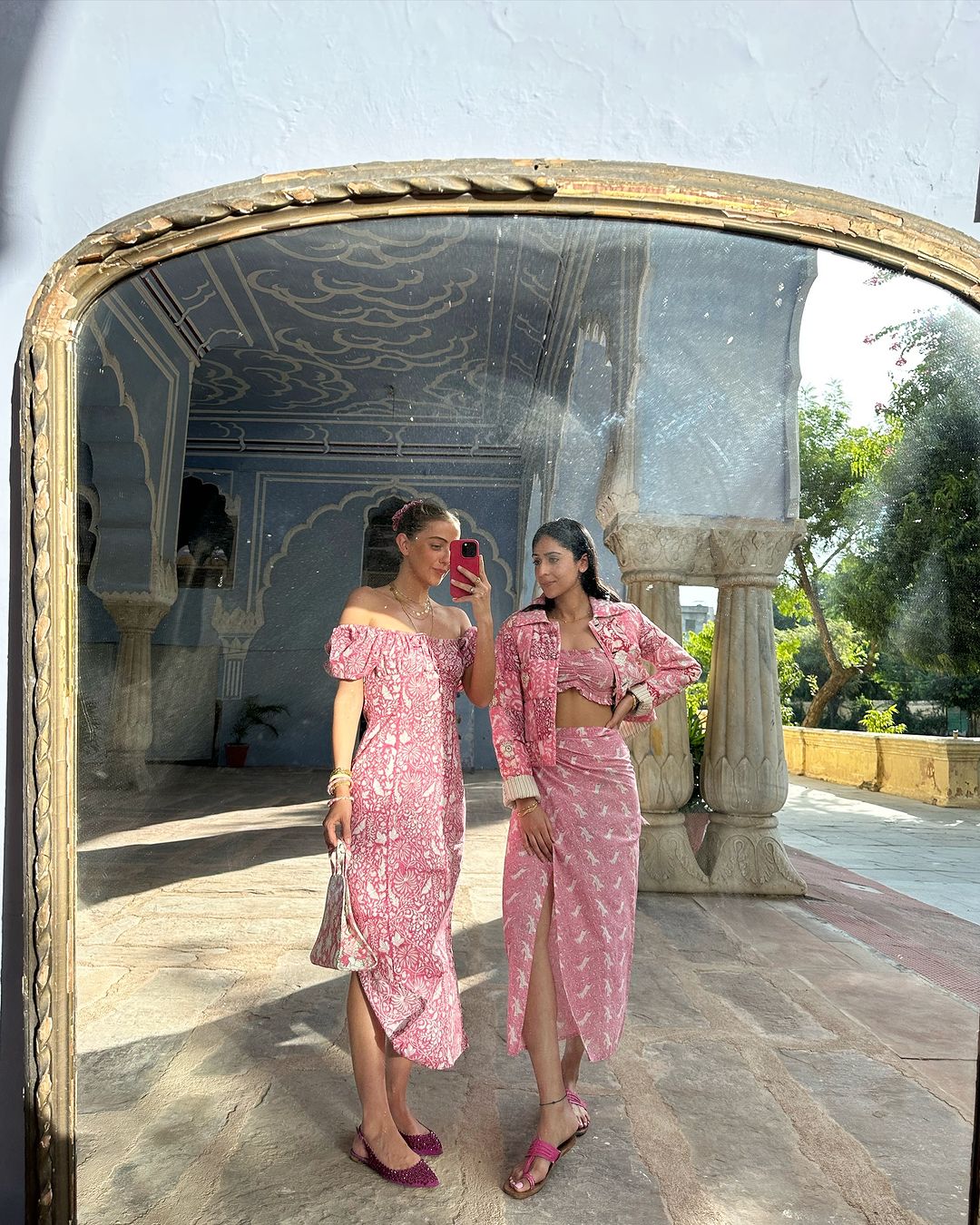 The PDKF Store's Vision for Women's Empowerment in Rural Rajasthan
The Princess Diya Kumari Foundation (PDKF) has been a stalwart advocate for empowering women and girls in rural Rajasthan for nearly a decade. Established by Princess Diya Kumari, the foundation has played a pivotal role in providing opportunities, advice, and education to women through its five centers across the state. At the heart of the foundation's endeavors lies the PDKF Store, a platform that promotes traditional crafts and empowers women artisans to achieve financial independence.
A cornerstone of the PDKF's mission is the promotion of traditional crafts, creating a pathway for women artisans to gain financial autonomy. The PDKF Store is a global marketplace where these skilled artisans can showcase and sell their creations to diverse audiences. This initiative not only preserves the rich cultural heritage of Rajasthan but also provides a means for women to leverage their talents on a global scale.
Princess Gauravi Kumari, the daughter of Princess Diya Kumari, along with French designer Claire Deroo, lends her creative vision to curate the PDKF Store's collection. This unique collaboration marries ancient Rajasthani patterns with contemporary design, resulting in a trendy yet traditional collection that captivates a global audience. The collection is a testament to the seamless integration of age-old techniques with modern aesthetics.
The PDKF Store's collection breathes life into centuries-old crafts using techniques passed down from artisan to artisan over the centuries. Gotapatti embroidery, fine needlework, and Rajasthan's famous block printing are not just design elements; they embody a rich legacy. These techniques, taught to the foundation's women artisans at its centers, contribute to preserving traditional craftsmanship in a rapidly evolving world.
The primary objective of the PDKF Store is straightforward yet profound: to equip women with the resources, skills, and knowledge needed to pave their way to economic and overall empowerment. The store catalyzes a cycle of economic independence that empowers these artisans to shape their destinies by providing a platform for women to market and sell their creations.
To delve deeper into the transformative work of The Princess Diya Kumari Foundation, visit www.princessdiyakumarifoundation.org. For those eager to support and explore the exquisite creations of the PDKF Store, the online store can be found at www.thepdkfstore.com. Also, I'd like you to gain a visual insight into the world of the PDKF Store by following their Instagram account @thepdkfstore.