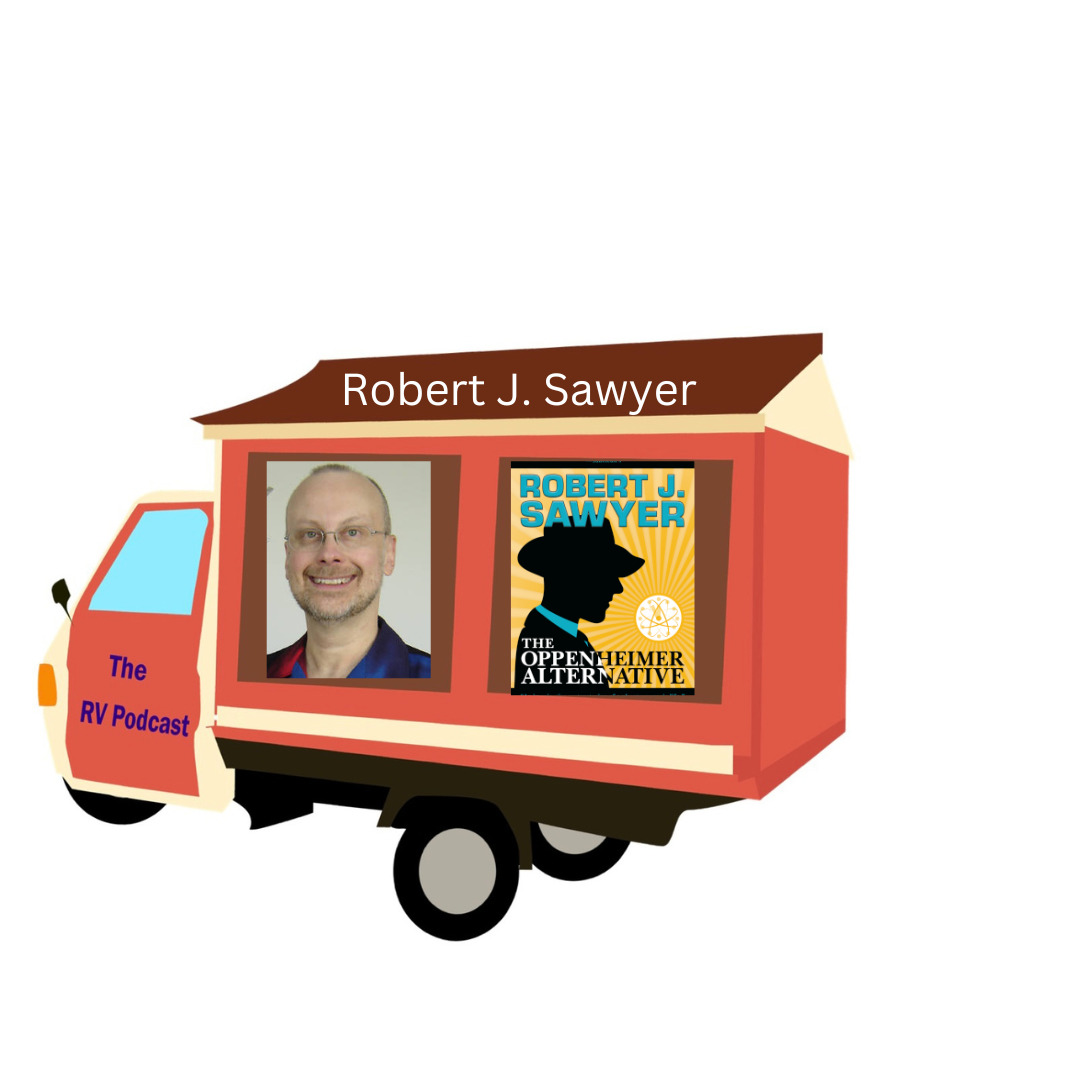 The Oppenheimer Alternative
While J. Robert Oppenheimer and his Manhattan Project team struggle to develop the A-bomb, Edward Teller wants something even more devastating: a weapon based on nuclear fusion — the mechanism that powers the sun. But Teller's research leads to a terrifying discovery: by the year 2030, the sun will eject its outermost layer, destroying the entire inner solar system — including Earth.
After the war ends, Oppenheimer's physicists combine forces with Albert Einstein, computing pioneer John von Neumann, and rocket designer Wernher von Braun — the greatest scientific geniuses from the last century racing against time to save our future.
Meticulously researched and replete with real-life characters and events, The Oppenheimer Alternative is a breathtaking adventure through both real and alternate history.
About the Author
Robert J. Sawyer is one of only eight writers ever to win all three of the world's top awards for best science-fiction novel of the year: the Hugo, the Nebula, and the John W. Campbell Memorial Award. He has also won the Robert A. Heinlein Award, the Edward E. Smith Memorial Award, and the Hal Clement Memorial Award; the top SF awards in China, Japan, France, and Spain; and a record-setting sixteen Canadian Science Fiction and Fantasy Awards ("Auroras").
Rob's novel FlashForward was the basis for the ABC TV series of the same name, and he was a scriptwriter for that program. He also scripted the two-part finale for the popular web series Star Trek Continues.
He is a Member of the Order of Canada, the highest honor bestowed by the Canadian government, as well as the Order of Ontario, the highest honor given by his home province; he was also one of the initial inductees into the Canadian Science Fiction and Fantasy Hall of Fame.
Rob lives just outside Toronto.His website and blog are at sfwriter.com, and on Facebook, Twitter, and Patreon he's RobertJSawyer.
Find out more at : https://www.sfwriter.com/index.htm